Louisiana has recognized June 14 as Mr. Tony Chachere Day in celebration of the 50th anniversary of Tony Chachere's famous Creole seasoning and the creator's birthday.
The state and the City of Opelousas have also given special recognition to Tony Chachere and the employees of his spice company.
"We are so humbled to be recognized for my great-grandfather's legacy," said Tony's public relations director Celeste Chachere. "Louisiana is our home and is at the core of everything we do, so it is truly a great honor to have his birthday declared Mr. Tony Day by the state we love." 
Created as a retirement hobby in 1972 by Chachere, an Opelousas sportsman and chef, the famous seasoning blend is used nationally and has become a staple in many Louisiana households.
After Chachere died in 1995, the company passed on to his family and is now run by his grandson Don Chachere. Today, the company sells its original seasoning along with other spice mixes, marinades and salad dressings.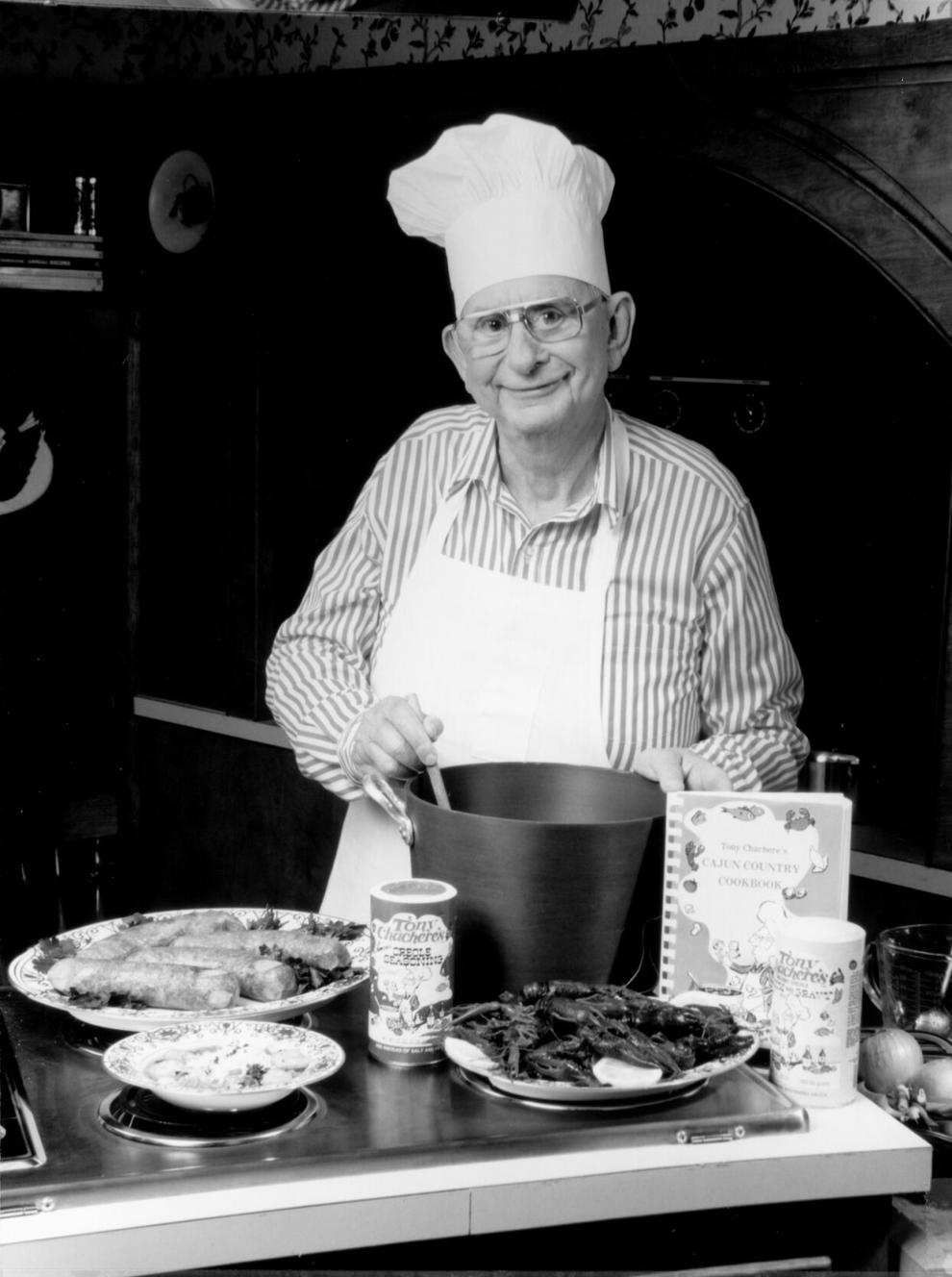 The history behind Tony Chachere's
Known as the "Ole Master" of Creole cooking Chachere wrote and published "Tony Chachere's Cajun Country Cookbook" at 65.
Fans of the cookbook continuously begged the chef to sell his signature blend of spices included in the book. Thus, the iconic seasoning was born.
Read more about the spice blend's history here: You probably have Tony Chachere's seasoning at home, but do you know its history?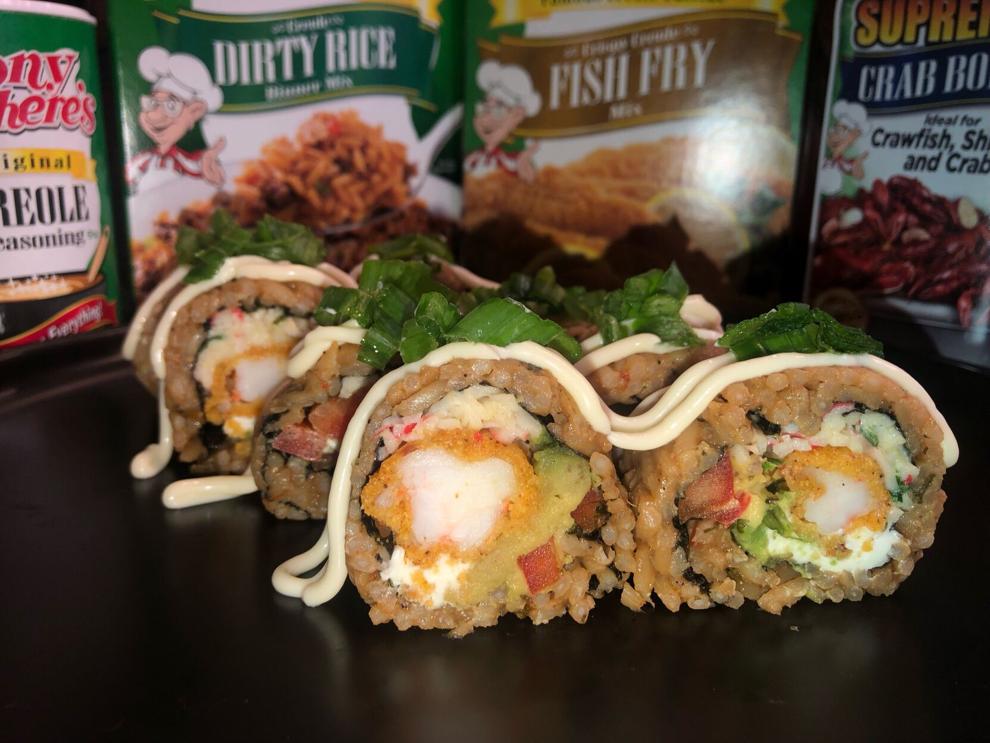 Tony's recipes
While Tony Chachere's Creole seasoning is used in thousands of different recipes, one 21-year-old home cook and social media influencer has created a unique sushi recipe using the seasoning and other products from the company.
Read, watch the full recipe here: Tony Chachere's sushi roll features dirty rice, crab boil: 'It's really, really balanced.'