A pedestrian hit along the road by an intoxicated driver in the early morning darkness last Sunday in St. Amant died four days later at the hospital, Ascension Parish sheriff's deputies said.
The driver, Trent Amedee, 45, of Maurepas, was booked and later released early Friday with a count of vehicular homicide, in addition to other counts he already faces from the collision, according to sheriff's deputies and jail records.
Stan Lee Frederic, 41 had severe head injuries after he was hit sometime before 3 a.m. Sunday along Gold Place Road in St. Amant, deputies said in a statement Friday.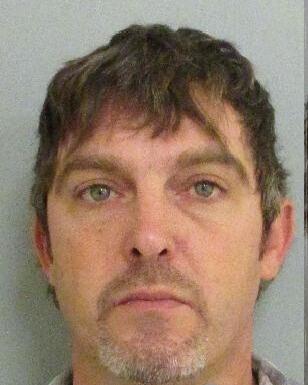 Frederic was taken to a Baton Rouge-area hospital after the crash and had been in critical condition until his death Thursday, deputies said.
Deputies had previously arrested Amedee the morning of the collision and booked him then with counts of first-offense driving while intoxicated, first-degree vehicular negligent injury and careless operation, jail records say.
He was released on Monday from Ascension Parish Prison near Donaldsonville with bail of $55,000 for those initial counts.
Amedee was released again from the parish jail on Friday morning with additional bail of $75,000 for the latest count, jail records show.