Baton Rouge police officer Shane Totty, who was killed last Friday after his motorcycle was struck by a pickup truck while escorting a funeral procession, will be laid to rest Thursday.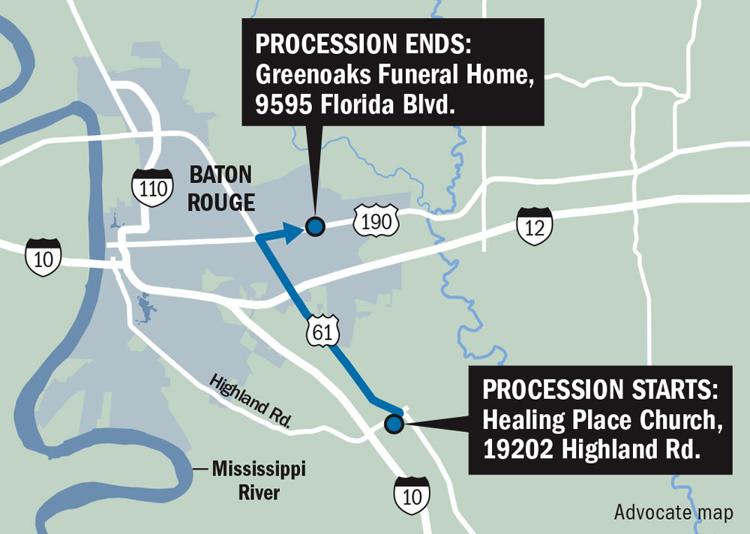 Burial will be at Greenoaks Memorial Park following a law enforcement procession from Healing Place Church after the 11 a.m. funeral. 
Survivors of Totty, 31, include his fiancée and baby daughter.
The family is allowing Healing Place Church to share a live video stream of the funeral, which you can watch below via WBRZ-TV when it begins.
Can't see module below? Click here.