The 15th annual Krewe of Artemis parade will be postponed until 7 p.m. Saturday due to inclement weather forecasted for Friday night. 
"When the National Weather Service said we would have a thunderstorm warning that meant we would have had to cancel the parade," said Melanie Uzee, who is serving as this year's queen. "So we had to make a quick decision and everything worked out."
The route will remain the same. The parade includes 17 New Orleans' style floats and 10 local marching bands, according to a new release.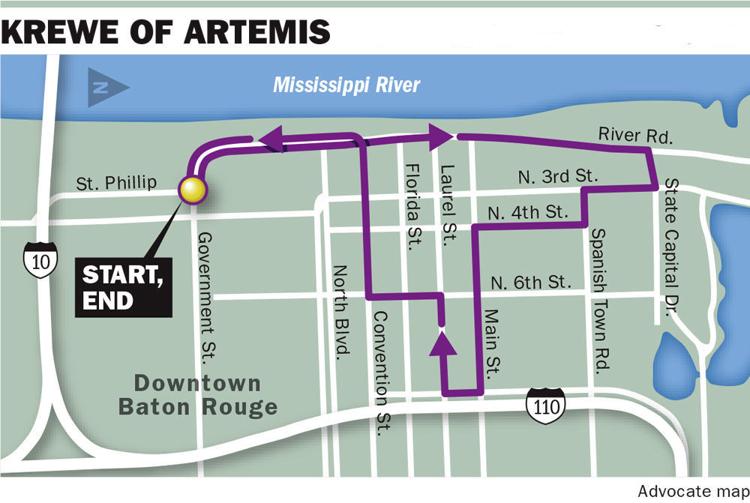 It's officially time to yell, "Throw me something, Mister!"