It's been nearly five years since Gary Stewart's book was published laying out the evidence that led him to conclude his biological father was the notorious Zodiac Killer of the 1960s.
Since that time, Stewart told a meeting of the Baton Rouge Genealogical and Historical Society on Saturday, he's continued his research into the man he's convinced was his biological father — a serial killer known as The Zodiac.
Stewart has spent the last 17 years of his life researching his biological father, Earl Van Best Jr., who he says abandoned him in the stairwell of a downtown Baton Rouge apartment building in 1962 when Stewart was just a month old.
"The Most Dangerous Animal of All: Searching for My Father ... And Finding the Zodiac Killer" by Gary L. Stewart with Susan Mustafa. HarperCol…
In his book,"The Most Dangerous Animal of All," written with true crime writer Susan Mustafa, Stewart claims his father would go on to murder at least five people in northern California between 1968 and 1969. All the while, he would taunt the police as "The Zodiac" with letters and cryptograms sent to area newspapers.
Stewart's book would end up making the New York Times bestseller list, and his claims about The Zodiac have been featured in People Magazine, on CNN and, most recently on Investigation Discovery's "Very Scary People."
Next up is a documentary series being filmed by Academy Award-nominated director Kief Davidson.
Stewart, a Baton Rouge native who still works in the area as an electrical engineer, says he did not set out to prove his father was a criminal. Instead, he hoped to find a man to sit and have a cup of coffee with.
He said he believes there have been more documentaries done on The Zodiac case in the last year than at any point in the last fifty years since the last known victim, taxi-cab driver Paul Stine, was killed in San Francisco.
A 2014 New York Times bestseller made Gary L. Stewart internationally known as possibly the son of an infamous serial killer. The spotlight wi…
In 2002, when Stewart first met his biological mother, Judith Gilford, she told him about how Best had abandoned him and abused her, and he decided he wanted nothing to do with the man.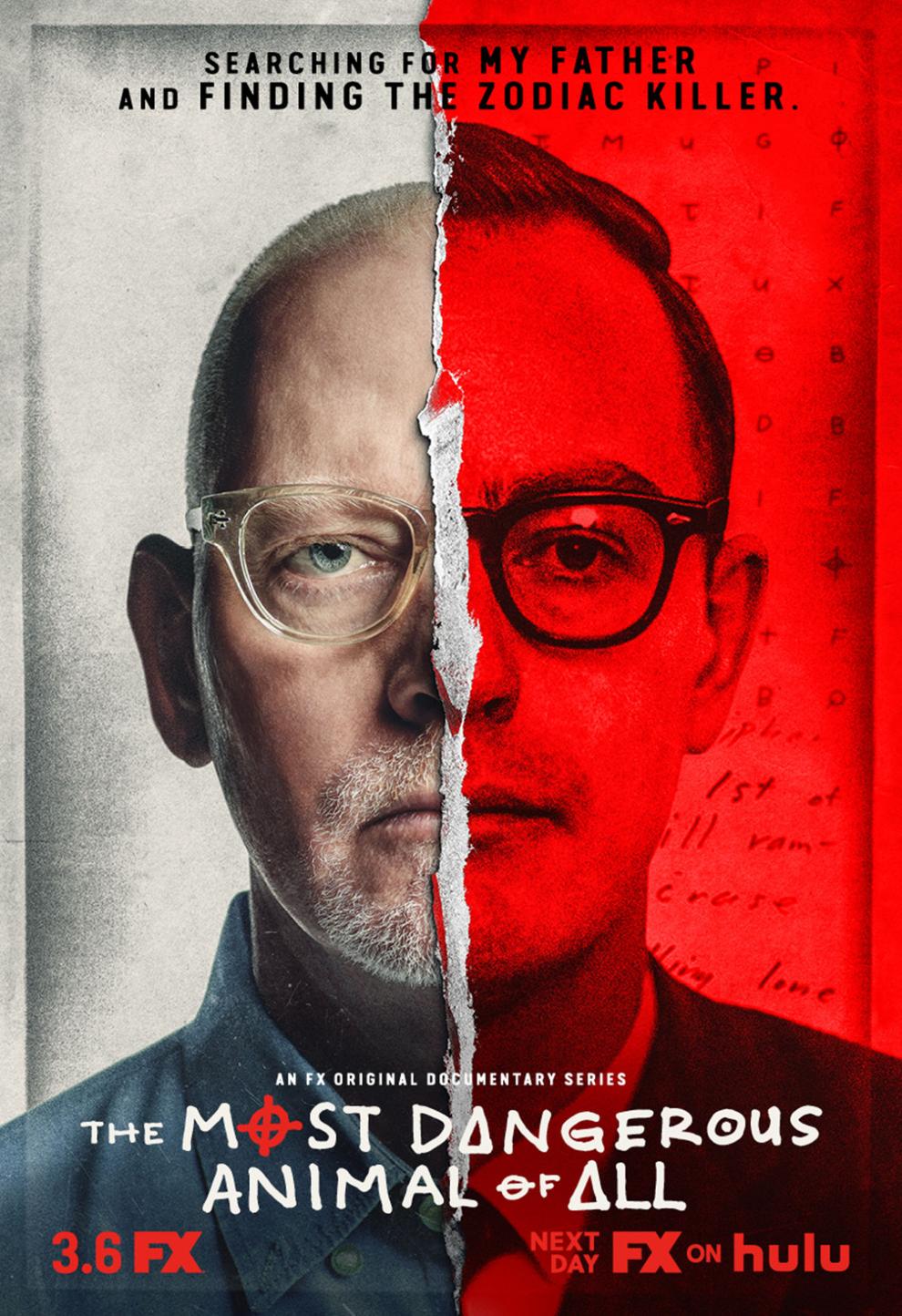 "I told her, you know what, I've got the best dad in the world in Baton Rouge and if my father took me from your arms and broke your heart like that I don't think I want to know this guy," Stewart said. "That was the end of my story. Until the next day when I was flying back to Baton Rouge and I had time to think about it. I decided I wanted to hear his side of the story."
Stewart is one of at least four people to come forward with claims their parent committed the heinous Zodiac murders. In 2009, Deborah Perez claimed her father Guy Ward Hendrickson was the Zodiac and that she had Stine's glasses that police confirmed were missing from the crime scene.
San Francisco police later said the glasses were not a match, and Perez's half-sister said the claim was "all lies." In a 2009 press conference, San Francisco police said there have been over 2,500 suspects in the Zodiac case but the case remains open.
In May of 2018, after a DNA profile developed through an open-source database lead to the arrest of Joseph DeAngelo, the man accused of being the Golden State Killer, the Vallejo police department submitted two envelopes containing letters from the Zodiac Killer for a new, more advanced form of DNA analysis.
At the time, Vallejo homicide detectives told The Sacramento Bee that they hoped to have the results within "a few weeks" but no results were ever released to the public.
San Francisco police have been skeptical of all Zodiac claims. They have a partial DNA profile of the zodiac killer which they have used to eliminate suspects like Arthur Leigh Allen, the subject of Robert Graysmith's two Zodiac books and the inspiration for the 2007 David Fincher feature film "Zodiac."
Stewart said he has been swabbed for DNA testing at least twice, once in 2004 by San Francisco homicide detective John Hennessey and once since the book was published.
Gary Stewart woke up "in a different world" Tuesday.
"A few months after my book was published I was invited to the San Francisco Police Department," Stewart said.
He said a new cold-case investigator, Gianrico Pierucci, brought him in for a 30-minute interview that turned into a nearly two-hour conversation about Stewart's claims. "He asked if he could take my DNA one more time."
Stewart said Pierucci had the DNA tested against the partial Zodiac profile and could not eliminate his father as a suspect in the Zodiac case.
"The fact that I have this DNA marker and it was also on the back of a stamp in San Francisco and my father abandoned me here, that is just not a coincidence," Stewart said.
On Monday, Stewart and his son Zach Stewart will travel to Mexico City to visit Best's unmarked grave as part of the filming of the documentary series.