Todd Graves, CEO of Raising Cane's, was No. 28 out of the top 100 most respected top executives when reviewed by employees on the online ranking website Glassdoor.com which accepts anonymous reviews about companies.
That's an increase from No. 67 on the list in 2018. 
About 92 percent of employees indicated through the website that they approved of Todd Graves' leadership, out of 774 reviews. Nearly 80 percent of employees indicated they would recommend working at the business to a friend, according to the ranking website. 
The average rating of the company was 4 out of 5 stars.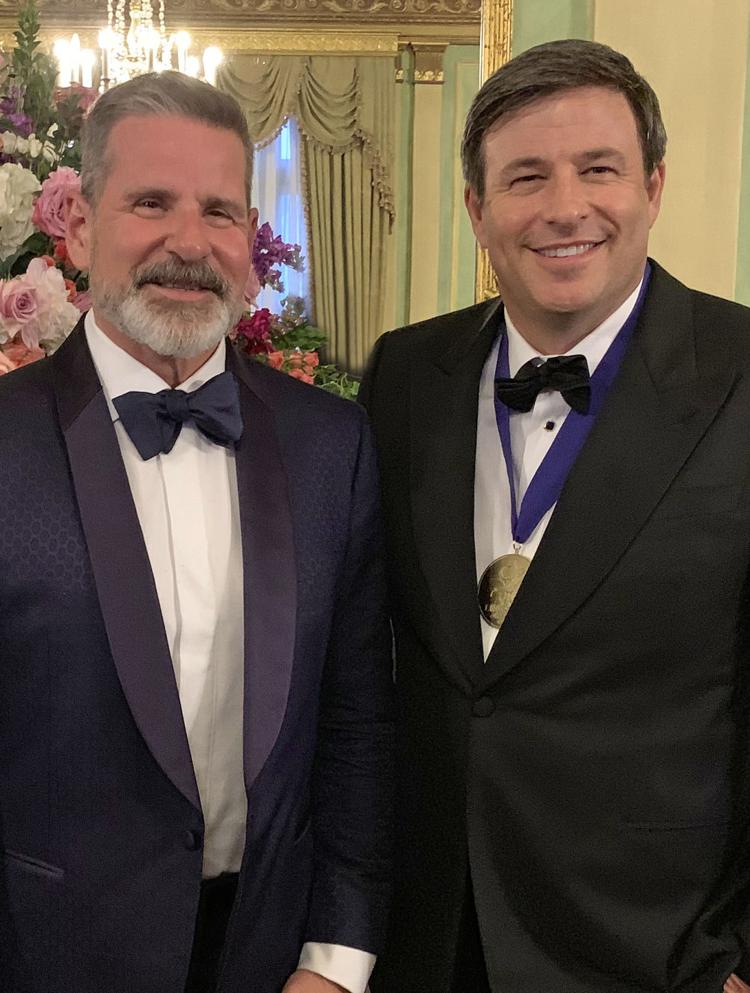 The Baton Rouge-based business founded in 1996 that sells chicken in its fast casual restaurants has more than 360 stores in its chain across two dozen states but also a growing presence in the Middle East in countries such as Kuwait, Bahrain, Saudi Arabia and Lebanon. Last year, the company opened a new restaurant in Dubai. 
Raising Cane's expects to open 600 restaurants by 2020 around the world. It has more than 35,000 employees and roughly $1.5 billion in annual sales.