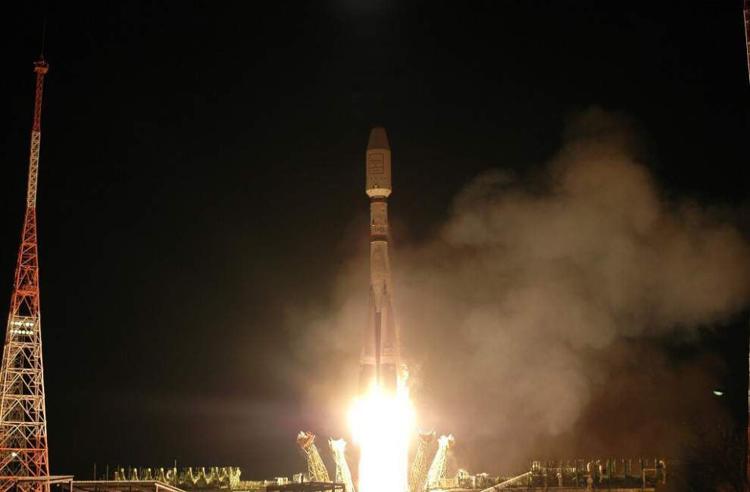 Globalstar, the Covington-based satellite telephone services firm, and IPmotion, a publicly traded Japanese communications firm, have formed Globalstar Japan Inc.
The new company will offer mobile satellite products and services, including voice, data, asset monitoring, tracking and emergency capabilities. The new company gives Globalstar entree into one of the world's largest markets and allows the company to continue growing internationally, Globalstar Chairman and Chief Executive Officer Jay Monroe said.
Katsuaki Nishiura, CEO and representative director of IPmotion, said Globalstar Japan will be the country's fourth mobile satellite service provider.
"In Japan, where natural disasters such as earthquakes and typhoons frequently occur, Globalstar phones and their award-winning S.O.S-enabled satellite personal tracking devices will be uniquely valuable," Nishiura said.