Photos, videos: Get early look at Louisiana's first Topgolf; Opening date announcement coming soon
Press and VIPs got a sneak preview of Louisiana's first Topgolf location Wednesday night.
Daniel Giddens, a golf services manager, said Topgolf will announce the opening date for the Baton Rouge location on Monday. But there were no signs that things weren't ready at the facility near the intersection of Interstate 10 and Siegen Lane. 
At Topgolf players hit golf balls that are equipped with microchips that track accuracy and distance and score each drive. There are 72 bays to tee off from, 24 on each level of the entertainment center.
The facility features a full bar selling beer, wine and cocktails, along with a menu with dishes such such as hamburgers, wings and flatbreads.
There are nearly 60 Topgolf locations open across the U.S., but this will be the only one between Houston and Birmingham.
About 350 people will work at the Baton Rouge location. The company notes that the average group that comes to each location is made up of four people and spends two hours hitting balls, eating and drinking. Thirty-seven percent of guests are nongolfers, and 53 percent are between the ages of 18 and 34.
Giddens said he expects Topgolf will serve as a tourist draw, and will tap into the New Orleans market, including tourists who are visiting the Crescent City.
BR.topgolfbiz.010419.002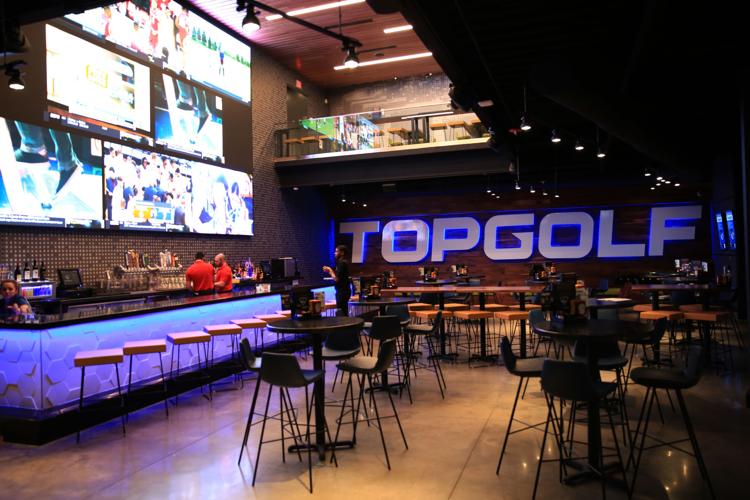 BR.topgolfbiz.010419.007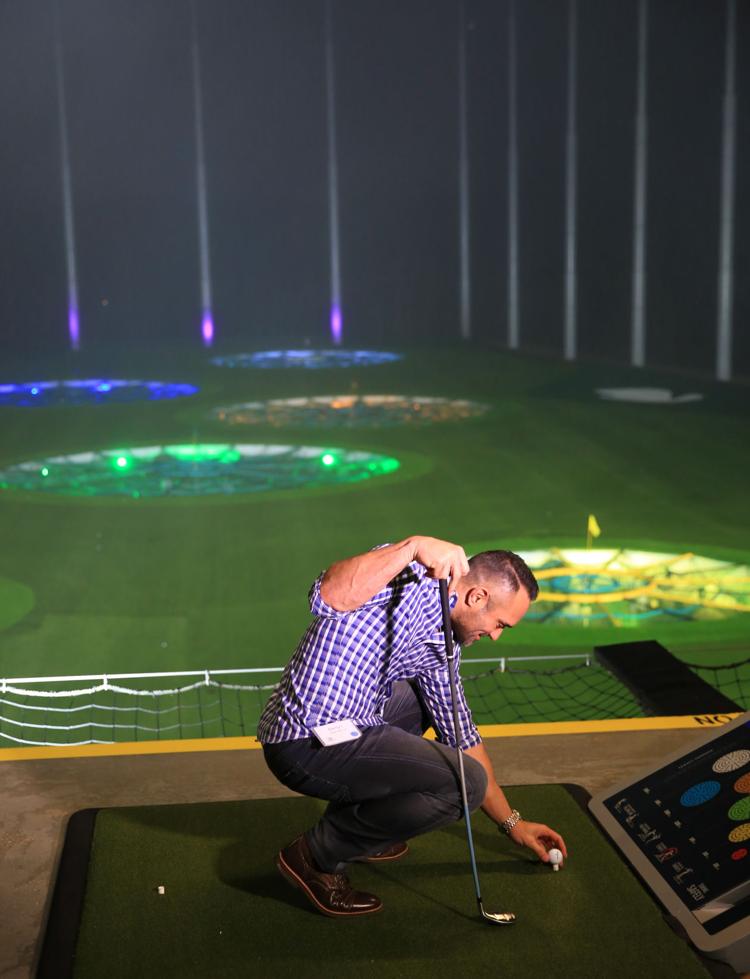 BR.topgolfbiz.010419.004.jpg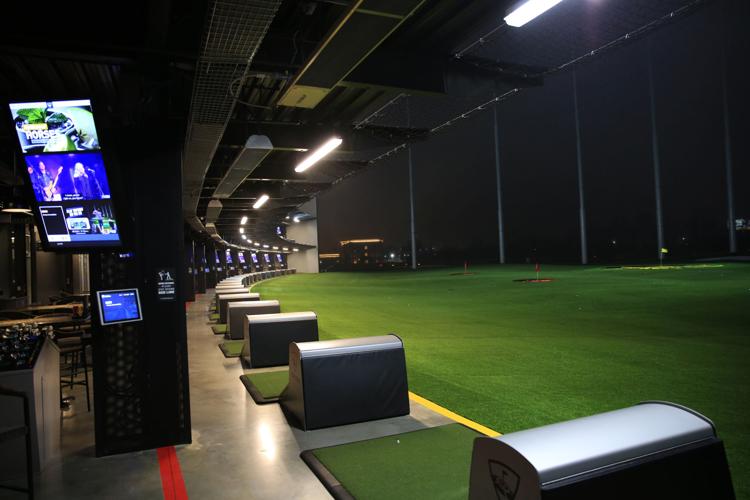 Video: First look at Baton Rouge Topgolf
BR.topgolfbiz.010419.003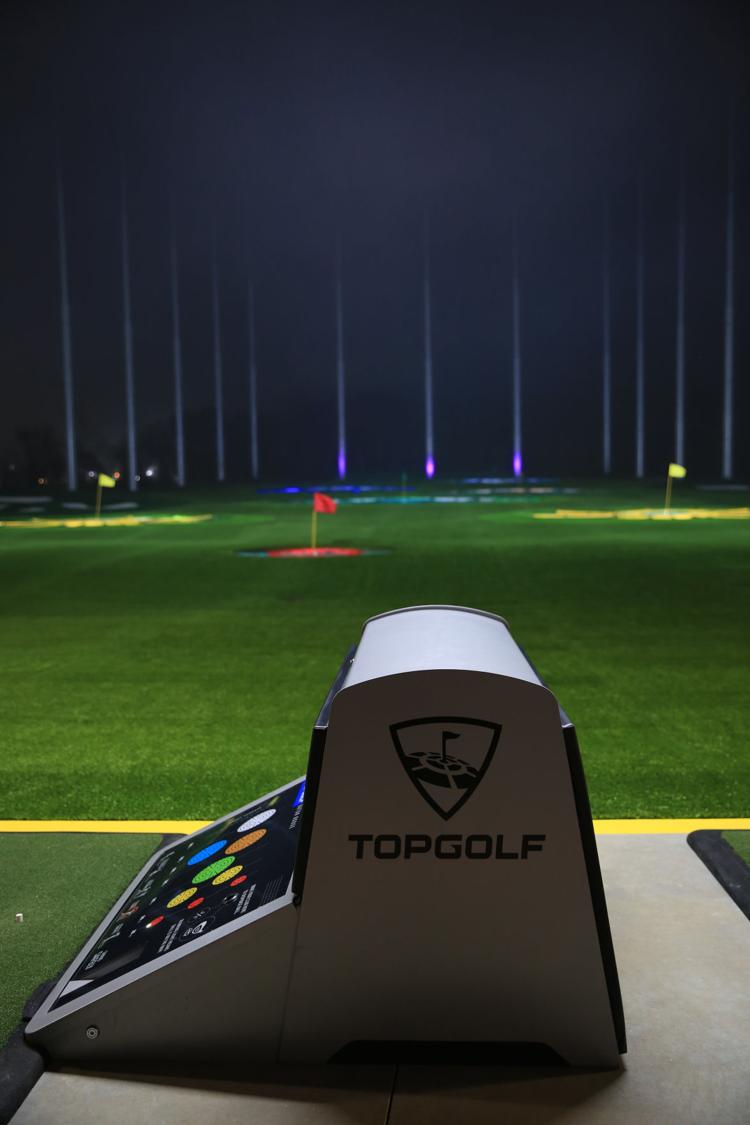 BR.topgolfbiz.010419.005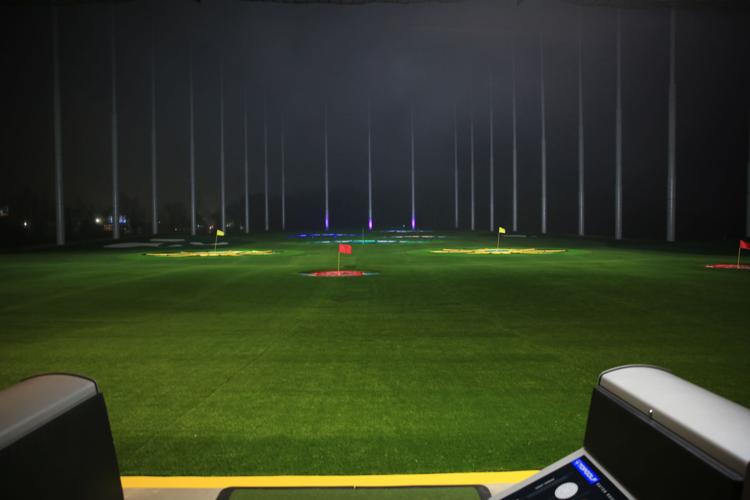 BR.topgolfbiz.010419.006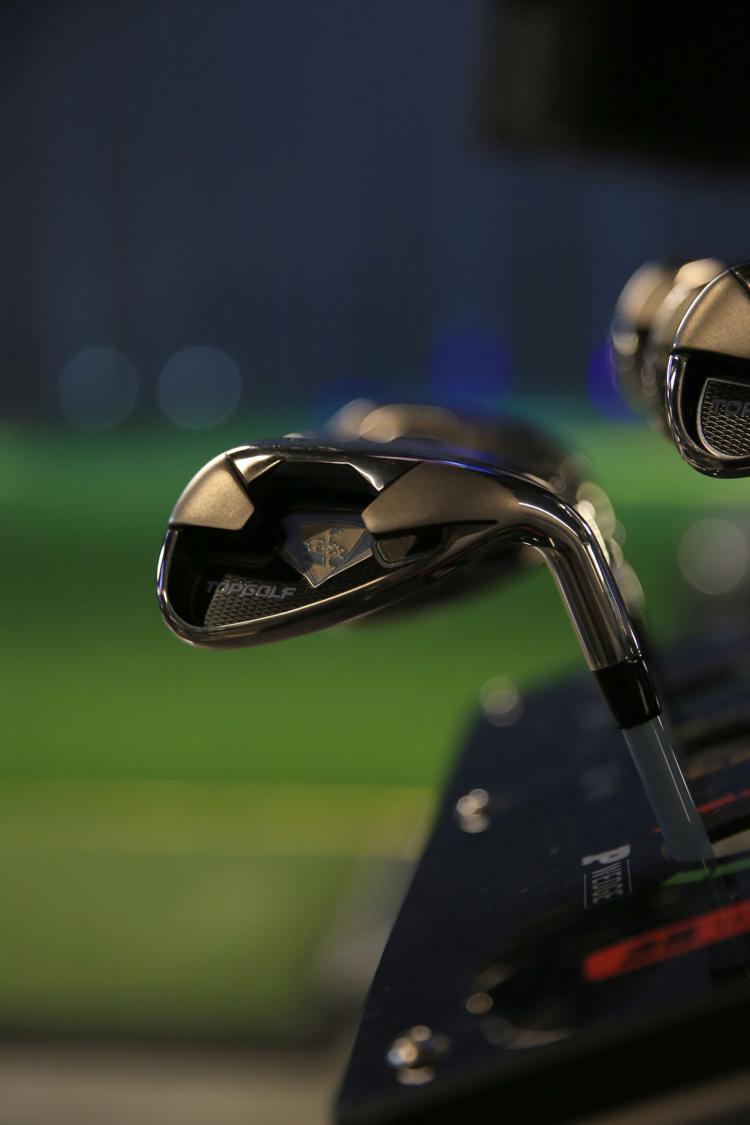 BR.topgolf.adv_HS_017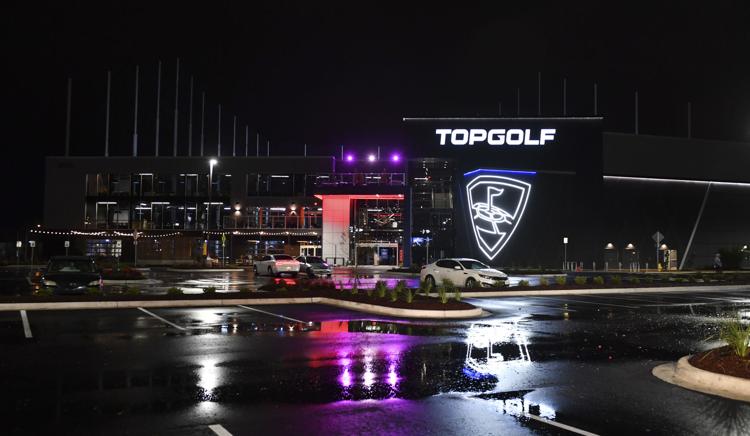 Video: Quick tour of Topgolf's Baton Rouge location