Photos: See inside Les Miles's $1.5M 'for sale' home in Baton Rouge; L-shape pool, LSU memorabilia
Now that former LSU coach Les Miles has a new job in Kansas, his one-year-old home in The Settlement at Willow Grove is up for sale.
The home has four bedrooms, four and a half bathrooms, and an L-shaped pool that will make your jaw drop. Take a look inside below.
ISu8au2fhcgxik1000000000.jpg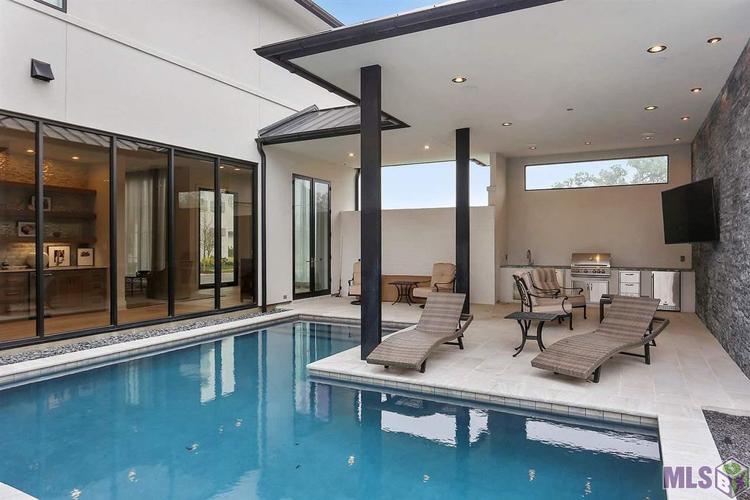 ISm6zxhfoyuwyj1000000000.jpg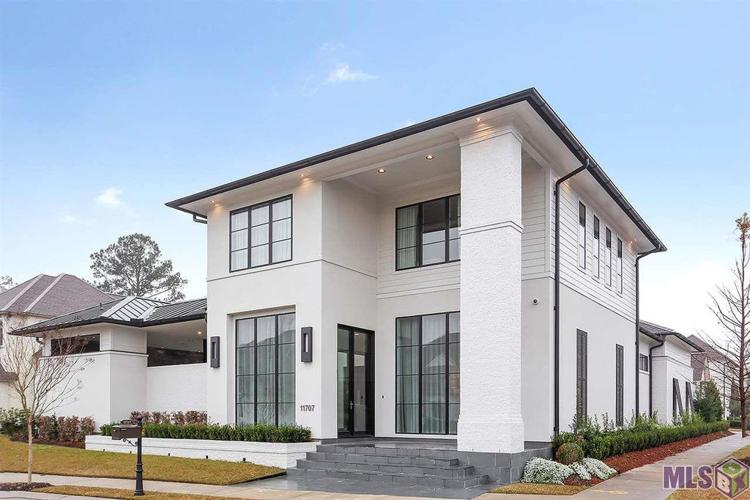 IS2zn8epsr6tpl1000000000.jpg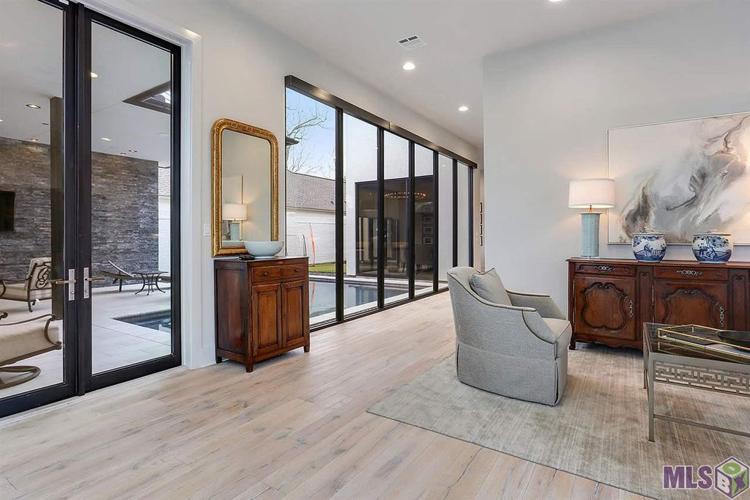 IS6q3m92hb7a3m1000000000.jpg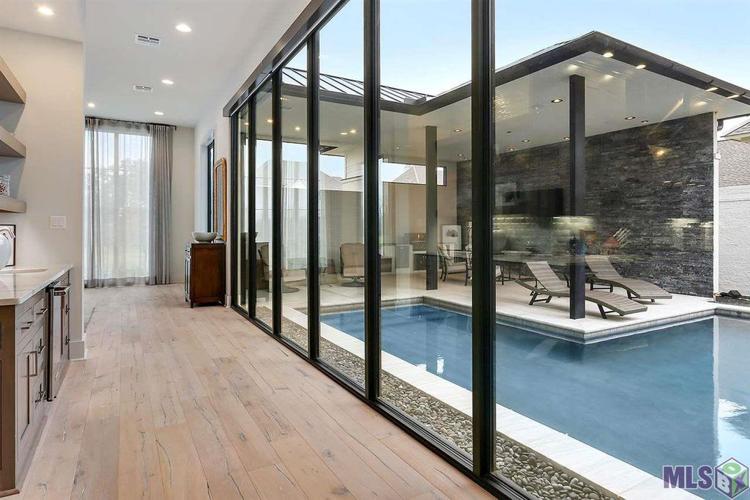 IS276493fggmlk1000000000.jpg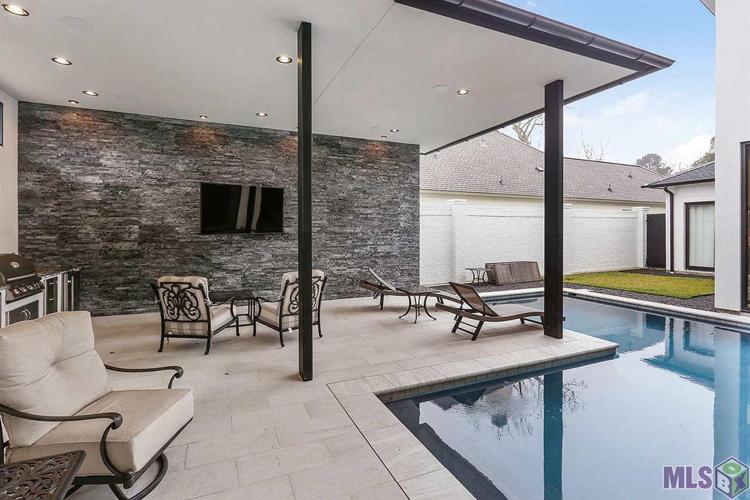 ISad8gr9joojlk1000000000.jpg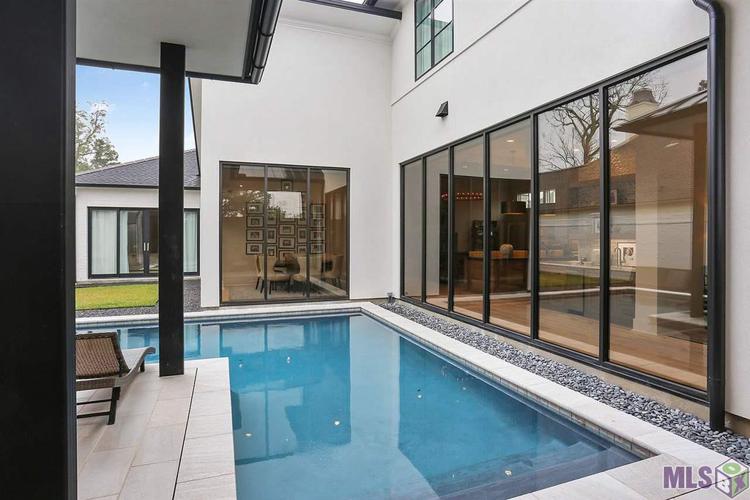 IS6ixr7dyjjxlk1000000000.jpg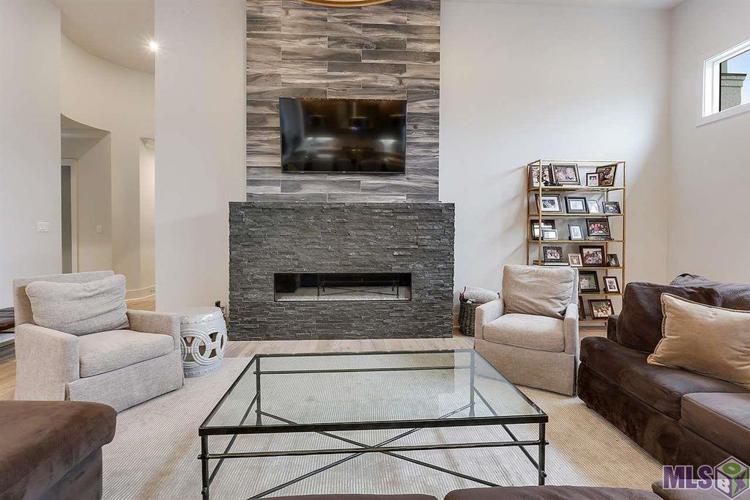 ISa1vhi5orugjk1000000000.jpg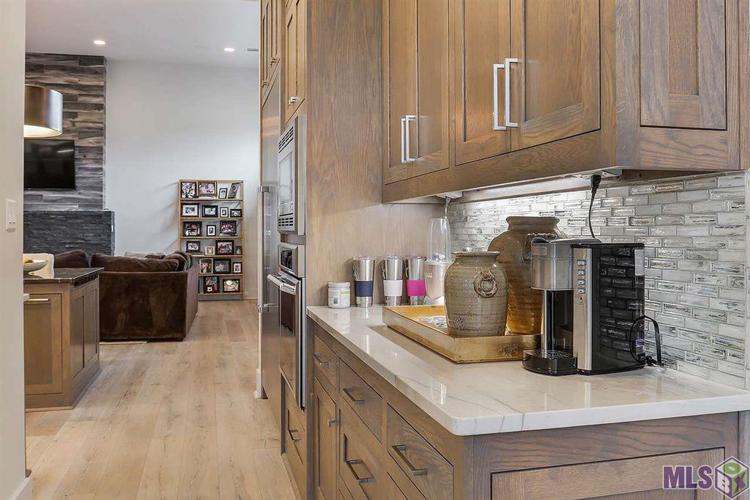 ISeoz3qj2srulk1000000000.jpg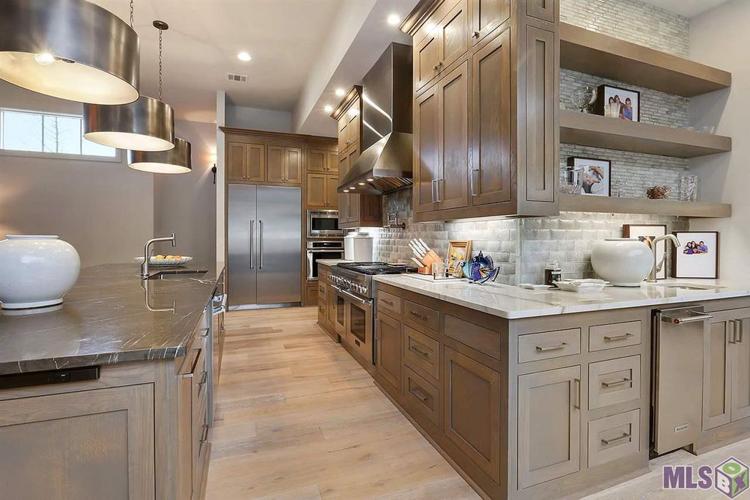 ISew56229wz2jk1000000000.jpg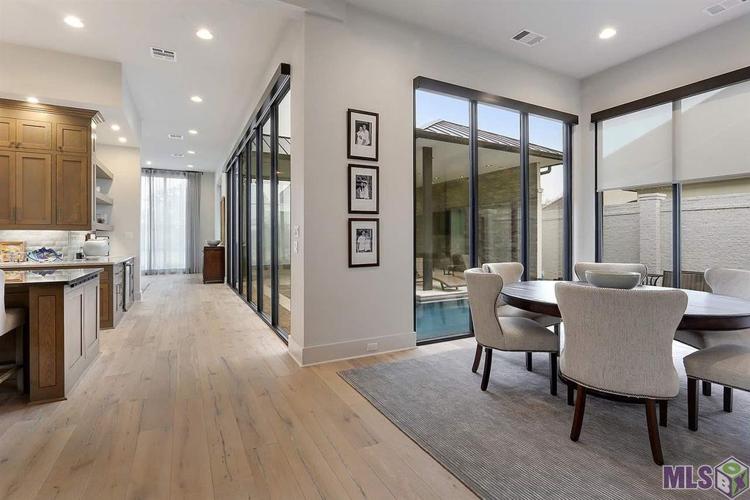 ISmu1g8q600slk1000000000.jpg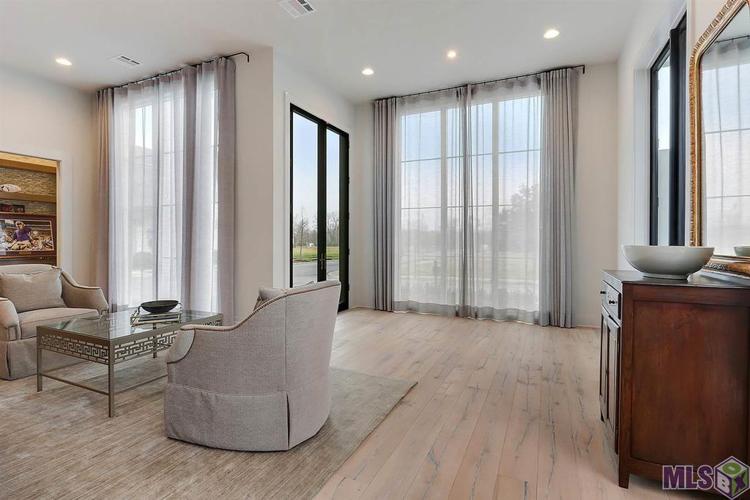 ISqdz5jiw7bbjk1000000000.jpg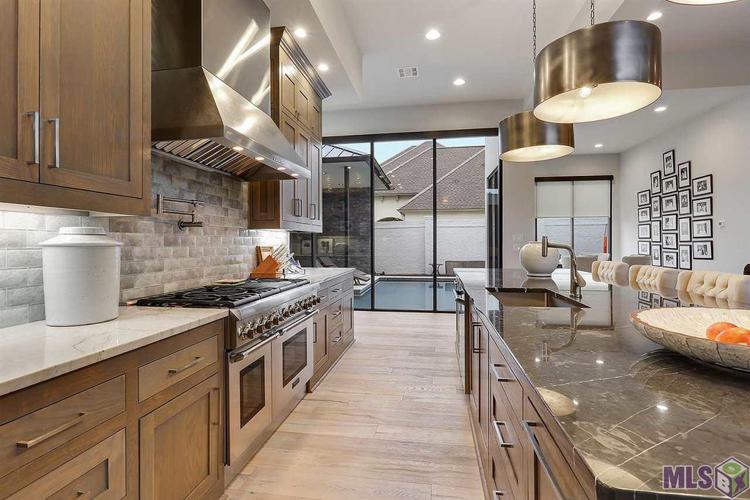 ISu04sqwa88plk1000000000.jpg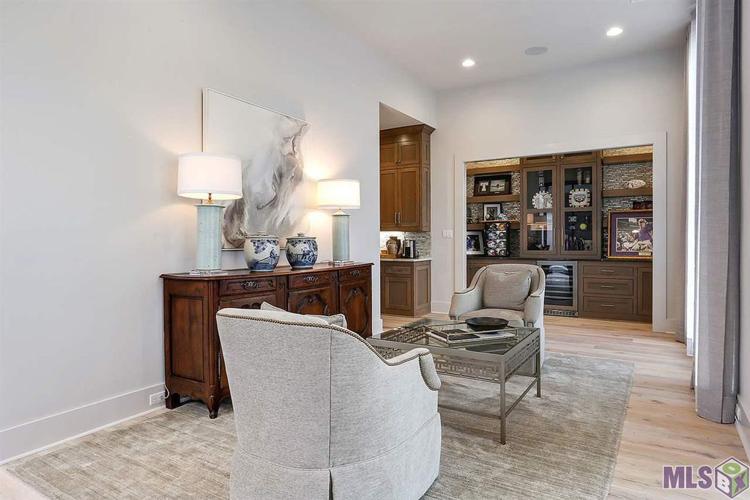 ISuslwviojyvpl1000000000.jpg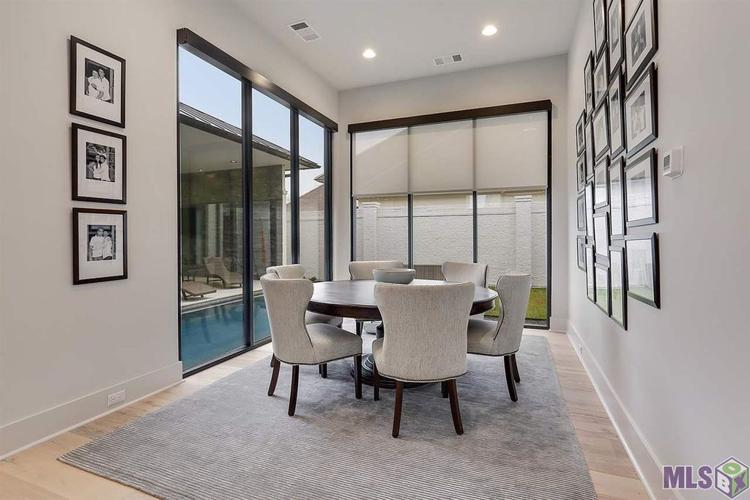 ISybvfp6ubb0mk1000000000.jpg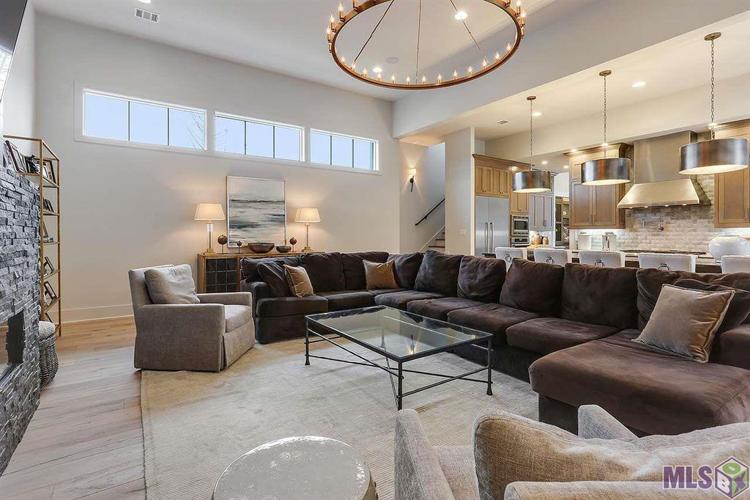 ISyj1i1p0gj8jk1000000000.jpg