41 Baton Rouge-area clergy members on diocese's official sex abuse list: See names, more
The Diocese of Baton Rouge has released a list of 41 clergy who were removed from ministry after accusations that they sexually abused minors were deemed credible. 
Bishop Michael Duca released an initial list in January of 37 men. Four have since been added to the list.
This is the first time in the history of the Diocese of Baton Rouge that a Catholic bishop has attempted to provide an accounting of the identities of the alleged abusers in church ranks.
The list below, in alphabetical order, does not include employees of the church, or any other religious -- such as nuns or brothers -- who may have been accused. Clergy accused of sexually abusing a minor can try to clear their names through church tribunals, the outcomes of which are secret.
The biographies combine information provided by the bishop with information found in media reports, court documents and interviews.
John Berube .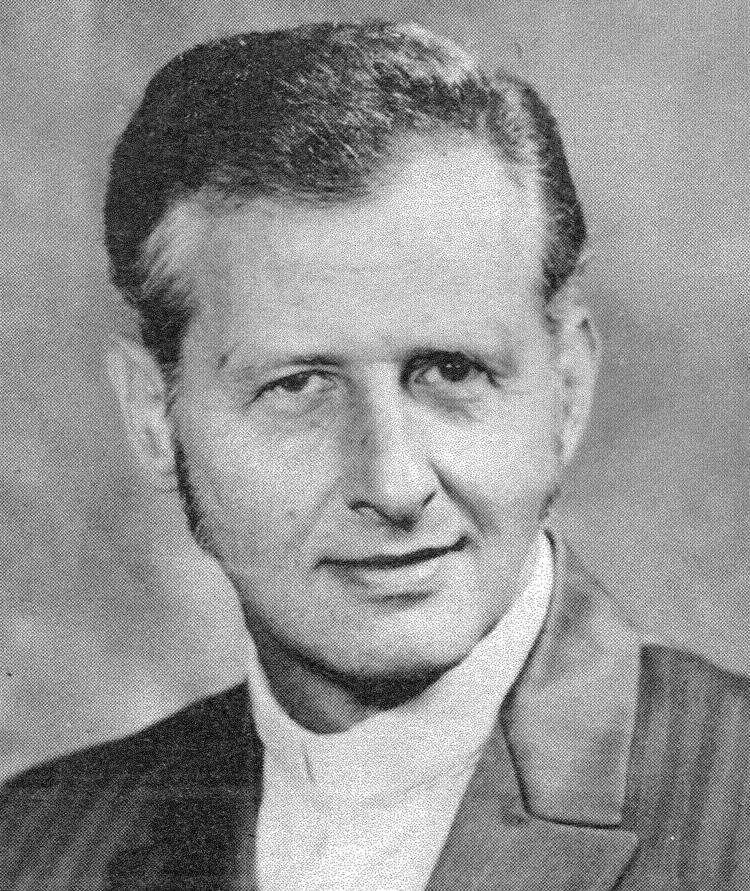 Clarence Joseph Biggers .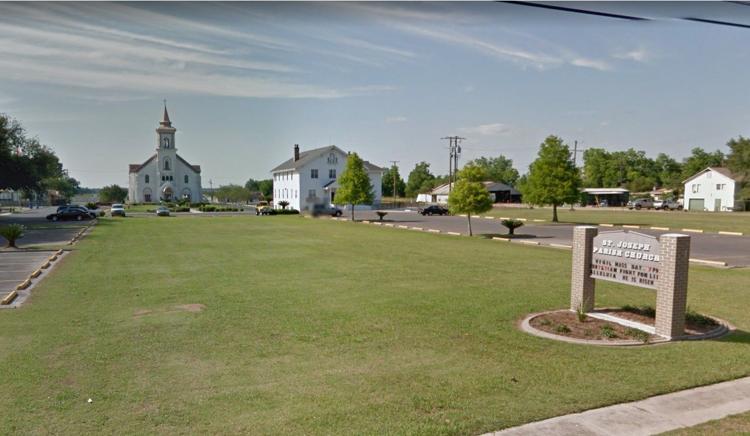 Jody Blanchard .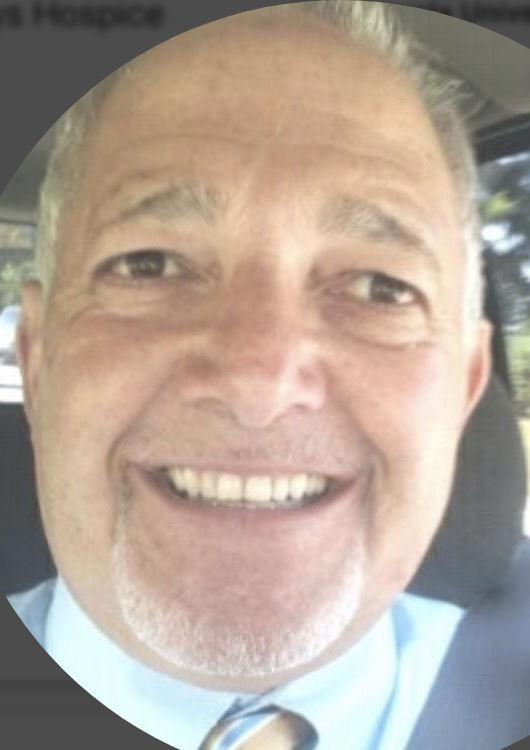 Daniel Patrick Brady .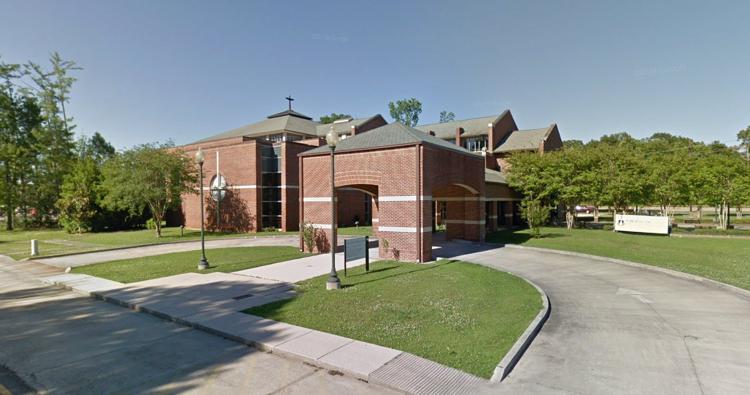 Pierre Celestin Cambiaire .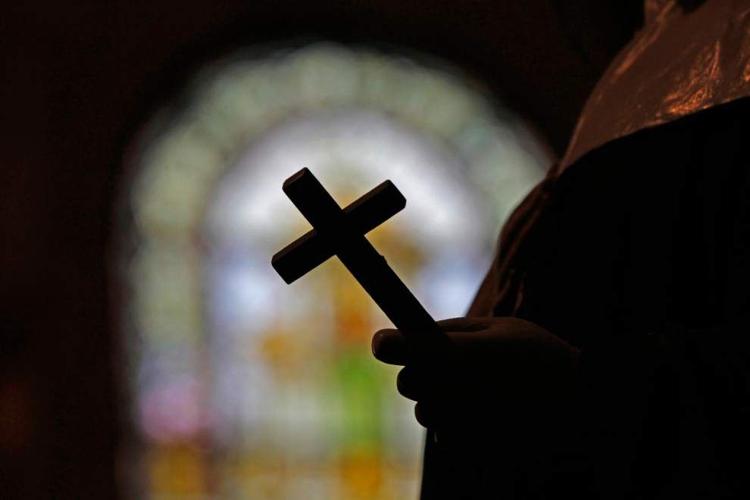 Carmelo Ignatius Camenzuli .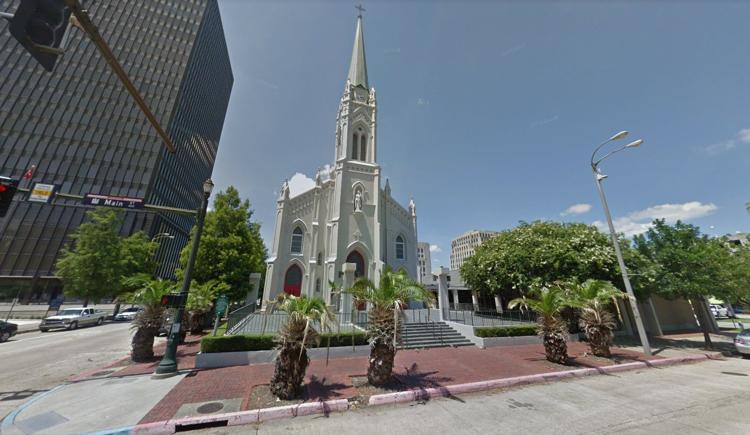 David William Chaloux .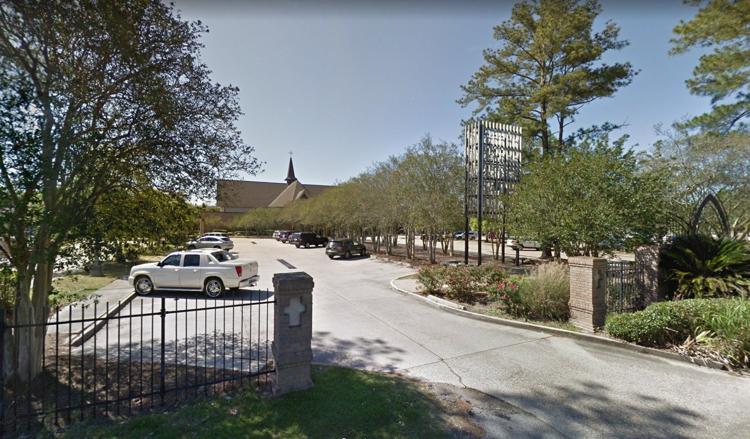 David Joseph Clark .
James Preston Clement .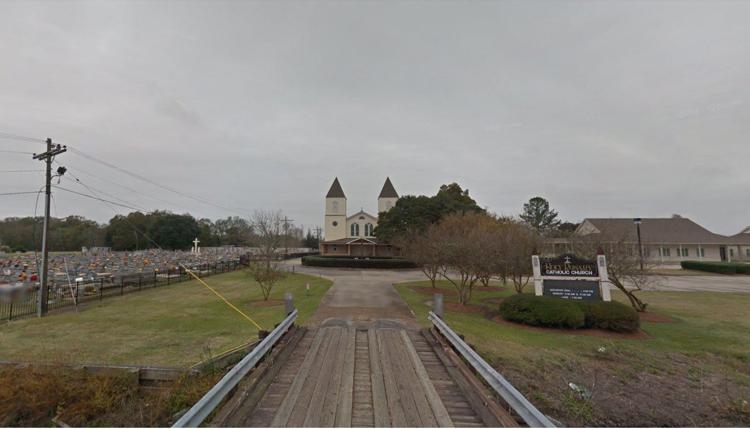 Barry Finbar Coyle .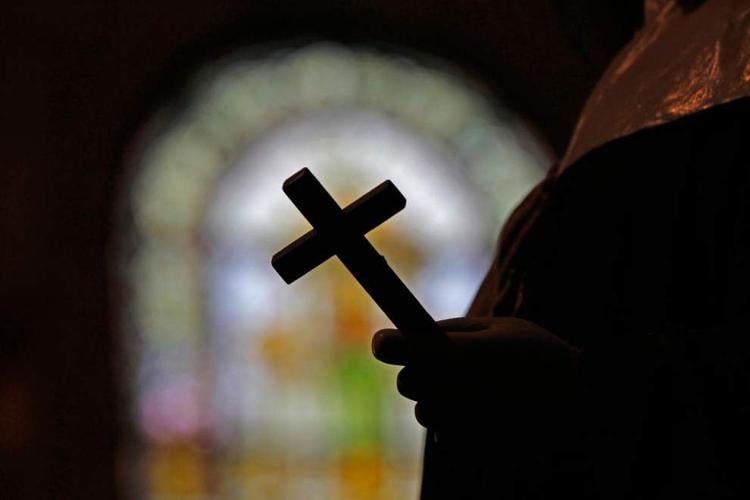 John Coyne .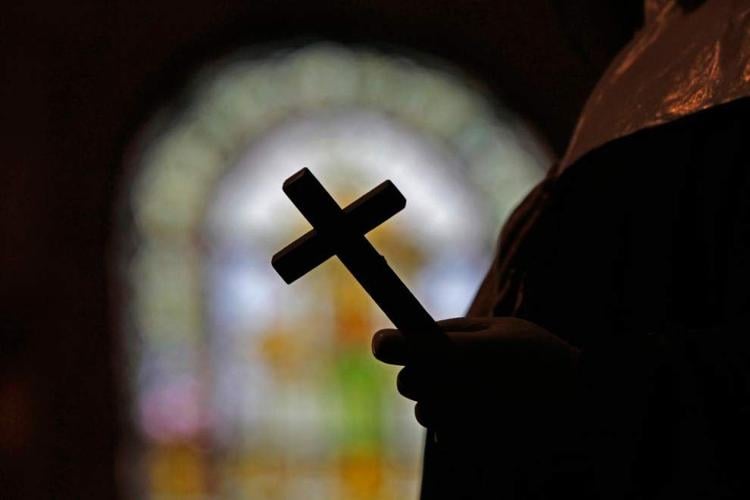 Dan Drinan .
Bryan James Fontenot .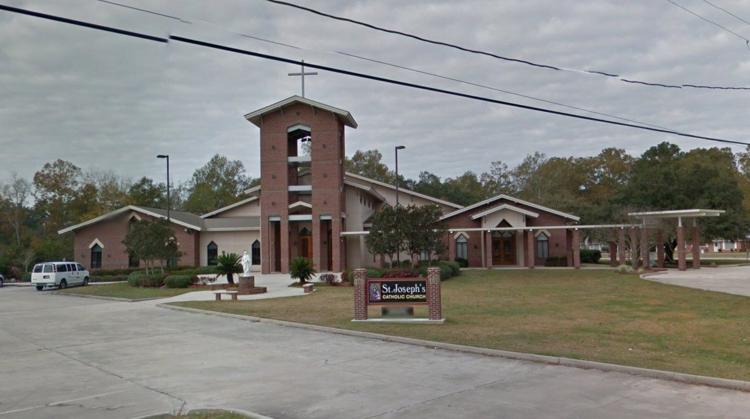 John Franklin .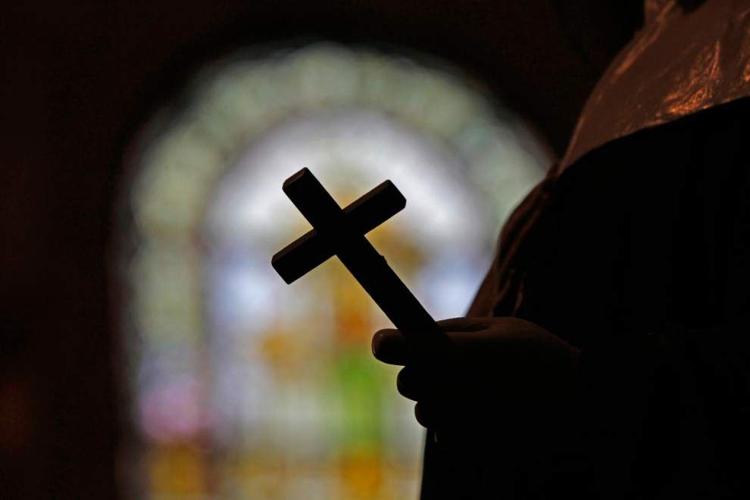 James Funnel .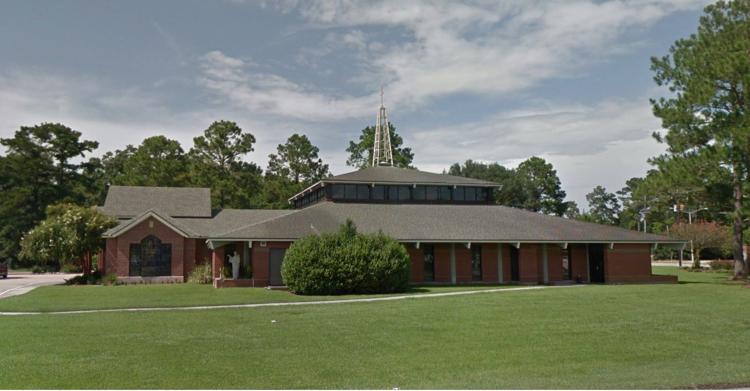 George David Gensler .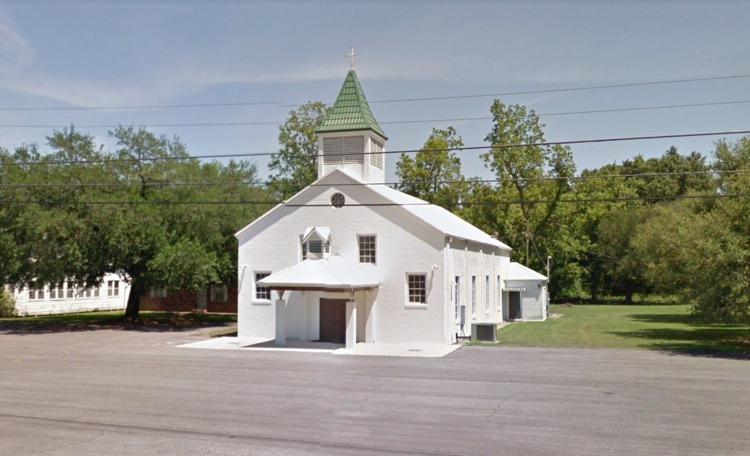 Antonio Gonzales .
Bryan Keith Gray .
John Hardman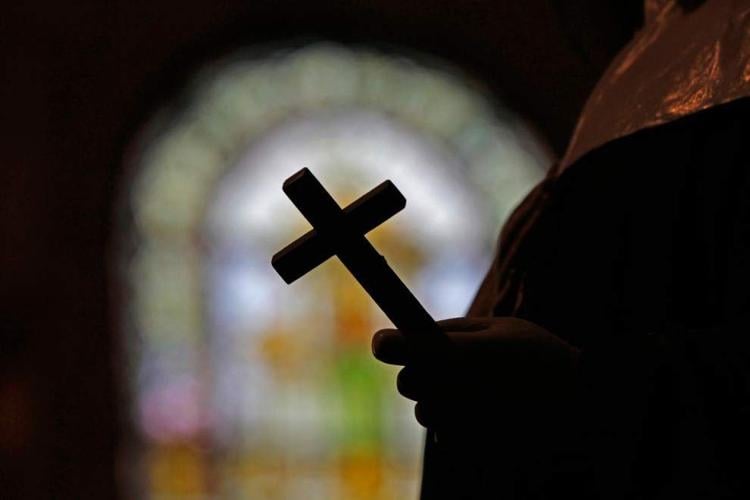 Lawrence Hecker ..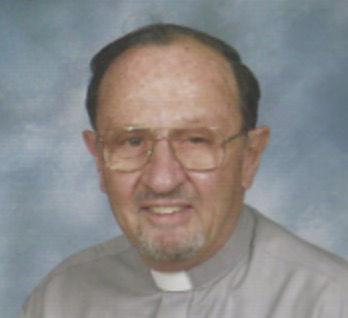 Rodrigue Alphonse Hemond .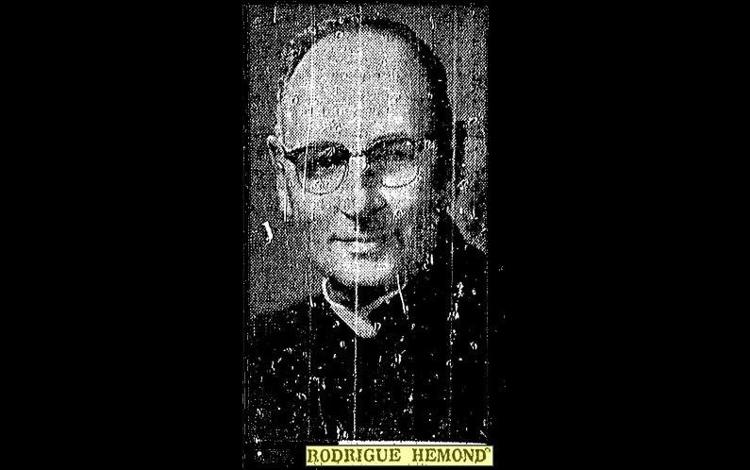 Gerard Howell ..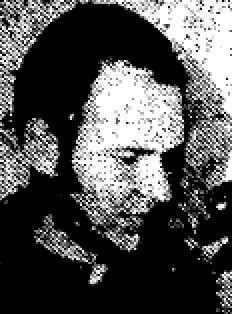 Michael Hurley ..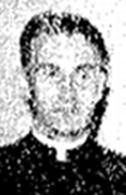 Myles Joseph Kearney .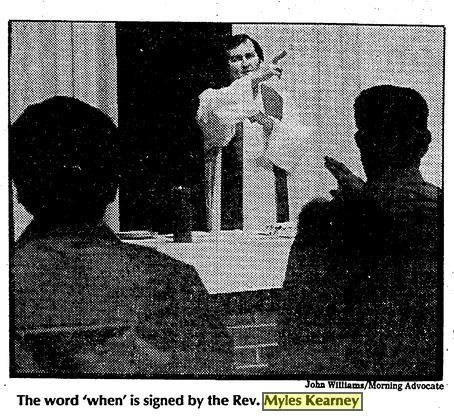 Clyde Landry .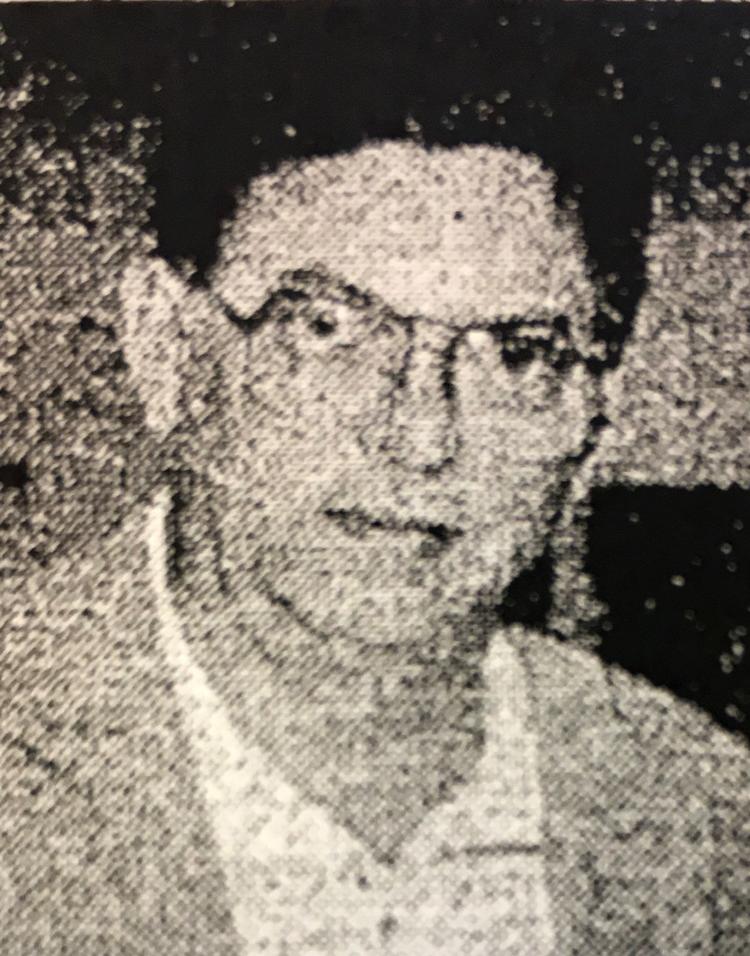 Ralph Lawrence .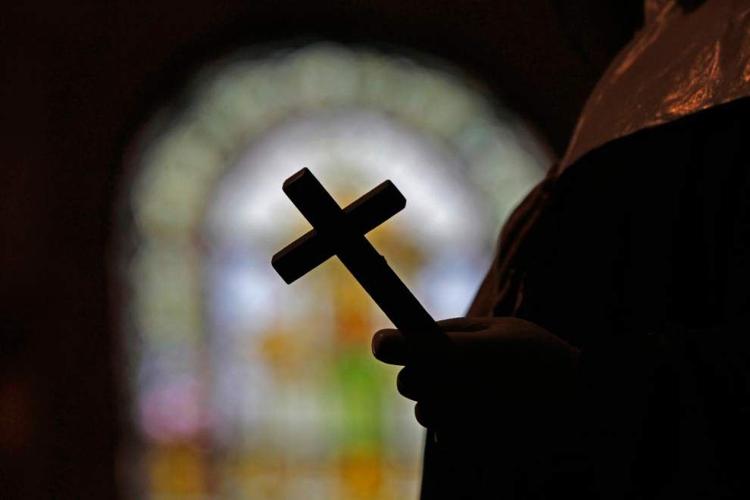 Joseph LeFrois .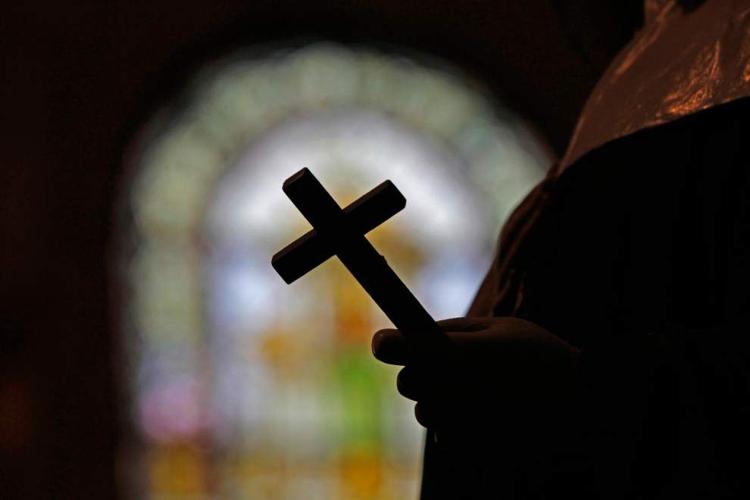 Daniel Lemoine .
James Lockwood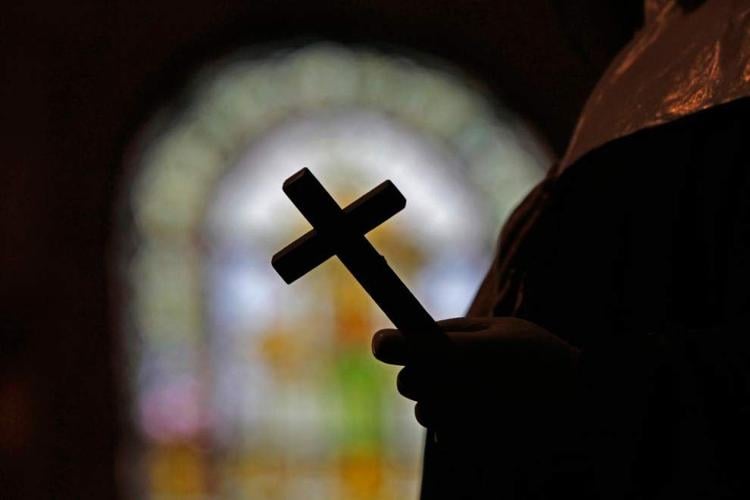 Nicholas Joseph Martrain .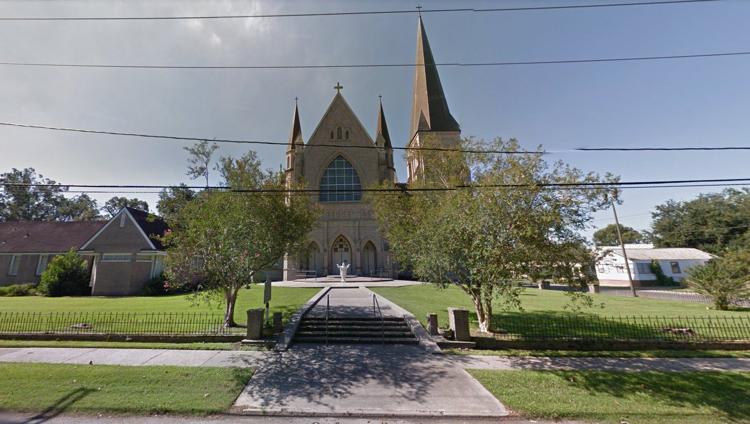 Salvador Nickie (Butch) Moran .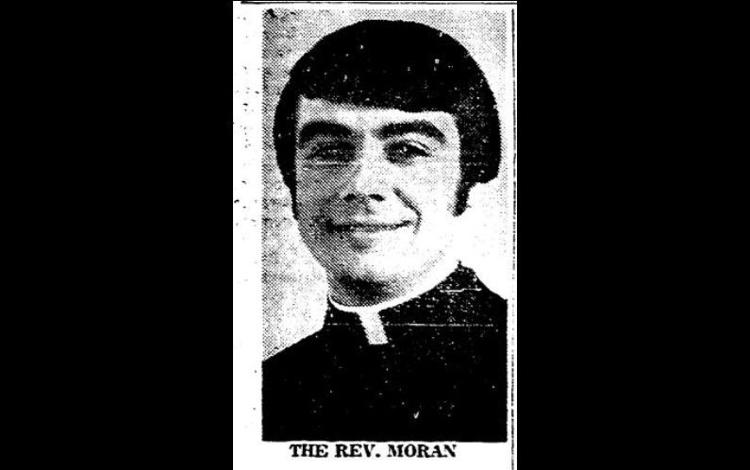 Thomas Naughton .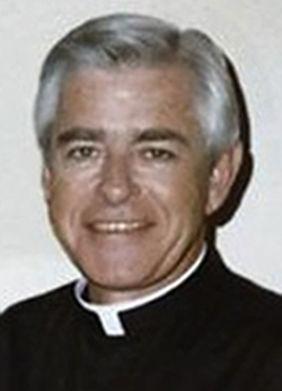 Henry Neubig .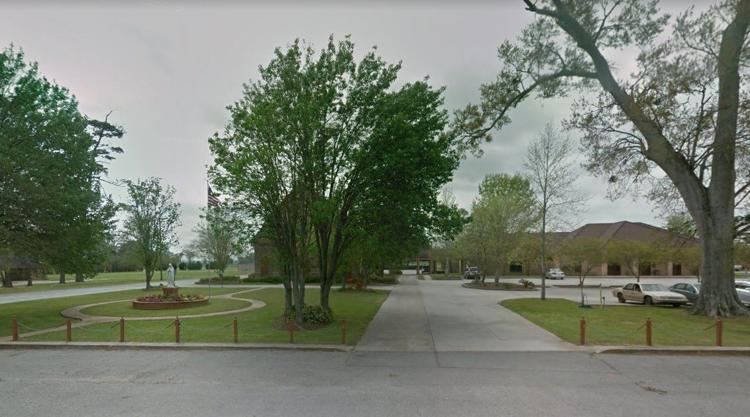 C. Richard Nowery .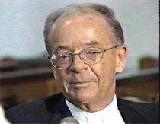 Jesse Ray Ortego .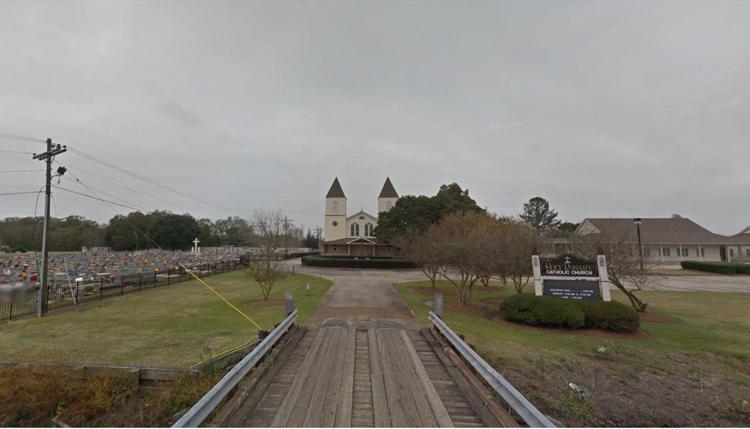 Redemptorist Catholic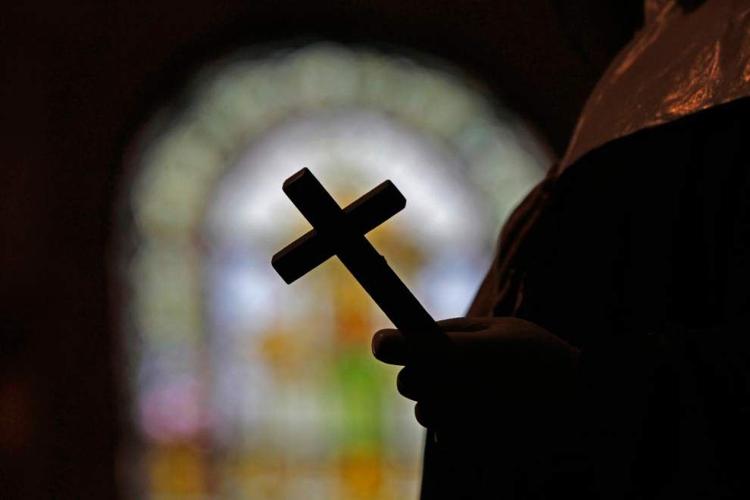 Christopher Springer .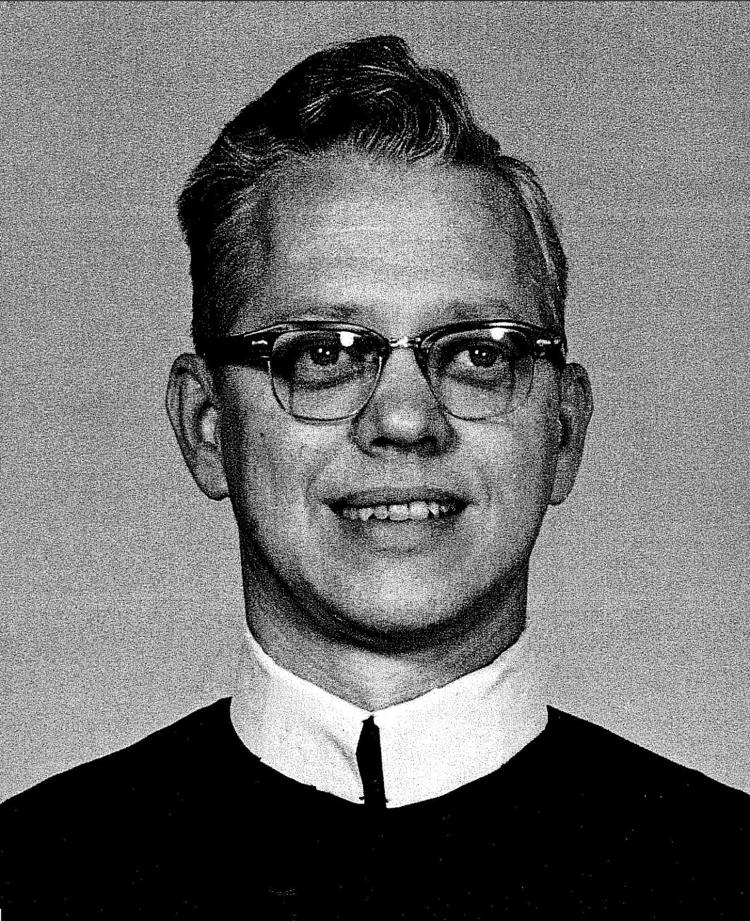 Malcolm Strassel .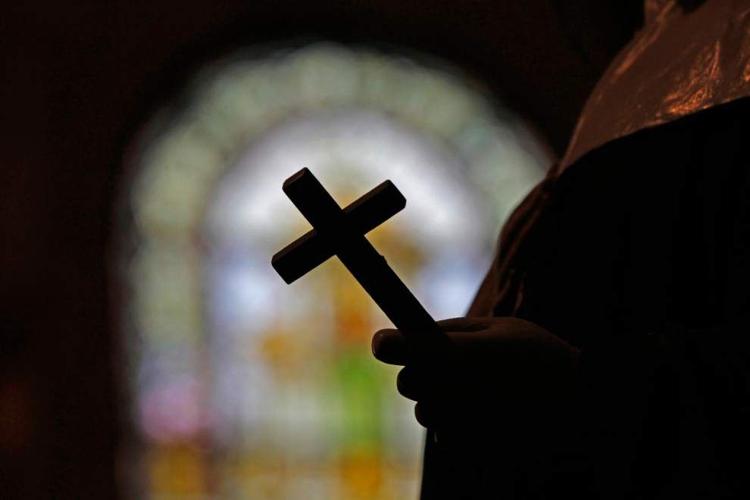 Timothy Sugrue .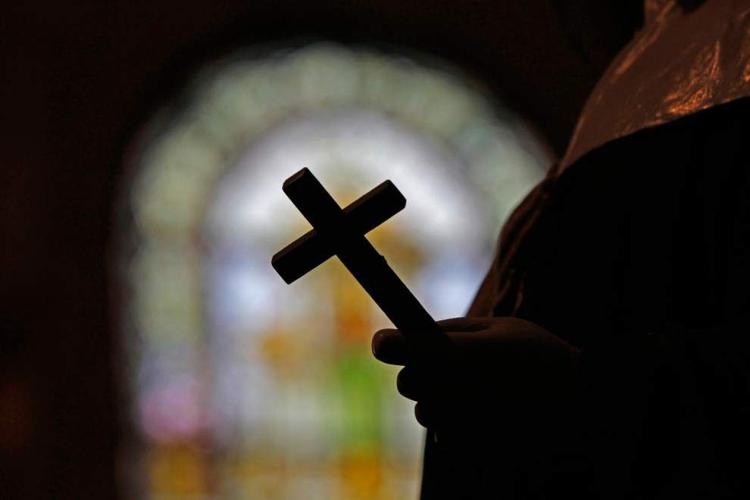 Joseph V. Sullivan .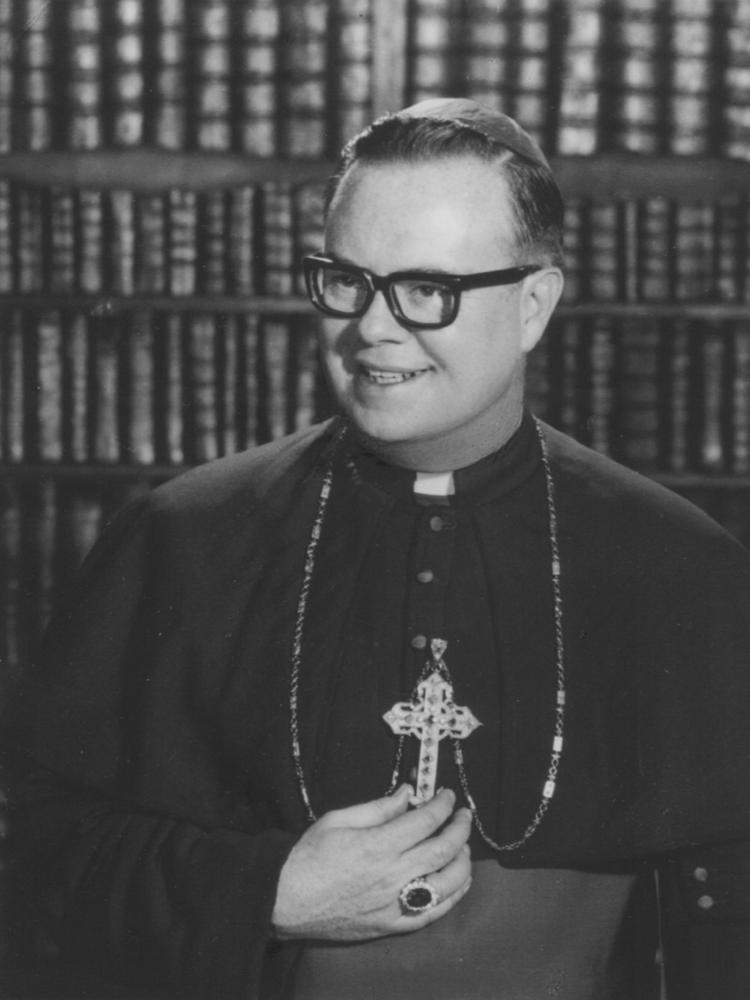 John Weber .