Two more stars of the canceled TV show "Sons of Guns" were arrested Friday.
Kris Ford, 31, was booked on a count of cruelty to juveniles, while his wife, Stephanie Hayden Ford, 29, faces a count of being a principal to cruelty to juveniles, according to Livingston Parish jail records available online.
Both offenses are felonies.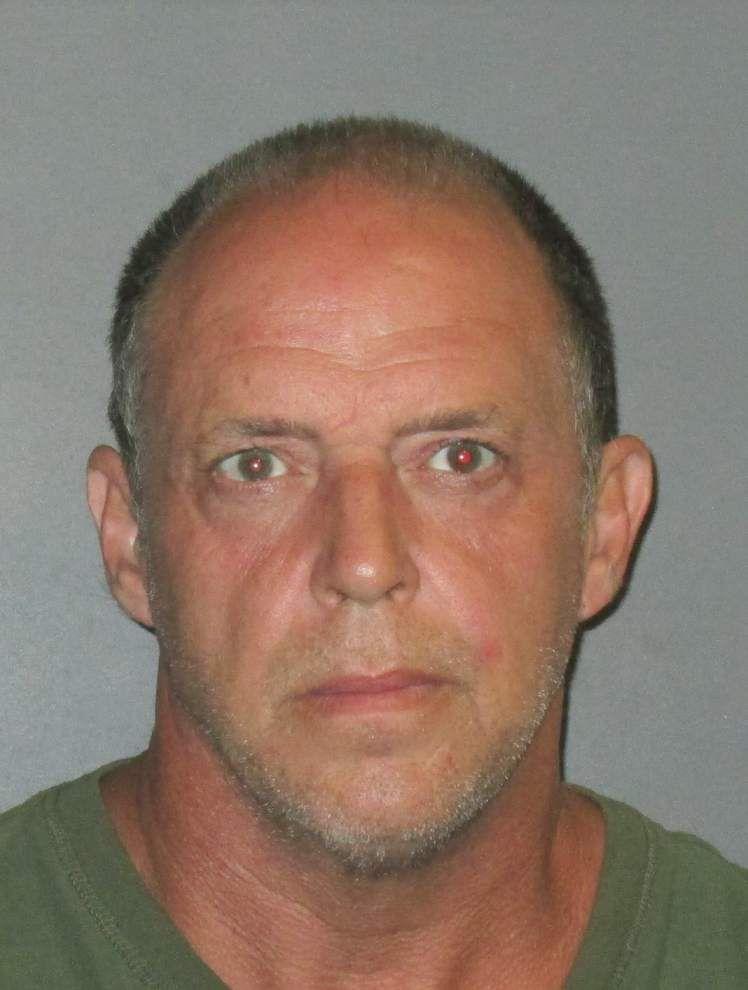 The allegations were levied by William Scott, who has a 9-year-old son with Stephanie Ford. Scott claims that in September, Kris Ford, the child's stepfather, struck the child with a belt "causing a large bruise to the juvenile's right thigh (and) lower buttocks area," according to an arrest warrant.
Stephanie Ford witnessed "the intentional mistreatment," her arrest warrant states.
The boy was interviewed and told authorities Kris Ford struck him with a belt that was possibly leather while his mother was in the room. Bond was set at $25,000 for each, according to jail records.
It is not the first time the gun-dealing family has run afoul of the law in cases involving the mistreatment of children. Patriarch Will Hayden, father of Stephanie Ford, was arrested in August after he was accused of molesting a young girl.
A woman told detectives she saw Hayden, naked, kissing a young girl inside his Greenwell Springs Road home.
Stephanie Hayden Ford took a seat on Dr. Phil's couch, appearing on a national television broadcast Thursday to describe how her father groped…
Soon after, he was arrested a second time when the girl told East Baton Rouge Parish detectives that Hayden raped her on multiple occasions between March 2013 and June 2014, according to affidavits in support of warrants for his arrest.
Several adult women also have said Hayden sexually abused them as children in the 1990s.
The Discovery Channel canceled "Sons of Guns" shortly after Hayden was accused of rape. Channel spokeswoman Laurie Goldberg specifically cited the "serious and horrific nature of the charges against Will Hayden," in Discovery's decision to pull the show.
In September, Stephanie Ford appeared on "Dr. Phil" and said her father preyed on her when she was a child. Specifically, she alleged that Hayden groped her when she was 12. She said she became depressed and began to carry knives.
"I'm very afraid of him," she said in an interview with host Phil McGraw.
Stephanie Ford also said her father raped one of the alleged victims "almost daily" for a year.
Former "Sons of Guns" reality TV personality Will Hayden took the witness stand Thursday and denied he raped two preteen girls in East Baton R…