Authorities arrested a 33-year-old who they say fatally shot a man in a Donaldsonville hotel hallway.
Ascension Parish Sheriff's Office deputies responded around 2 a.m. Thursday to the OYO Town House on La. 70 where they found a man who died from an apparent gunshot wound, officials said in a statement Friday.
The man was identified as Qwonkeious Williams, though the statement did not provide additional details about him.
Authorities later arrested the suspected shooter, Marty Leonard, of Donaldsonville on Thursday.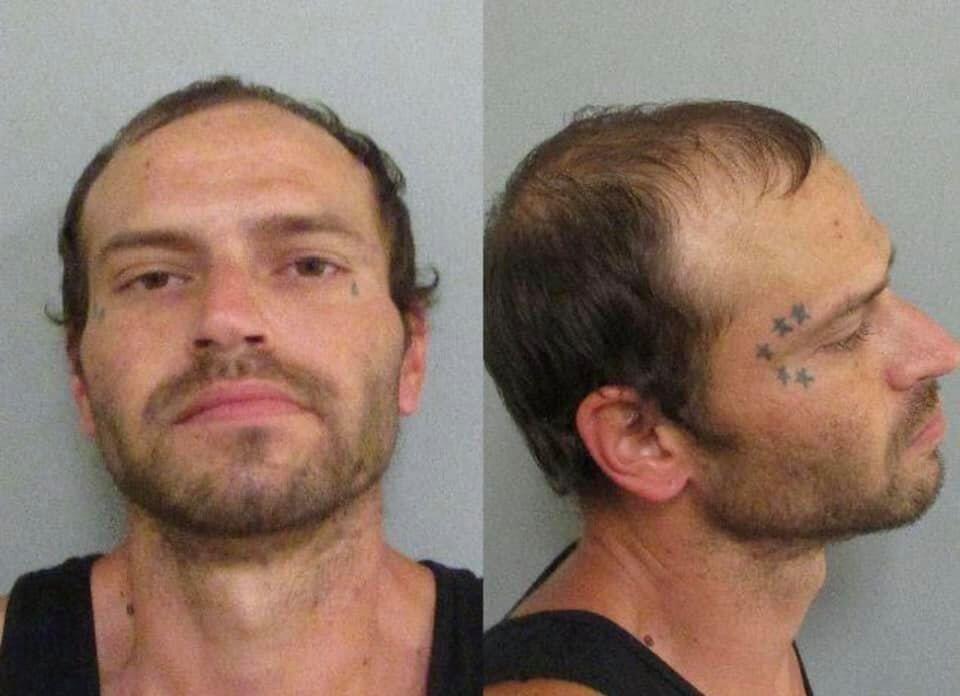 The killing appeared to have stemmed from some type of incident at the hotel on Wednesday, the sheriff's office said.
Leonard was booked into the parish jail on charges of second-degree murder, aggravated damage to property and illegal use of a weapon. He remained there Friday with bond set at $285,000, according to jail records.