The candidates campaigning for the vacant District 18 state representative seat come from wildly different backgrounds and political experience, but bring common ideas on what's needed for progress in the region.
Six candidates filed to run for the state representative seat ahead of the Feb. 23 primary election.
Former state Rep. Major Thibaut vacated the seat in December when he became Pointe Coupee Parish's president. Voters elected him in November to lead the parish as it transitions to a home rule charter system of government.
The successful state representative candidate will represent Iberville, Pointe Coupee, West Baton Rouge and West Feliciana parishes.
Natashia Carter Benoit (D)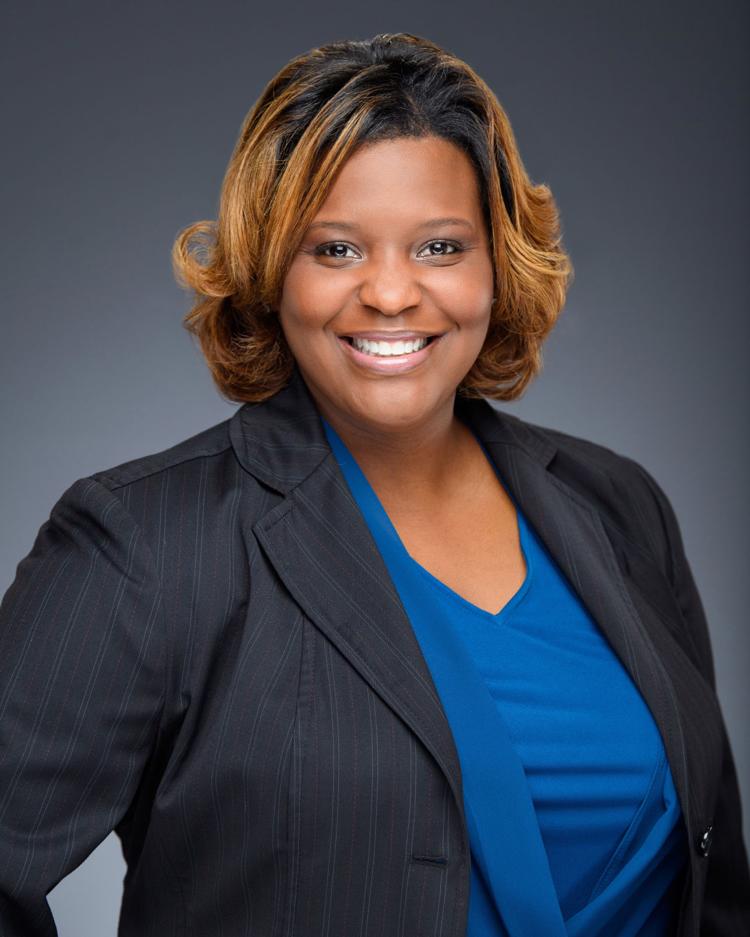 With a history of working in primarily family-based civil litigation, Port Allen attorney Natashia Carter Benoit says she decided to run for office after seeing funding and resource gaps in working on state Department of Children and Family Services access and visitation cases.
"I'm a resident of Louisiana and I've gone other places but I always come home," she said. "We're falling behind in every poll. In every statistical analysis Louisiana always seems to trail. … I want to push for education, health care, just a better and complete living environment for the state."
She noted issues with roads and stagnant economic development go hand-in-hand in stifling growth.
"It's a holistic approach, so if you improve the roads and the infrastructure, the businesses will come in and provide jobs and employment for the constituents, then education increases because more families are putting back into that environment," she said, promising to bring an open mind to the capital.
Jason Lee Fowler Jr. (R)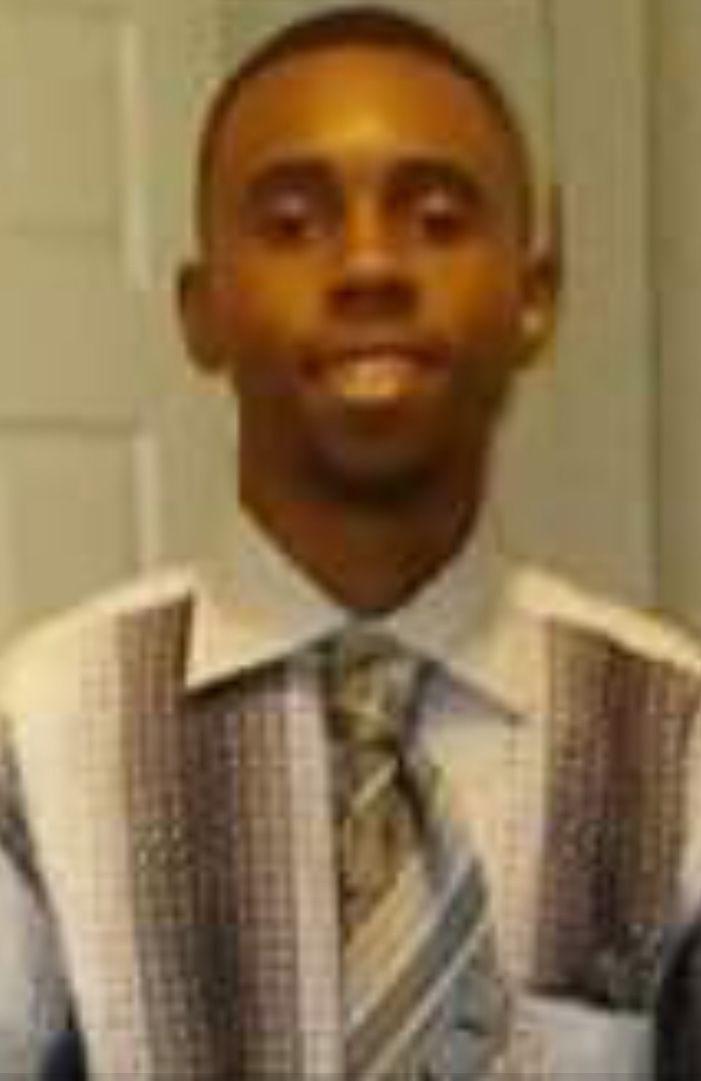 New Roads native Jason Lee Fowler Jr. describes himself as a "middle-class working American" who wants to represent people like himself.
"'If not now, then when?' I asked myself," he said in an email. "I've always had a voice for change and to speak against injustice."
Fowler hasn't run for office previously, he said, but has priorities that span from mental health care to immigration.
He said increasing the number of job fairs hosted in rural parishes and raising the minimum wage are top priorities, and he touted a need for increased school grant programs to help with under-performing schools.
"(I would push for) elderly and retirement living opportunities that will allow our communities to repair from within instead of ignoring the disconnect and also making awareness of the nonexistent or broken juvenile system for rural areas to reach back and move forward," Fowler said.
Tammi Fabre (R)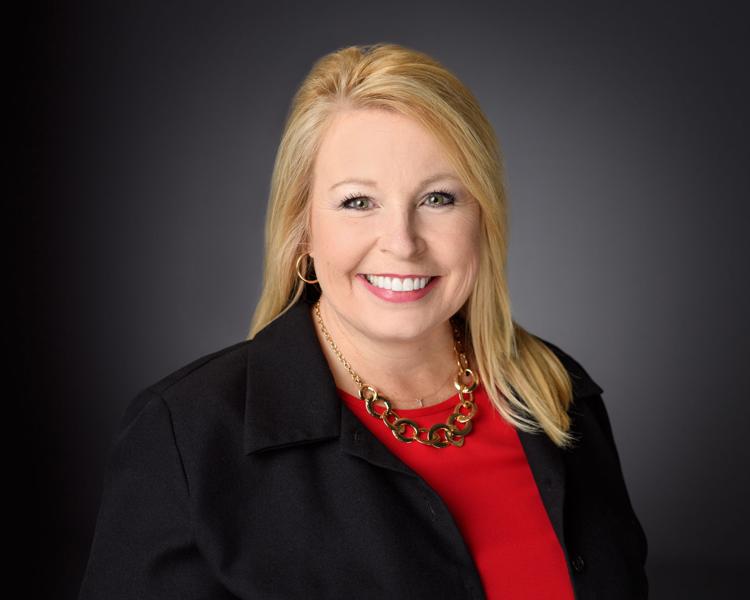 Tammi Fabre, one of two Republican candidates for the job, says it's a unique time in history that she believes could lead District 18 to flip to a conservative leader.
"District 18 has always been represented by a Democrat, but we're a data-driven campaign. … We've done the numbers and feel this is a time in history to see this area represented by a conservative Republican," she said.
Fabre, 49, has been a real estate broker in District 18 for the last 19 years, based in Pointe Coupee Parish. Throughout her career, she said, she's seen the need for the four parishes to be more business-friendly. With that would come the need for another bridge across the Mississippi River, ensuring the agriculture industry has the chance to thrive, and assessing drainage issues, tasks she thinks could be accomplished with conservative finances.
"We definitely don't need any more tax increase. We need to use what we've been given frugally to have a balanced budget each year and if that's not possible we need to open up to a whole budget reform and see what's working and what's not," Fabre said.
"It's just time for everyone in the Legislature to work together."
Jeremy LaCombe (D)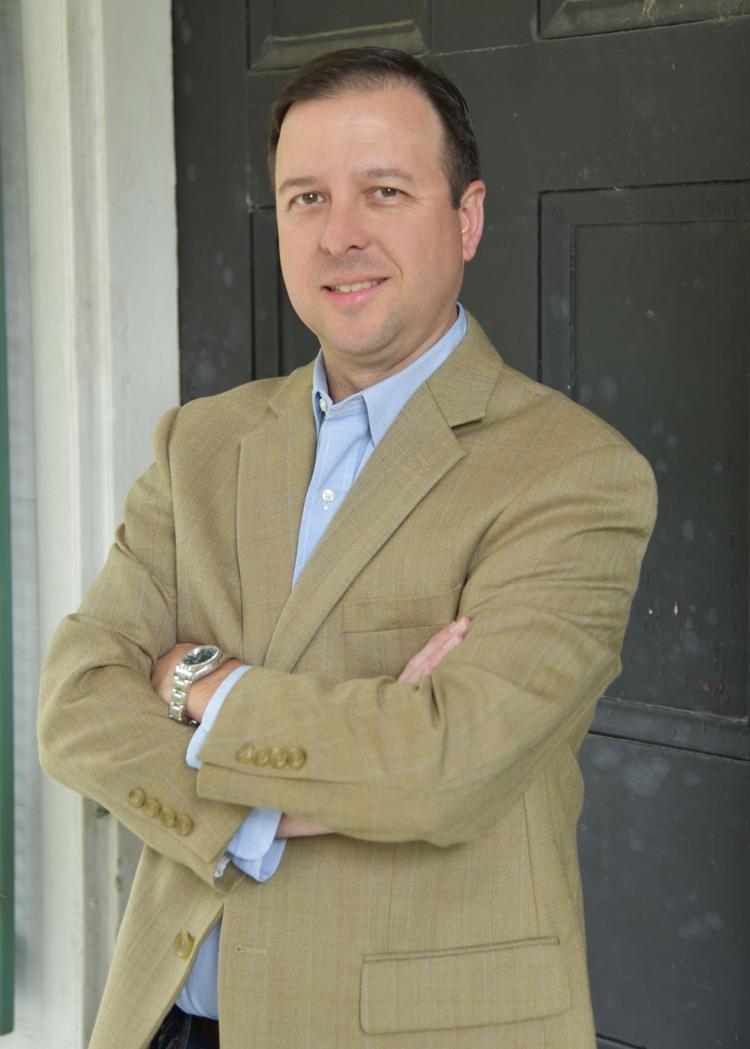 New Roads attorney Jeremy LaCombe's priorities are health care and education, two areas of interest that developed from his personal background.
He and his wife, a physician, both attended school in-state and now are raising their two children in Pointe Coupee Parish. His wife, Jessica Jarreau LaCombe, has seen lack of both resources and opportunities for patients in the state's healthcare system, and both work for a healthcare nonprofit they started to honor Jeremy LaCombe's mother after she passed away.
"I've worked for the betterment of our community for over 20 years, but I've seen what's transpired in the Legislature over the last decade and realized there's only so much you can do as a private citizen working on the outside," he said. "You've got to roll up your sleeves and get involved so when the seat became available, I discussed with my wife, we prayed on it, and decided to continue the work I've been doing."
LaCombe served on Pointe Coupee Parish's home rule charter commission as a private citizen and said existing relationships with legislators and elected officials in the District 18 region would work in his favor as a state representative.
He said addressing the need for another bridge and resolving traffic and infrastructure issues particularly in Iberville and West Baton Rouge parish around plants and businesses that surround the Intracoastal Bridge would be key to spurring economic development.
"I want to be the common sense voice for Louisiana, we need nonpartisanship, bringing stakeholders together for a better state," he said.
Bill Spencer (D)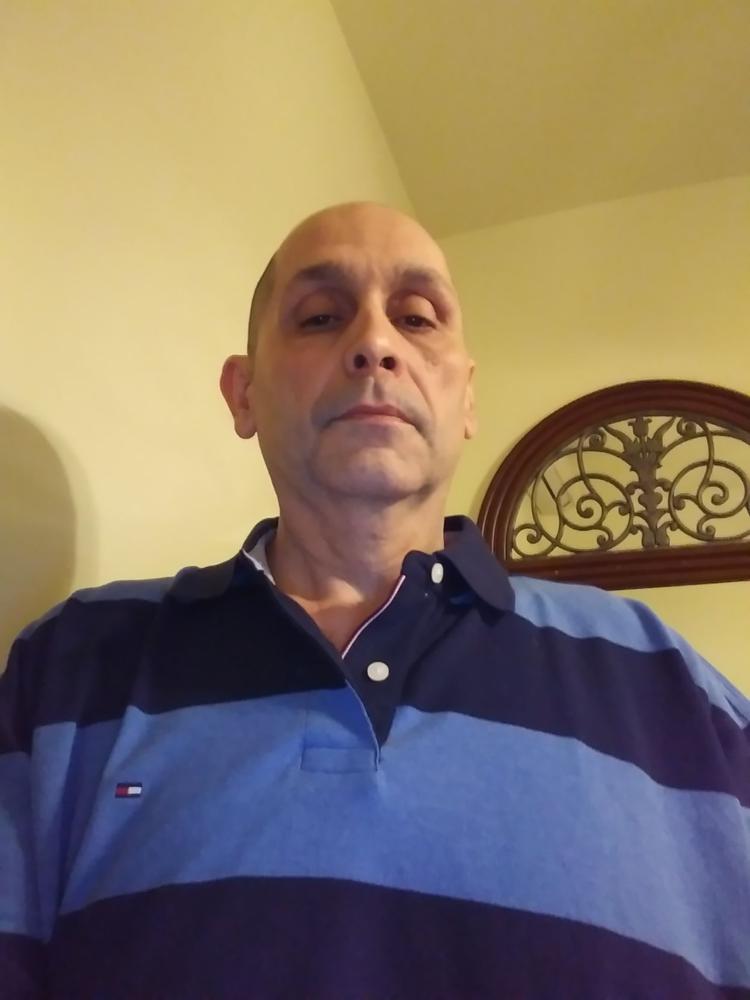 A longtime nurse, Bill Spencer says decades of employment with patients like psychiatric facility residents and inmates have exposed him to the segments of the community that are failing to receive the help they need.
He's a strong advocate for mental health reform, and notes that while working at juvenile justice facilities he saw how a lack of funding and resources are impacting generations of Louisianans.
"Those kids miss a couple of days of school and the family doesn't have what they need, then it just seems like it's so marginalized and they didn't ever stand a chance," he said. "If you give a child a chance, they're going to succeed, you just need to give them the tools to do so."
Spencer lives in New Roads, but said his work is in Port Allen. He said his choice to run was something "from his heart", and his filing was a way to give back.
"I want this to be a contest of ideas," he said. "I'm really very progressive and I want it to be a race of ideas not personalities, we really need to get some facts and let's work on the people."
Gary Spillman (D)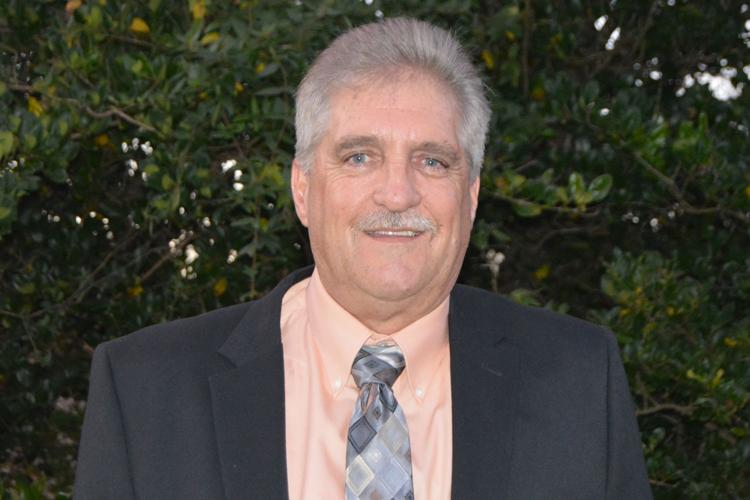 The only currently elected official on the ballot, West Baton Rouge Parish council chairman and retired firefighter Gary Spillman claims his decade of experience in parish government has prepared him for the next step.
"I'm a full-time councilman. I work on issues that need to be done for the people I serve and (the state representative position) would be a full-time job, too. I would be at the state Capitol every day because it's not just during the session you need someone there representing you," Spillman said.
He named roads and bridges as top priorities, and said increasing funding for education should be forefront.
"It's one of the big issues I think we need to focus on here in our district," he said, noting the importance of growing Louisiana's Taylor Opportunity Program for Students, which provides college scholarships for in-state students.