It is easy to count the toll of the coronavirus in statistics: the number of deaths, the case counts, the hospitalizations. But a person is more than a statistic. How can you really capture what the virus has done to mothers and fathers, to husbands and wives, to friends and children?
Over the past year, we have asked grieving families to tell us what the coronavirus has taken from them — not in numbers, but in memories. We know it is a hard thing, to talk to the world when your loss is still so raw and so real.
But they are brave people, our neighbors, and in these wounded moments they have told us of beautiful things. They have told us of a miracle baby; of a six-decade long marriage; and a hard-earned dream business, to name just a few.
And they have told us what it is like to watch all of that get taken away.
There is light at the end of the tunnel. Even now, vaccines are being distributed that will eventually put this pandemic behind us. Someday, hopefully soon, we will heal.
But some things — and some people — will never come back. And it is our hope that the stories they have told us will serve as a memorial to what we have lost.
To read more of each person's story, click on their name.
---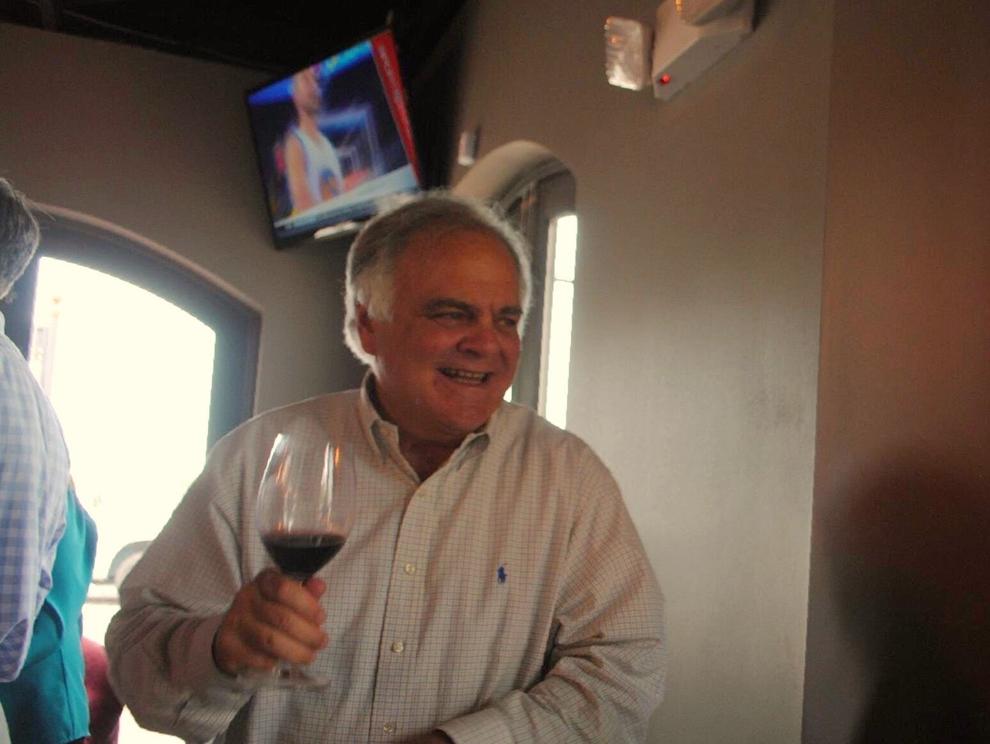 Walter took the coronavirus seriously. He wore his mask. He told employees to stay home.
It came for him anyway.
"Everything was fine until it wasn't," said his oldest daughter, Neila Stone. "He was a warrior. He fought as long as he could."
---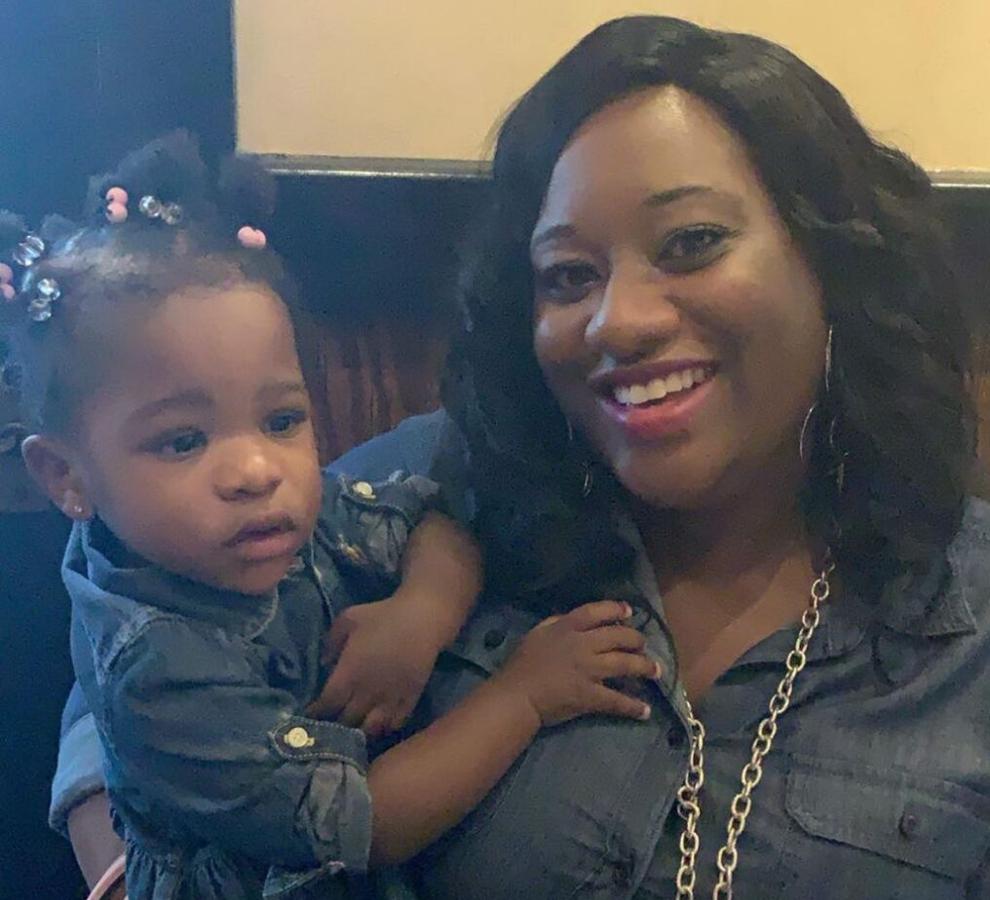 TeQuilla spent years believing she could never have children — until she finally had her daughter. When she got the virus three years later, she felt sure she would survive because God had given her a miracle baby.
Her daughter is now motherless. 
"I just couldn't believe she was not going to make it," her mother said. "She didn't think the Lord would allow her to have a child and then leave the child."
---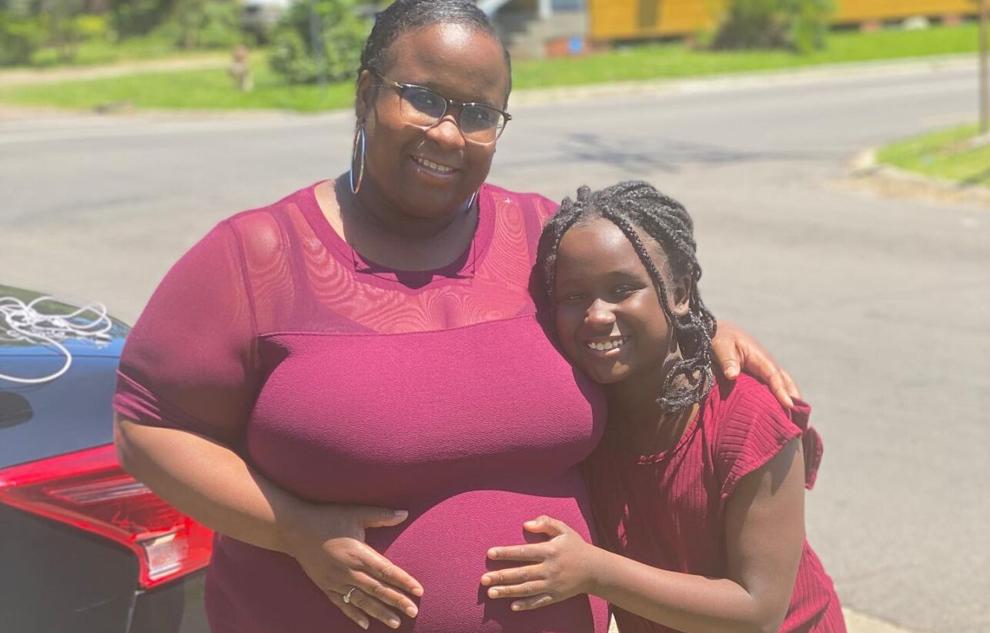 Despite trying to stay safe, Ke'Lin contracted the coronavirus toward the end of her pregnancy. Her baby survived.
She did not. 
"I just feel like it shouldn't have ended up like this, but I know God doesn't make mistakes," her mother said.
---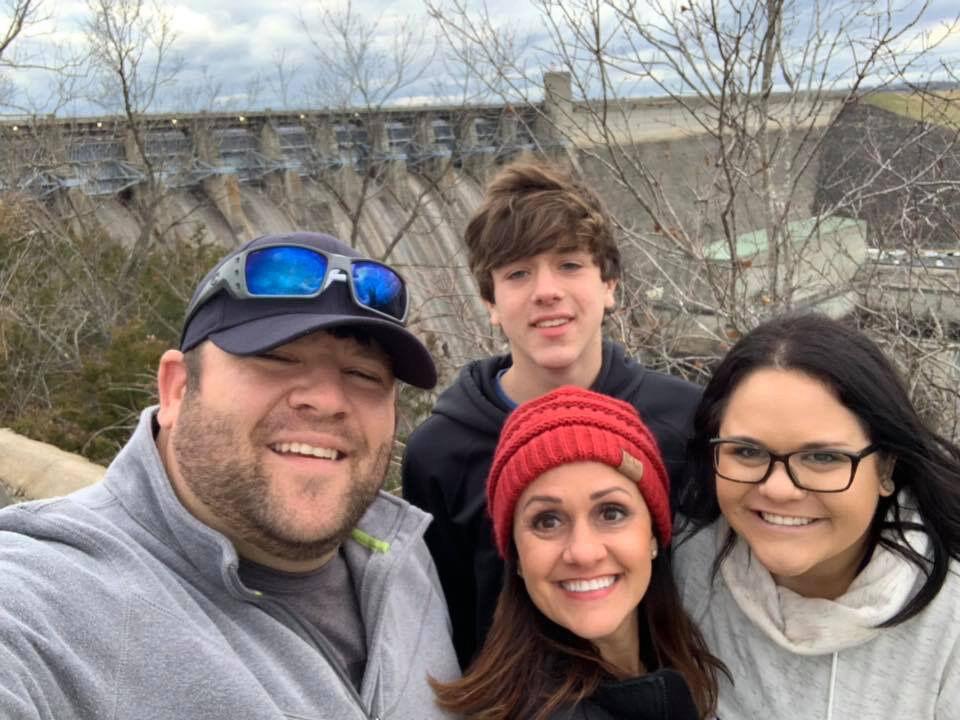 Patrick was a devoted father, his wife and children's strong protector. They were forced to watch as he wasted away for two months before the coronavirus killed him.
"It's like my big, strong husband was just this frail man just lying in his bed," his wife said. "The virus just took everything from him."
---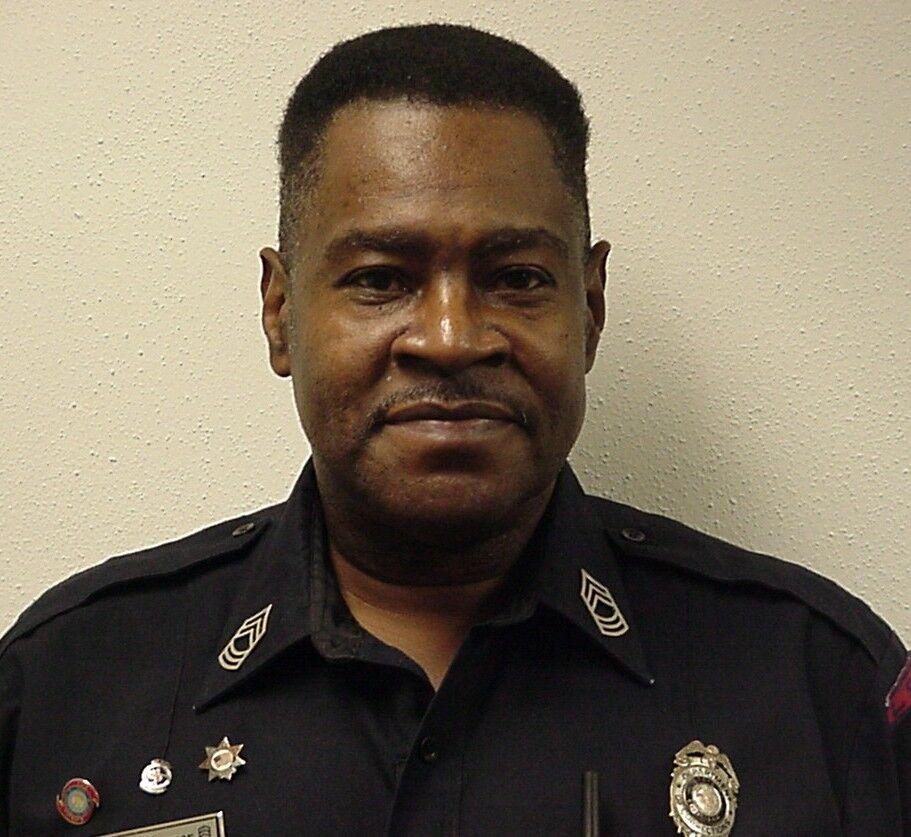 Henry worked at the Louisiana State Penitentiary for more than 24 years before the coronavirus killed him. He leaves behind his wife and three sons.
"Turner was admired and respected by his supervisors, co-workers and inmates," corrections officials said in a statement. 
---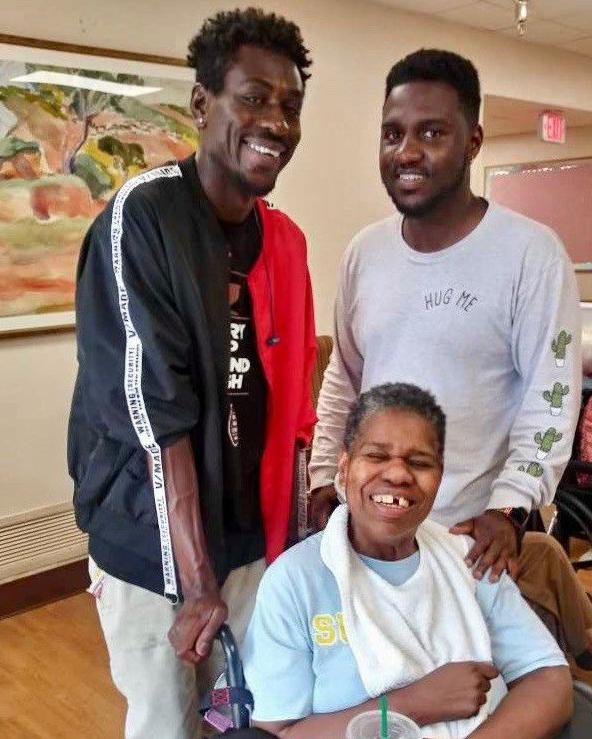 Family normally saw Veronica at her nursing home daily. When she got the coronavirus, they were barred from seeing her.
She died without getting to say goodbye. 
"Were they just ignoring her? It's hard to know what was going on," said her son, Justin Merchant. "I don't want to blame them, but I do feel like more could have been done."
---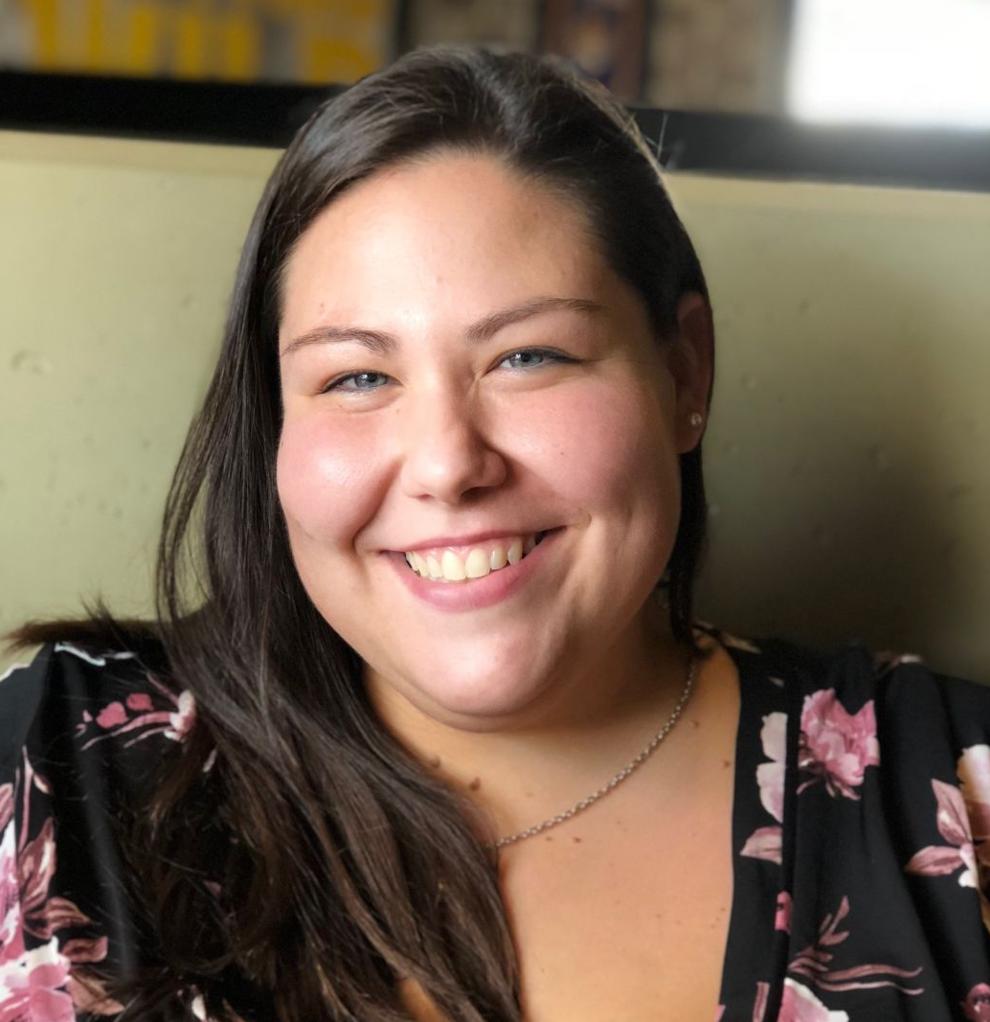 Allie delivered her baby girl almost four months early while doctors performed CPR after she was diagnosed with the coronavirus. Her 2-pound daughter was sent to the NICU.
Allie died soon after.
"We all thought she was coming home," her mom said. "We were not prepared for this."
---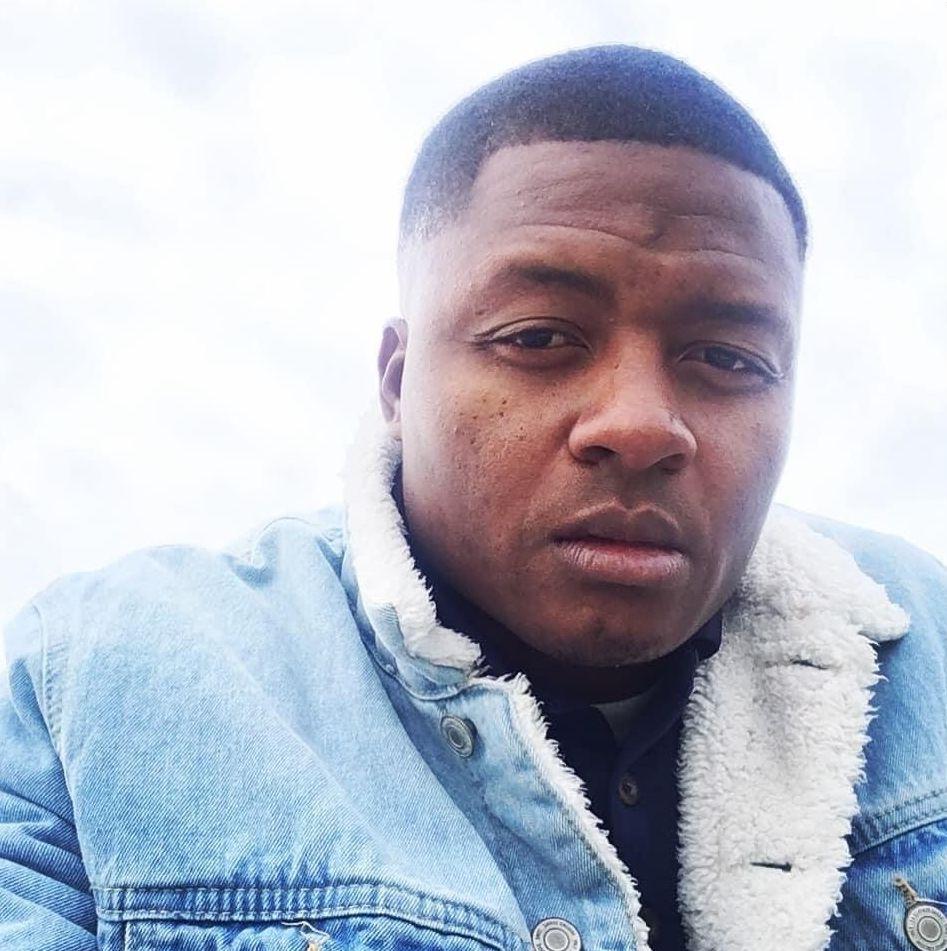 After years of saving, Marsha had just bought his own rig and fulfilled his longtime dream of starting a trucking business.
He never got to see it become a reality. 
"I feel like he worked his whole life to get that truck," his younger brother said. "Two weeks later, he was in the hospital."
---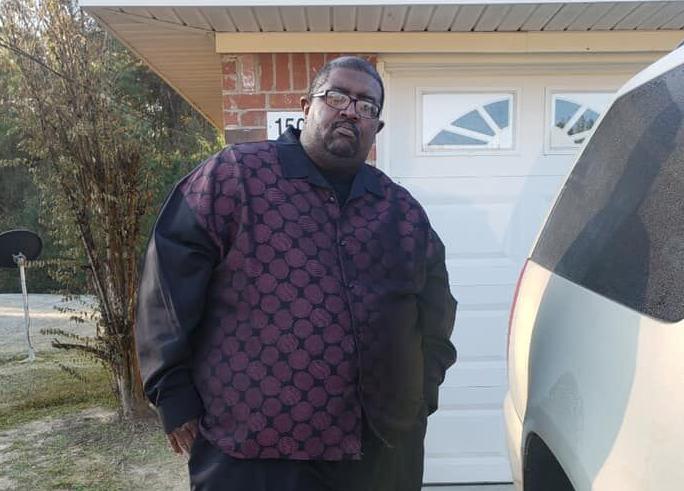 Kietrell worked in the kitchen at Tangipahoa Parish Jail. He was so beloved by the inmates they offered to hold a celebration of his life after he died from the coronavirus.
"He was very funny, a jolly person. You wouldn't find anyone better," his cousin said.
---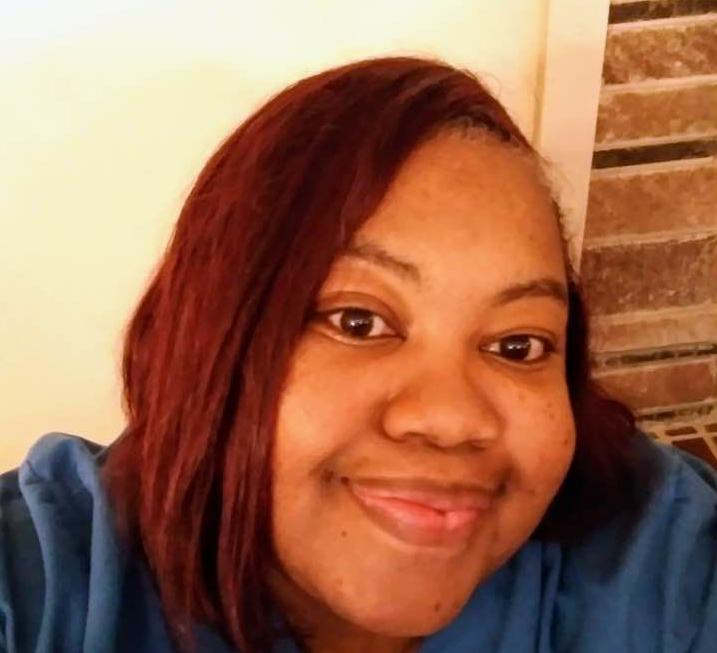 As a nurse, Shenetta knew she was particularly vulnerable to the coronavirus. She went to work anyway — portable oxygen device in tow. Friends and family said she was terrified. 
"She had a beautiful heart," her husband said. "I want her to be known for her sacrifice."
---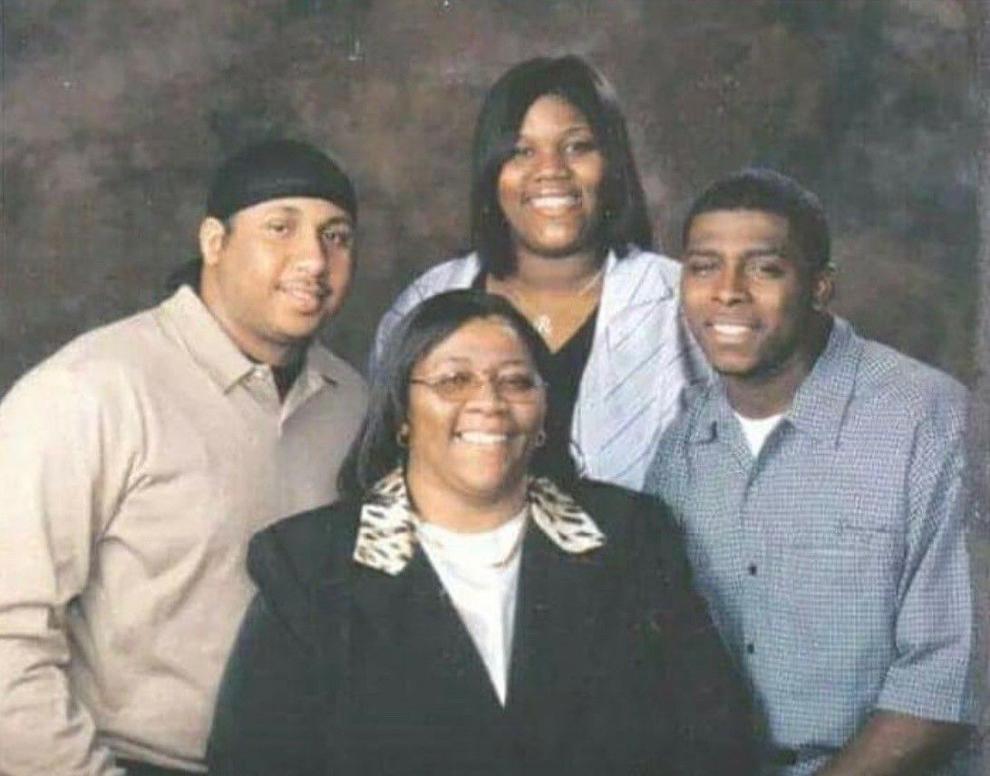 Before Rodney was intubated and placed on a ventilator, his mom told him about the "welcome home" banner that would be waiting for him when he was released from the hospital. It was the last time she would hear his voice.
"Do y'all have any idea what this disease does to a person? Let me show you some pictures of my son, laying in that hospital bed full of tubes. Let me show you his coffin," his mother said. "Let me just show you what this did to my child."
---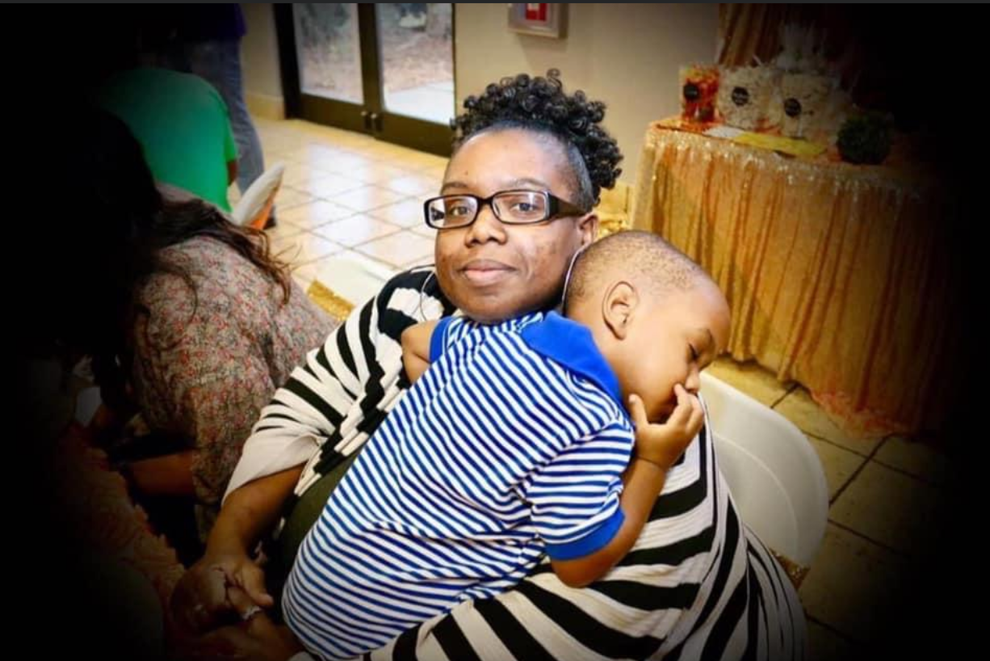 As her COVID-19 hospitalization came to a close, Noleta was transferred to a hospice facility so she could see her family before the end. One at a time, she told them she loved them. 
"We were supposed to grow old together," her sister said.
---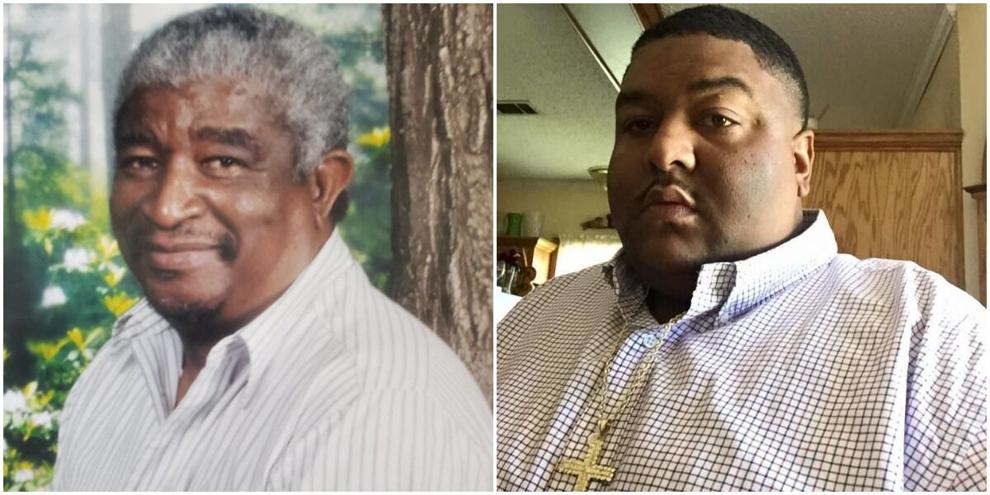 Feaster and his stepson, Lawrence, died less than 24 hours apart in the same hospital after being treated by the same doctors. Their family is devastated. 
"I just wish people would learn from the loss," one family member said. "If they would just recognize that so many families are suffering, and stop comparing human lives to economic problems."
---
After an expectant mother caught the coronavirus, she went into labor early. At just under 22 weeks, her baby died.
Her mother lived.
---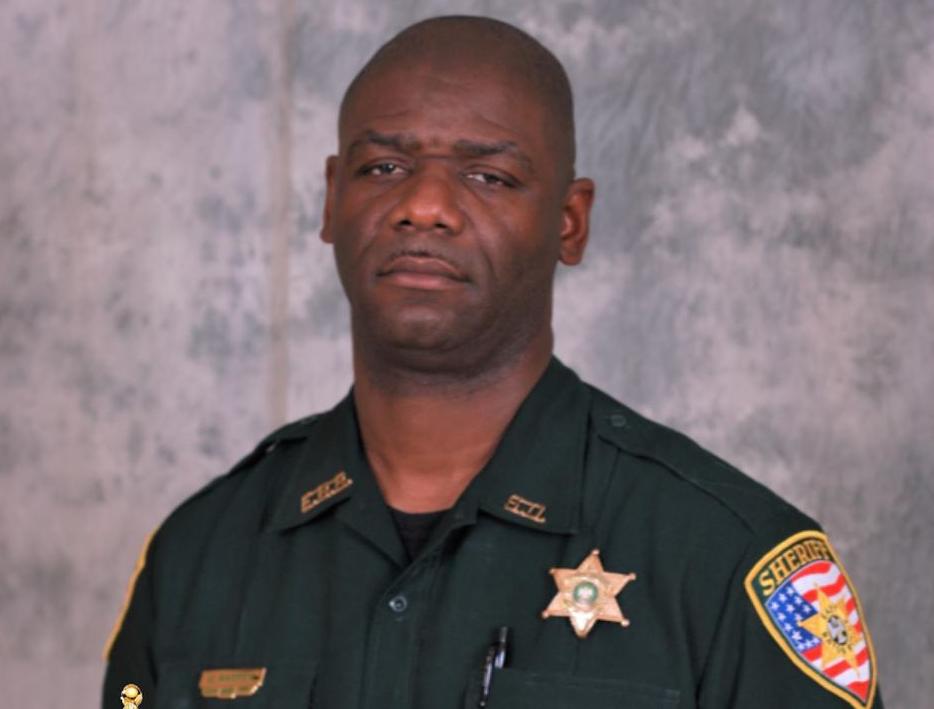 Gregory, a former U.S. Marine, died after serving more than 26 years with the East Baton Rouge Sheriff's Office.
"My heart breaks for his wife Carol, his children, his coworkers and all of those that loved him," the sheriff said. 
---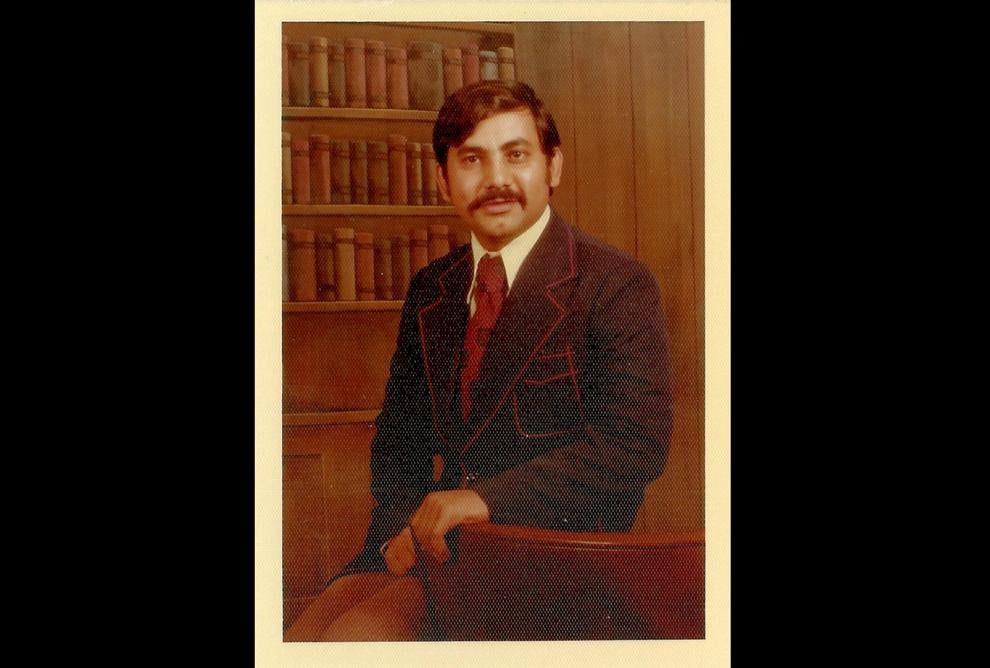 Sudesh had left India almost five decades ago. He wanted to chase the American dream. He died in the hospital alone, unable to see his family in his final moments.  
"We wanted to see him so badly, even just to hold his hand or hug him," his son said. "That was the hardest part, just not being there."
---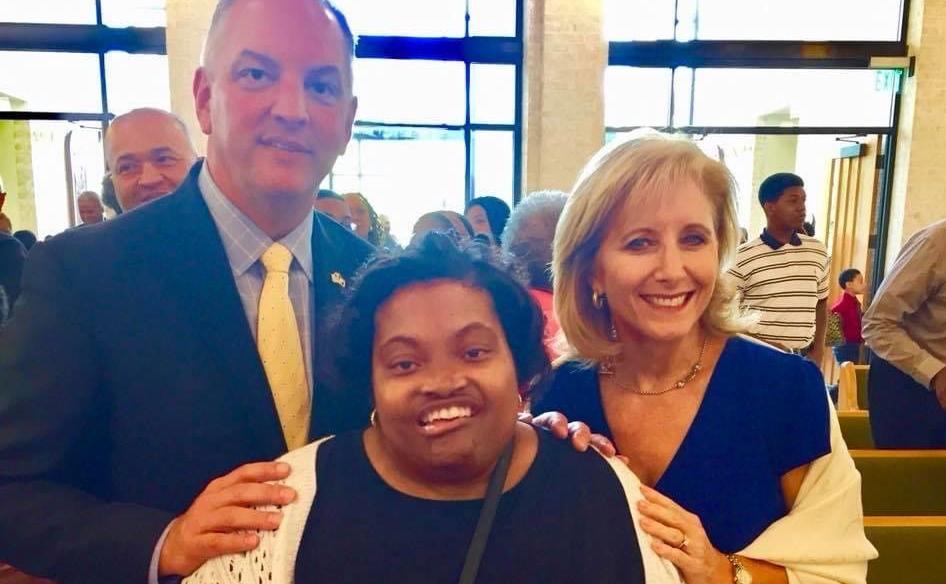 April was a disability advocate who improved the lives of others. She is one of the youngest victims of the coronavirus.  
"She brightened everyone's day with her smile, was a tremendous asset to our team and an inspiration to everyone who met her," Gov. John Bel Edwards said.
---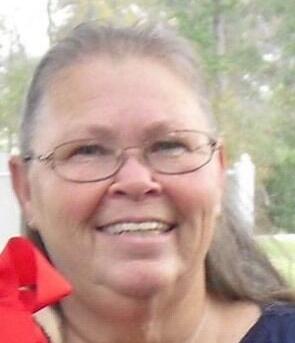 Marsheilla avoided the hospital after she tested positive for the coronavirus. She was discovered on the floor in her bedroom, lying beside her bed, alone.
"It's real hard for me to breathe, but I'm making it," she had told her sister over the phone before she was found dead.
---
Mauro died from the coronavirus in the weeks after Father's Day. He leaves behind his children, ages 2 and 3, and his young wife.
"We had so much planned together," his sister said.
---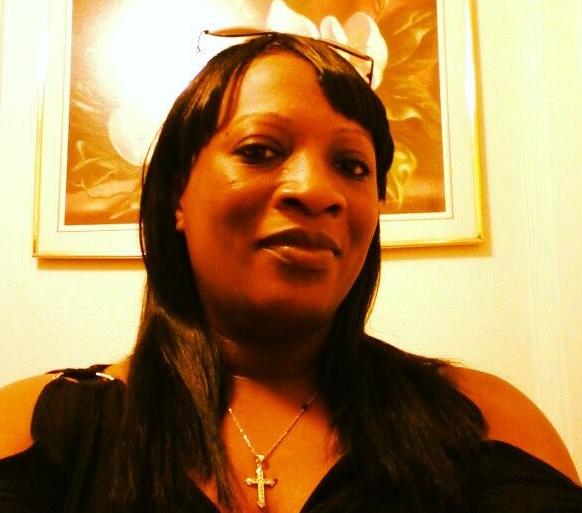 Shonda spent her days as store manager of a Taco Bell in Denham Springs. She spent most of the pandemic working nonstop.
She was found unresponsive in the store's bathroom days before she died from the virus.
"It still feels so unreal," her niece said. "It takes a while before it hits you and you're like, I can't call you anymore, I can't talk to you anymore."
---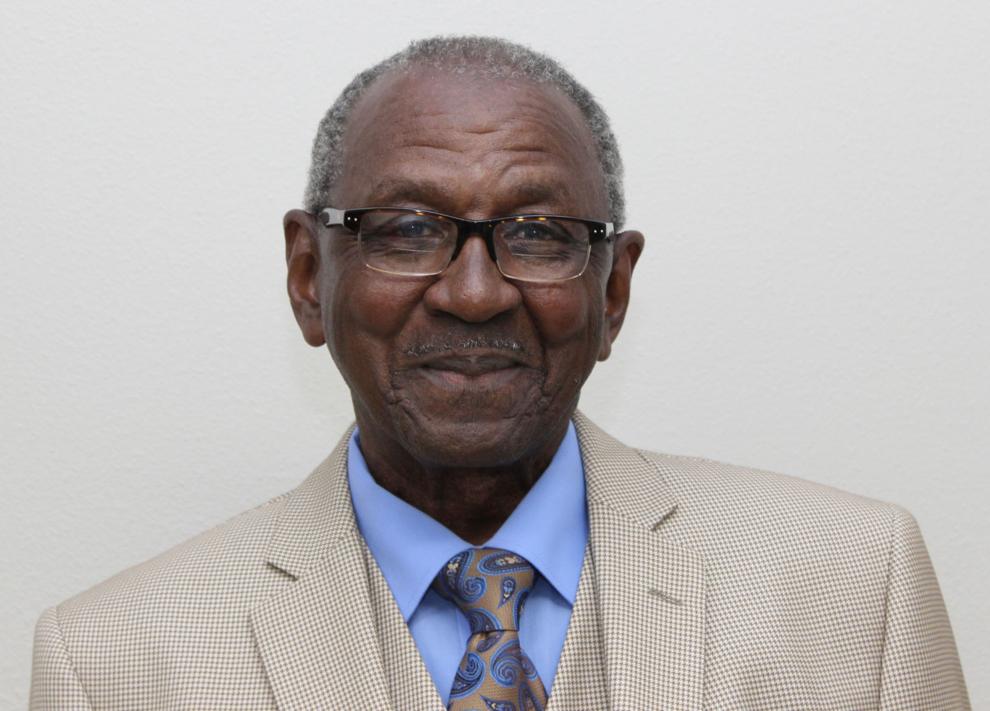 Edward was serving his eighth term on the Police Jury in East Feliciana Parish when he died from the coronavirus. 
"He gave his heart and his soul to his constituents," one veteran school board member said. "He gave it his all. He loved this parish." 
---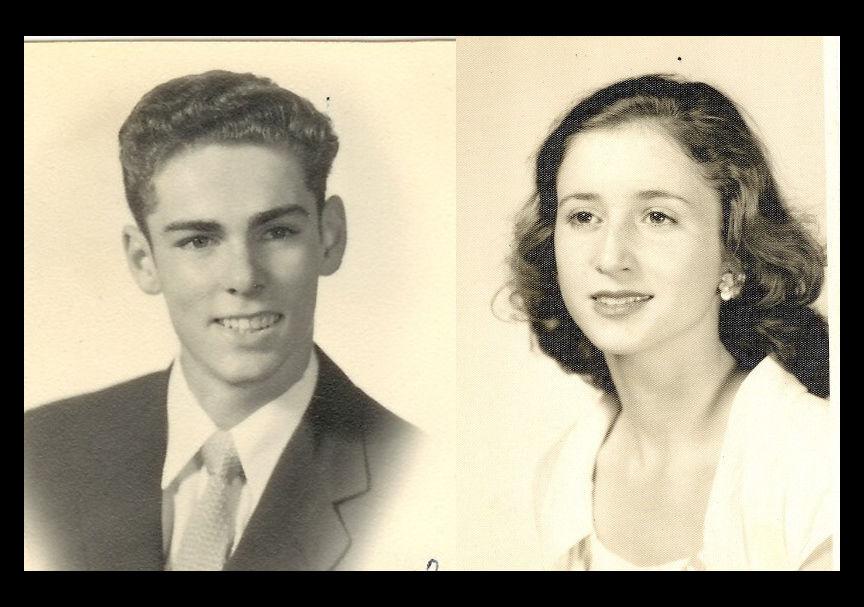 Martin and Amy were college sweethearts who met at LSU and married soon after. They were together 64 years.
They died days apart from the coronavirus.
"We told her to tell him that she loved him because I knew, I knew this might be the last time they spoke," her daughter said. "That's all I could do."
---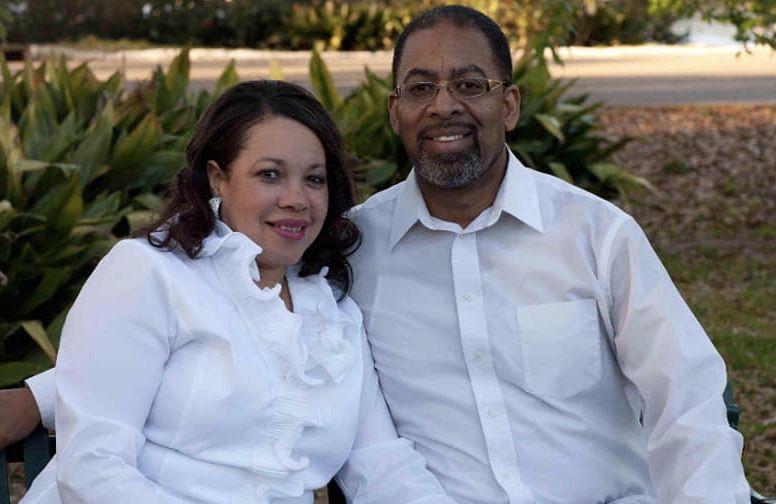 Robbin's family was not permitted to see her in the hospital after her coronavirus diagnosis. They gathered in the hospital parking lot and prayed for her healing before she died. 
"If I'm honest, this was the absolute worst way to lose a loved one," said Ronaldo Hardy, her son. "I could have handled a car accident more than this."
---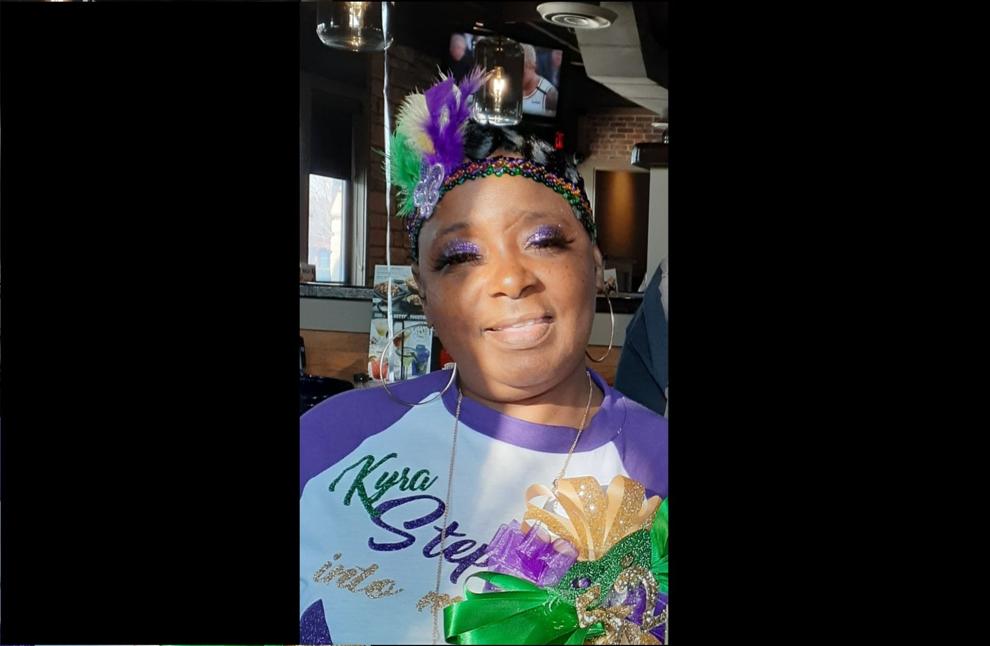 Kyra worked at a Burger King near LSU campus. She worked until she was hospitalized March 15 with shortness of breath and flu symptoms. 
"This came in like a hurricane and we weren't really prepared for it," said her younger sister. 
---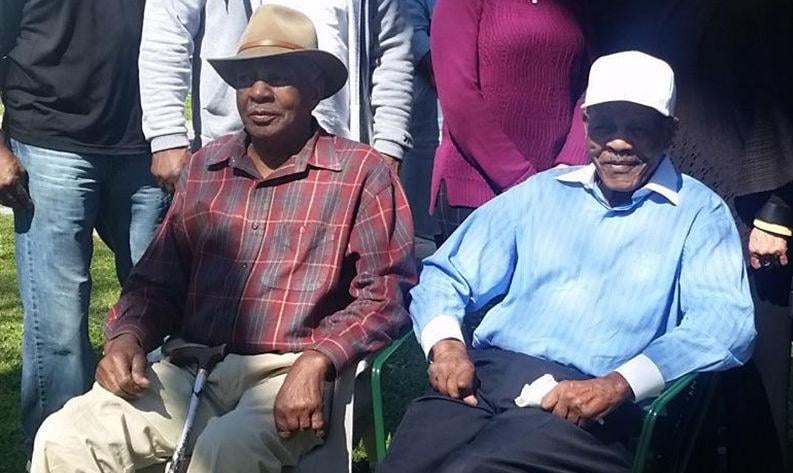 When Saymon died, he believed that his younger brother, Willie Lee, still lived.
But his little brother had died days before. His family hadn't told him.
"We wanted to tell him, but we didn't think it was the best time," said one family member. "We wanted to get him out of the woods first."