In less than a week's time, Louisiana has risen from zero coronavirus cases to one of the highest-case counts in the country, with most of those cases coming out of metro New Orleans.
Gov. John Bel Edwards and other state officials expressed their concerns that Louisiana was one of the most infected states in the nation compared to the size of its population at a Saturday press conference.
To make matters worse, the state has a limited number of testing kits being given out by the federal government. As of Saturday, health officials had administered just 210 tests, meaning more than a third of tests are producing positive results.
Here are the biggest stories on the coronavirus' continued spread in the Pelican State. 
1. Louisiana's first coronavirus death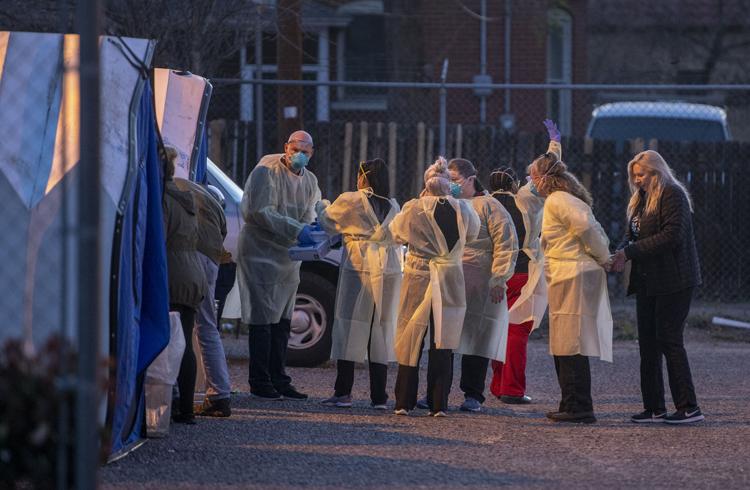 Edwards' administration announced the news Saturday that one person had died from COVID-19. The death was a 58-year-old Orleans Parish resident with underlying health conditions who was hospitalized at the Touro infirmary, Edwards' office said.
Health officials also saw the case numbers in Louisiana double from Friday to Saturday. There are currently 77 presumptive cases in the state, a sharp increase from Friday's 36 cases.
Full story: First Louisiana coronavirus patient dies in New Orleans area; confirmed cases increase to 77
2. Despite coronavirus, revelry goes on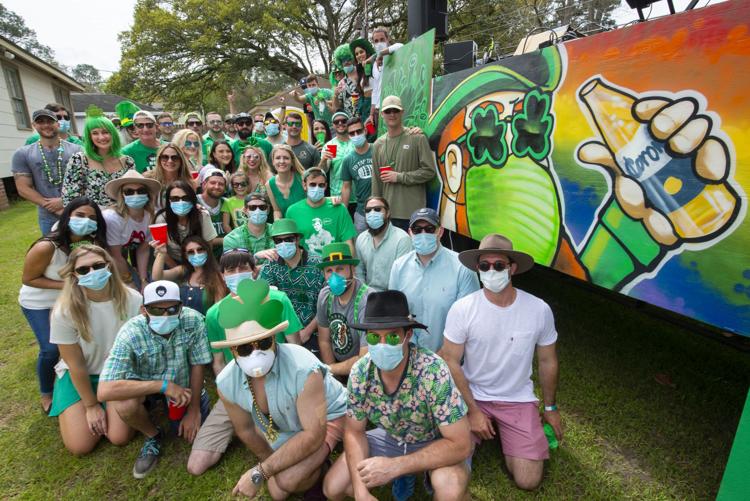 In both Baton Rouge and New Orleans, residents and tourists ignored officials' pleas to social distance themselves to prevent the spread of COVID-19 and instead partied as if the weekend's festivities were never canceled in the first place.
Baton Rouge's annual St. Patrick's Day Wearin' of the Green parade was canceled earlier this week, yet many people were still throwing their own parties near Hundred Oaks Avenue. To the many revelers in the crowd, they didn't believe the looming coronavirus should interfere with a good time. 
Full story: As coronavirus spreads across state, Baton Rouge residents drink, party and pray
3. How a gathering ban affects more than just parades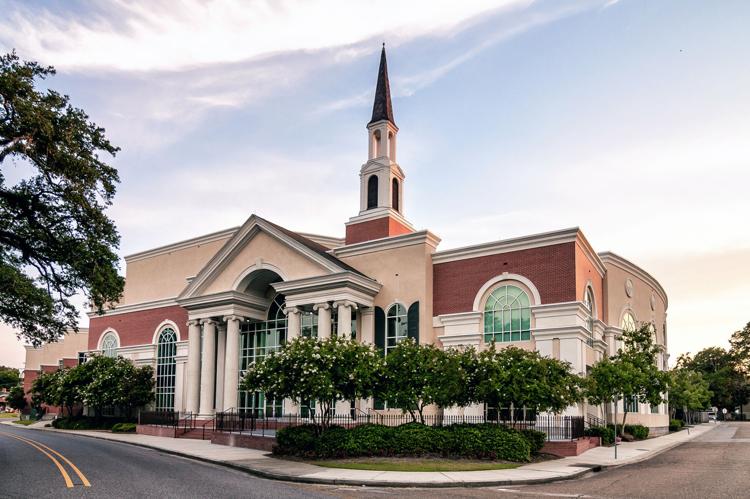 When Edwards put in place a large gathering ban of 250 people or more, it seemed it would just nix large events, parades and second lines that frequently bring crowds of residents and tourists together.
But what about Louisiana's many churches that do service with that many people and more? Some, like First Baptist Church of Lafayette, have already canceled their Sunday services and have opted to livestream worship instead. 
Other churches in the Lafayette area have decided to shorten services and asked that people who are sick or at the highest risk of catching coronavirus should stay home. 
Full story: Churches, religious schools react to Edwards' decree on public gatherings