After Tuesday's late night announcement of six confirmed coronavirus cases in Louisiana, what followed Wednesday was a steady stream of sporting event cancellations, schools opting for online classes, an outbreak at a nursing home and even more cases to add to the state's total.
Wednesday was also the first time in the three days since coronavirus publicly showed up in the Pelican State that the cases impacted patients and hospitals outside of metro New Orleans.
State and city officials continued to stress to its residents that they fully expect more coronavirus cases to crop up as more tests are taken.
Here are the major breaking stories from day three of Louisiana's coronavirus outbreak.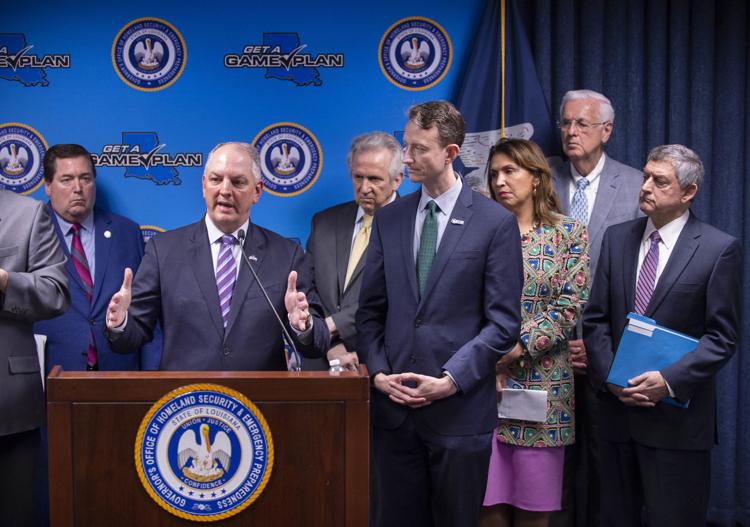 The amount of coronavirus cases in Louisiana more than doubled when Gov. John Bel Edwards and state officials held a press conference Wednesday evening.
Before the additional seven cases came Wednesday, the first six patients were residents of and being treated at hospitals in metro New Orleans. Now, the cases are spread across the state in Orleans, Jefferson, Iberia and Caddo parishes.
St. Tammany and Lafourche parishes are impacted in that they have patients in hospitals there.
Full Story: Louisiana's coronavirus cases more than double in 1 day and send state into public health emergency
2. Empty stadiums and arenas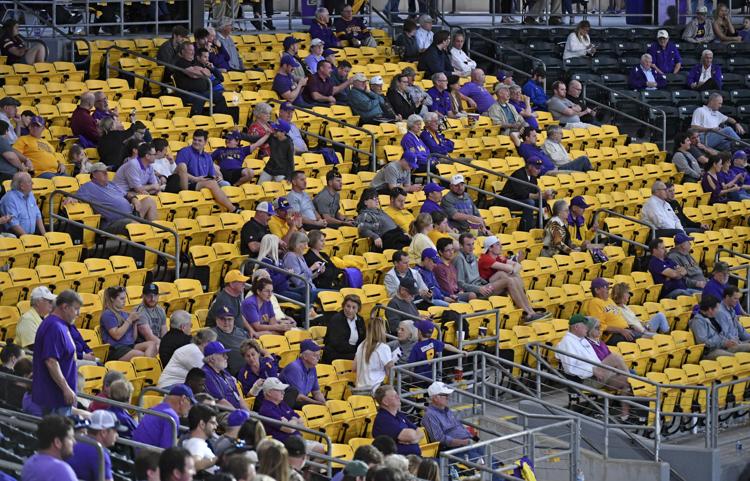 After the NBA received news that Utah Jazz player Rudy Gobert tested positive for coronavirus, the league announced the suspension of the season's remaining games.
The decision came Wednesday night just before the start of the New Orleans Pelicans vs. Sacramento Kings match, which was designated as the last game of the season. But a few minutes before tip-off, the league announced the game had been postponed.
Even though college sports teams are nearing a busy time of year for its athletes, no fans will be allowed to attend any Southeastern Conference athletic event, and therefore any LSU athletic event, from Thursday until at least March 30 due to the spread of the novel coronavirus.
The SEC made the announcement Wednesday evening that followed several area non-SEC institutions who said audiences would not be allowed at sports matches.
Full Story: Pelicans' game vs. Kings called off; NBA season officially suspended
Full Story: Fans at LSU home games, SEC tournament not allowed to attend due to coronavirus, conference says
3. What's next for college campuses?
LSU officials said Wednesday they are discouraging students from travel during spring break and that leaders are considering whether closing the school after the break makes sense.
Also, moving to online classes only remains an option, though there are no confirmed cases of COVID-19 at LSU.
Meanwhile in Lafayette, nine members of the University of Louisiana at Lafayette community have been advised to monitor their own health over the next two weeks, following reports that a person at the National Institute of Computer-Assisted Reporting Conference in New Orleans they attended may be affected by COVID-19.
Though UL's sister UL System campus, University of New Orleans, is switching to online classes for at least the rest of spring semester, the Lafayette campus is monitoring the spread of coronavirus. Its most recent post said the university was restricting travel for faculty, students and staff to countries that have Levels 2 and 3 status.
Full Story: LSU discouraging spring break travel; could close campus if deemed 'beneficial' amid coronavirus
Full Story: Spokesman: UL Lafayette students advised to take precautions after New Orleans conference
4. Area schools consider online courses, cancel trips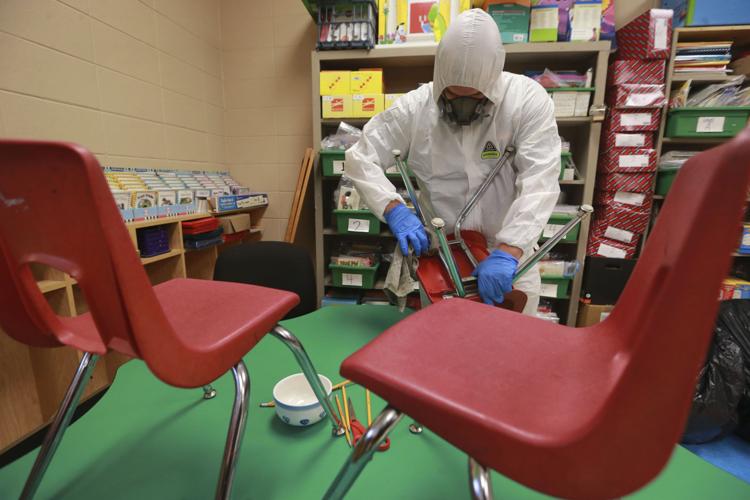 The prospect of shifting from face-to-face instruction to online classes in response to the coronavirus is proving tricky for many school districts in Louisiana, even though they have collectively spent hundreds of millions in recent years improving their educational technology.
The issue is less the capacity of the schools and more the technology limitations families have in their homes, especially the fact that many families in this state don't have internet at home. Only one school in New Orleans announced canceling classes for a couple of days, though a number of systems across the country are closing. 
The Lafayette Parish school system has only recently canceled a school field trip planned for band students in Indianapolis. 
Instead, the ensembles will showcase their planned performances Saturday at the Heymann Performing Arts Center. The concert is free to the public and will begin at 6:30 p.m. with a performance from the percussion ensemble, followed by the symphonic winds.
Full Story: Baton Rouge area schools struggle to prepare possible shift to online instruction due to coronavirus
Full Story: Lafayette High band cancels trip amid coronavirus concerns, plans Saturday concert at Heymann
5. Visitor restrictions at Louisiana nursing homes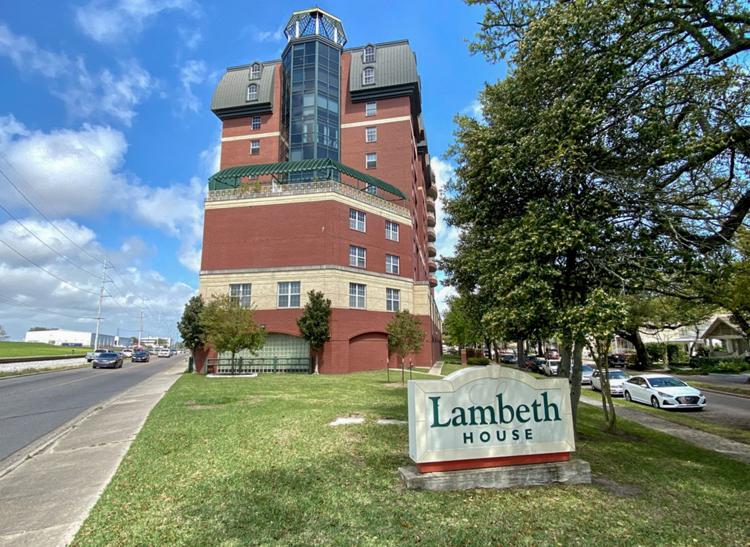 Louisiana nursing homes and assisted-living facilities will screen visitors and heavily restrict non-essential entry because of the serious risk the novel coronavirus poses to the elderly and those with existing health conditions.
The Louisiana Nursing Home Association, which represents more than 250 nursing facilities and assisted living centers caring for about 25,000 people, on Wednesday instructed family members to arrange alternative ways to contact their loved ones in nursing homes to prevent the potential spread of COVID-19.
A cluster of cases has already cropped up in one retirement home in New Orleans. State officials reported that three of the 13 patients with coronavirus in Louisiana are residents of Lambeth House.
Full Story: Louisiana nursing homes restricting visitors amid coronavirus worries