An Iberville Parish council member is accused of shooting and eating robins, and potentially faces jail time for killing the birds, which enjoy federal protection but are not endangered.
Councilman Raheem T. Pierce was issued a summons last week stemming from allegations he had shot robins during a recent trip with the Cajun Navy to Alabama, where he helped with tornado cleanup.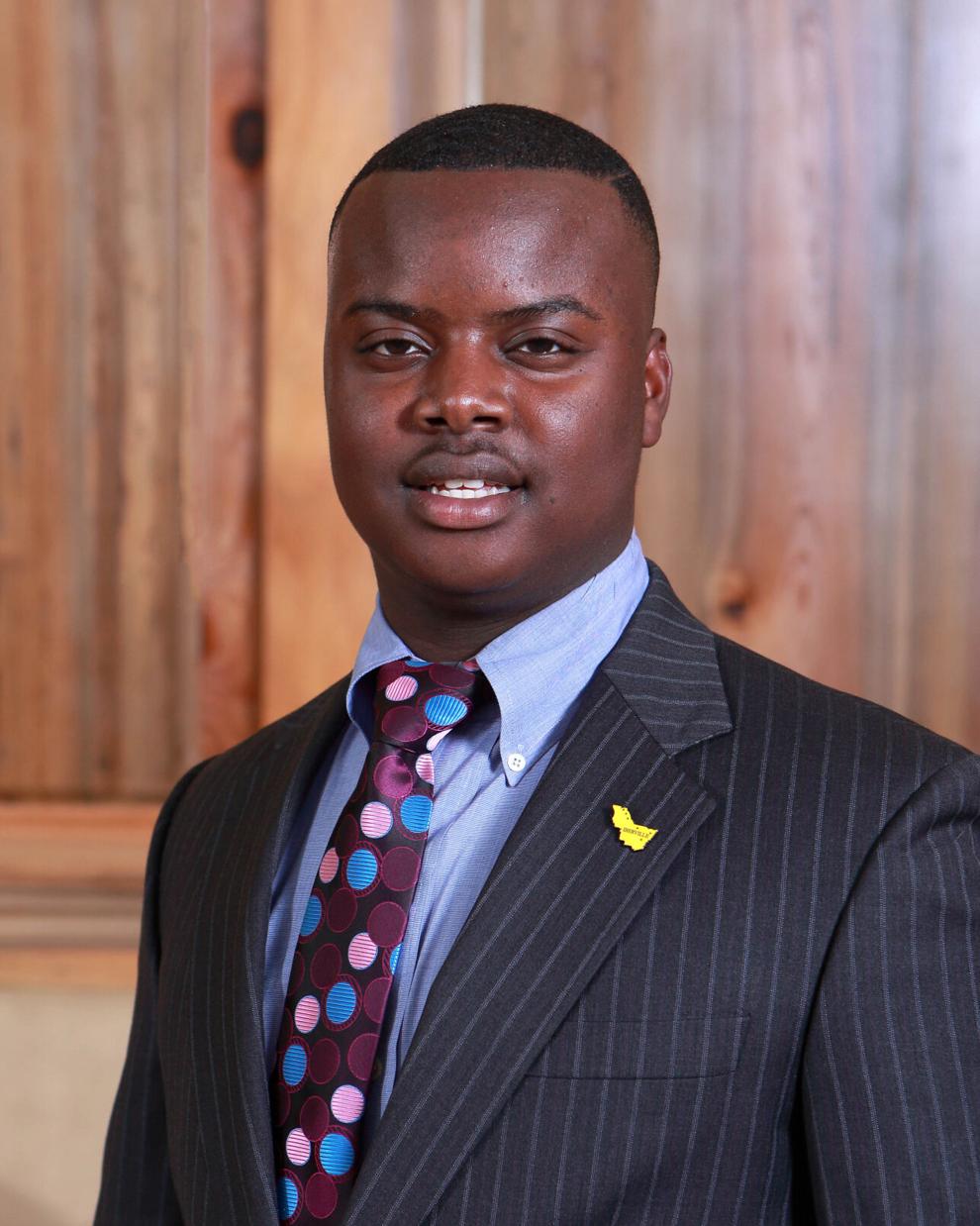 In a recent Facebook post, Pierce shared a photo of a bag of dead robins with the caption "Fried Robin fresh out of the backyard for breakfast! #countrylife #wecansurvive." The images also show the birds being prepared and served with French fries.
Ronald Haley, an attorney who spoke on Pierce's behalf Thursday, said the allegations are overblown and pale compared to a more severe charge, such as a DWI or a violent offense.
"It's an overreach and an overreaction," he said. "Clearly, Mr. Pierce would have not intentionally posted something if he felt he did something wrong."
Robins are federally protected under a 1918 law making it illegal to pursue, hunt, take, capture, kill or sell them, as well as more than 1,000 other migratory birds. Though robin populations are healthy — and even growing — penalties for killing them carry fines up to $1,000 and up to 120 days in jail, according to the U.S. Fish and Wildlife Service.
Records show Pierce was issued a criminal summons last Friday by state wildlife officials and has a pending arraignment next month.
Haley said he plans to meet with prosecutors ahead of Pierce's arraignment, adding that the allegation "has nothing to do with his character or ability to serve on the parish council."
At 19, Pierce became the youngest council member to ever serve on the Iberville Parish when he took office last year after besting three other challengers in a 2019 race he ran while still in high school.
Since taking office, he's been a vocal supporter of adding a park and recreation options to his district in Plaquimine and south of the city, and last summer pushed to remove the Confederate statue near the city courthouse that's since been taken down.