A 42-year-old Prairieville woman was killed in a car accident Sunday night in Gonzales, according to Louisiana State Police.
The crash happened on La. Hwy 74 east of Interstate 10 in Ascension Parish around 8:30 p.m.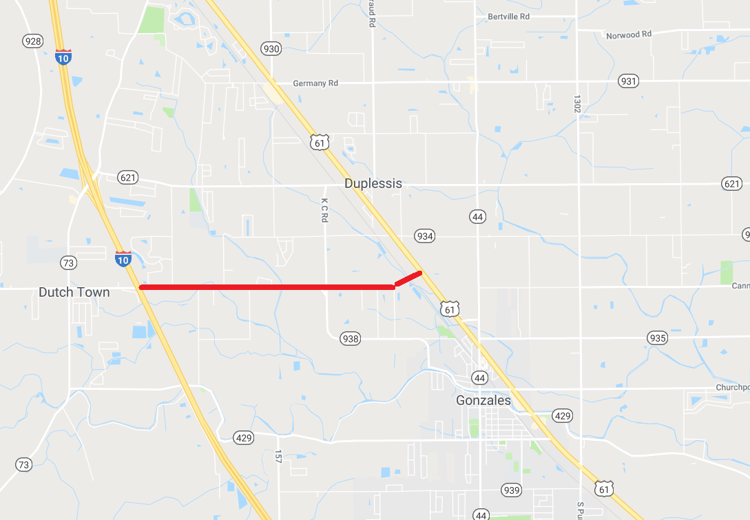 State Police say Jacob Mullins, a 34-year-old Prairieville man, was driving a 2011 Honda Accord west on Hwy 74 with Brandy Rowell, 42, in the front seat. Mullins didn't yield and made a left turn into the path of a 2004 Ford F-150 that hit the Honda on its passenger side door.
Rowell was taken to an area hospital where she died. Police say she wasn't wearing a seat belt. Mullins was also seriously hurt, police say, and wasn't wearing a seat belt. The driver of the Ford was properly restrained and wasn't injured.
Impairment isn't suspected, but police say they took a toxicology sample from Mullins. The pick-up truck driver passed a chemical breath test, police say.
The crash is still under investigation. It's unclear if any criminal charges will be filed.