A teenage hostess at a Baton Rouge Chili's restaurant had to be treated at a hospital for injuries she sustained when a group of people attacked her as she was trying to enforce seating restrictions imposed because of the novel coronavirus. 
As Gov. John Bel Edwards extended the state's existing coronavirus restrictions for another three weeks, a Baton Rouge judge on Thursday uphel…
A Livingston Parish barbecue restaurant defied a judge's order by opening its doors to diners Tuesday, setting up a showdown with Health Depar…
Officers responded to the Chili's on Constitution Avenue around 4:45 p.m. Saturday after reports of a battery involving a juvenile female employee, Baton Rouge police spokesman Sgt. Don Coppola Jr. said Wednesday morning.
He said the girl received minor to moderate injuries and went to the hospital for treatment. He wasn't able to provide more specifics.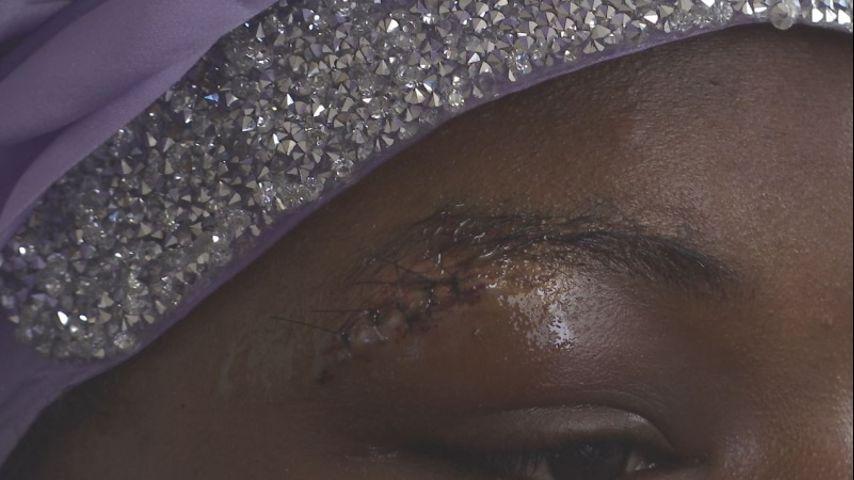 Coppola said police believe the hostess was trying to figure out how to seat the group, which exceeded the number allowed at one table under coronavirus dining restrictions. He said six people are allowed per table but there were 11 people in the group.
The impact of a state-imposed closure of bars to combat a recent resurgence in coronavirus cases has shown up in regularly collected data abou…
While the hostess was figuring out what to do, a physical altercation occurred, according to police. Officers are still investigating and looking to identify the people responsible for starting the fight.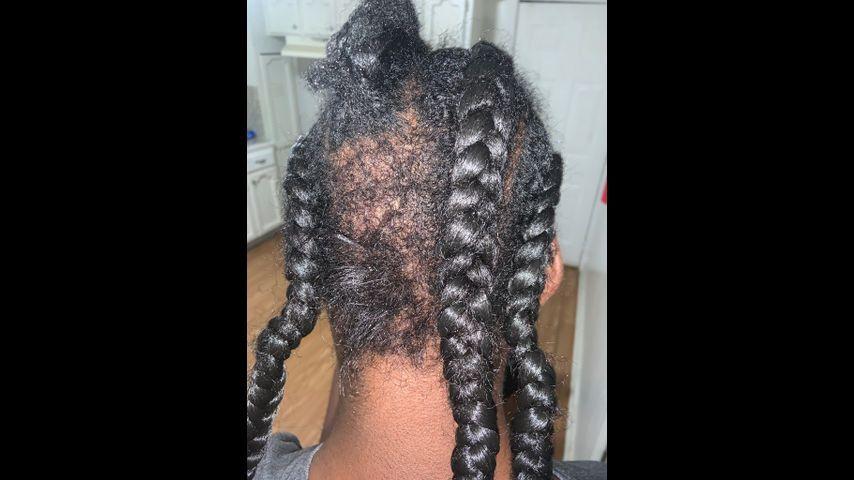 The hostess, Kelsy Wallace, told WBRZ-TV that the group of women became irate at the prospect of being separated and started fighting her. She said one grabbed a "wet floor" sign and struck her in the face, requiring her to get stitches above her eye.
"I couldn't believe I'm trying to work and this happened to me," Wallace told the television station.
The Louisiana Dept. of Health reported 1,179 more coronavirus cases and 43 more deaths in its daily noon update Wednesday.