Baton Rouge police Cpl. Shane Totty was a new dad to a baby girl. He was a fiance planning his wedding. And he loved riding motorcycles. 
On Friday, Totty died from injuries sustained when a pickup truck plowed into his motorcycle during a funeral procession. The accident occurred around 2:40 p.m. in the 6400 block of Jones Creek Road when the truck pulled out of an apartment complex and struck Totty's motorcycle.
Totty joined the Baton Rouge Police Department in June 2014 and was assigned to the department's uniform patrol division. 
It was about a year ago that Totty was shot in the face while responding to a call in south Baton Rouge. In February 2018, 34-year-old Eugene Thomas Jr., a man with severe mental health issues, shot into the windshield of Totty's police unit.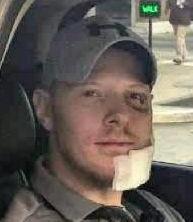 Totty made a full recovery and had returned to work several months ago.
"He's a fighter," BRPD Chief Murphy Paul said Friday night, recalling visiting Totty in the hospital after he was shot a year ago. "He was a really bright young man. He had a bright future with the police department."
Totty's colleagues in the department described the officer then as always smiling, easygoing and never one to complain.
Capt. Don Kelly, who oversaw Totty's squad as Second District commander before his retirement last year, said the tragedy of Totty's death is compounded because the officer had just recovered — with "remarkable inner strength and calmness" — from a near death experience. 
---
Can't see video below? Click here.
---
Kelly said Totty had suffered long and extensive complications from his injuries, including complete loss of sight in one of his eyes that lasted for some time. He ultimately regained his vision but never lost his desire to rejoin the force.
When Totty returned to work he requested to be transferred to the department's motorcycle division.
"He loved motorcycles. That was his dream," Kelly said. "He was doing what he loved. … It's such a sad irony after what happened and everything he went through — it's just cruel. It's unbelievable. It's heartbreaking."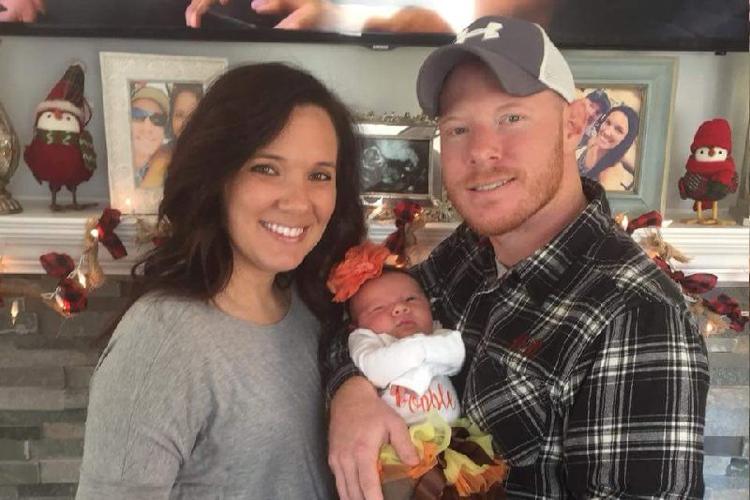 Kelly said Totty's fiancee had given birth to their baby daughter not long before he was shot. The couple had been engaged for a while and were finally planning a wedding in the months before his death. 
"Life was good for him. He had survived this near death experience and everything was positive and going his way," Kelly said. "How tragic that everything could be taken away in the blink of an eye. We're all hurting."
Staff reporters Emma Discher, Lea Skene, and Katie Gagliano contributed to this report.