A man was pronounced dead after reports of a shooting late Thursday morning off North Sherwood Forest Drive, officials said.
The shooting was reported around 11 a.m. in the 1800 block of West Catalpa Street, according to Baton Rouge police.
Police spokesman Sgt. Don Coppola Jr. said the victim was pronounced dead on the scene.
No additional details were immediately available. 
Outside one of the houses on the street, a crowd gathered. A woman sobbed; a young man threw down what appeared to be his phone, shouting in frustration.
Investigators appeared to be focused on a black sedan in a driveway.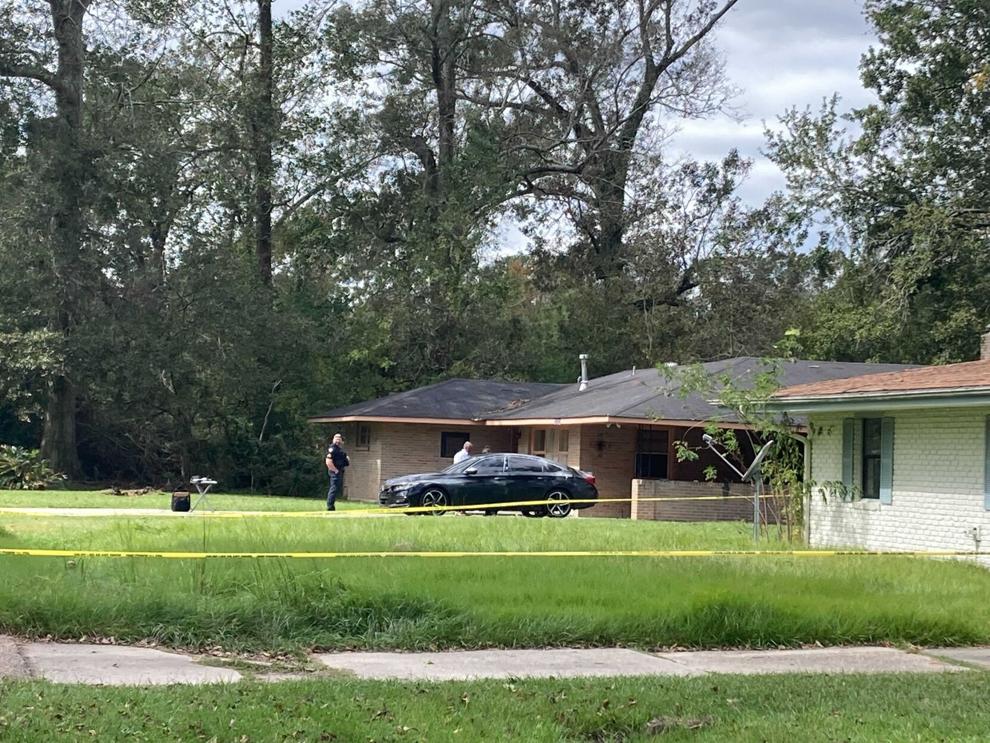 Nearby, Alecia Awol stood in her front yard with her one-year-old son. She said she heard "a lot" of gunshots. Her husband went closer to the scene to find out more information.
"I can't believe this is happening here," she said.