A Livingston Parish resident fatally shot an intruder who was armed with a shovel handle and broke a window at the resident's home, according to a Livingston Parish Sheriff's Office release.
The intruder, Kendal McCarroll, 34, died after an encounter Sunday morning at a home on La. 42, according to the release. 
McCarroll and his wife, Angel McCarroll, drove a vehicle through a yard in the 19000 block of La. 42 and got stuck around 8:30 a.m., the sheriff says. Kendal McCarroll then forced his way into a home, which resulted in a confrontation with a male resident.
Kendal McCarroll left the home, but then picked up a shovel handle and broke a bathroom window from the outside, according to the release. The male resident, who remained inside, then fired a single shot, which hit Kendal McCarroll, who died at a hospital.
Angel McCarroll, who had left the scene, was arrested by deputies. She remained in jail on a count of principal to home invasion.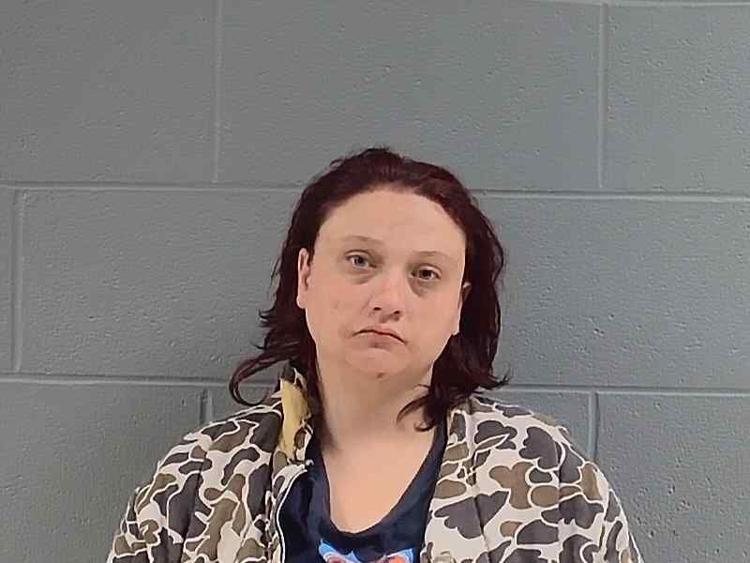 The sheriff said the homeowner "feared for his safety and the safety of his family."
It was not immediately released why the McCarolls drove through the yard or if they knew the residents.
The investigation continues.