A homeless woman admitted to stealing a truck by force and later locking a dog inside the truck before getting rid of the car keys, according to her arrest report.
The dog, Roleaux, later died of heat exhaustion.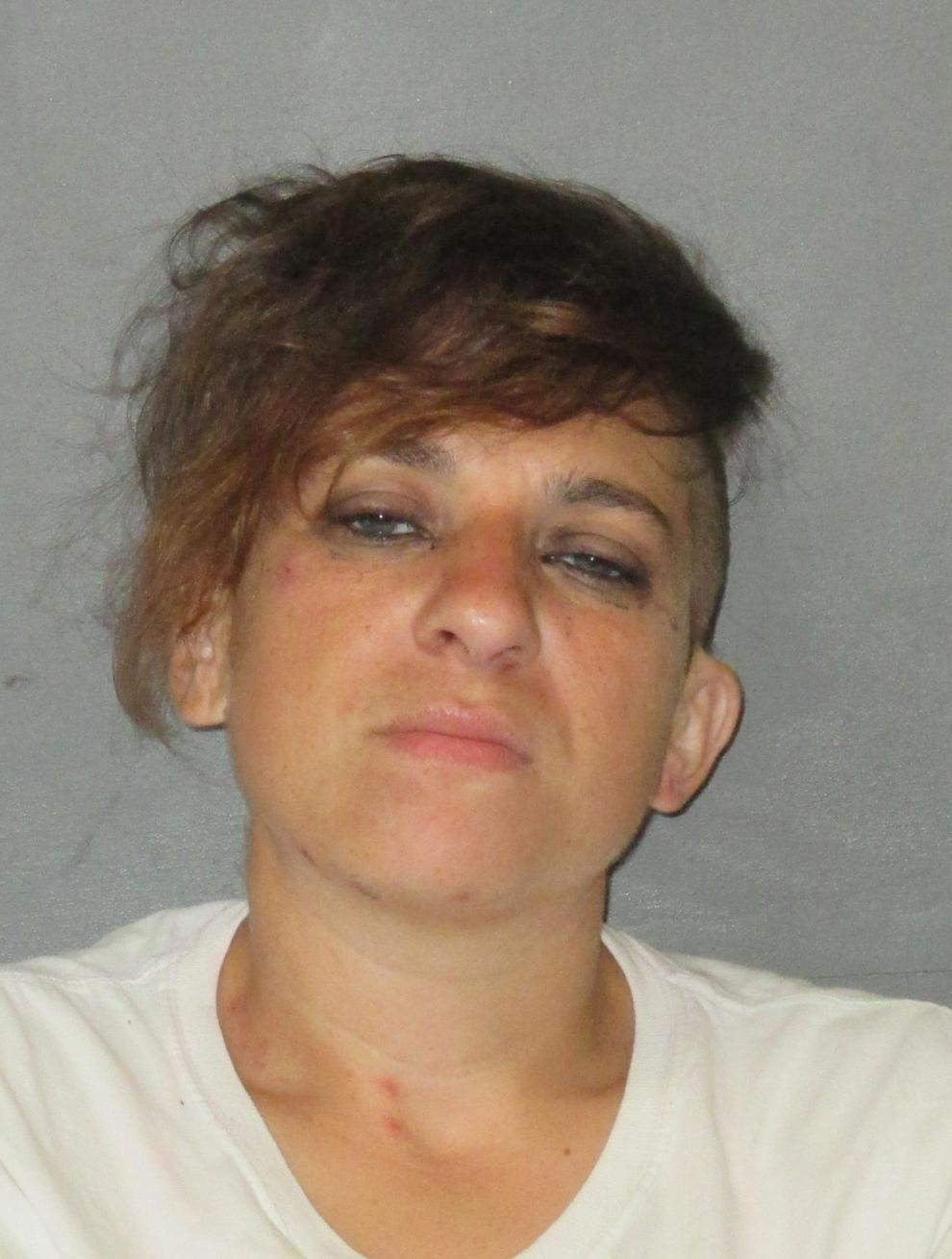 The owner of the truck, David Mohr, had left it running so his dog could have air conditioning outside a business on Antioch Road just before noon on Sunday. Leslie Aguillard, 30, approached the truck and climbed in the driver side door, according to her arrest report.
A witness told investigators that the truck owner tried to stop Aguillard, but she drove off, dragging him until he fell. She then "quickly accelerated forward and ran over the victim's groin area," according to the report.
The man suffered two fractured hips and required surgery.
David Mohr was heart-broken at the news: Roleaux, the dog he had for five years and that was stolen during a carjacking Sunday morning, was fo…
A witness located Aguillard on South Sherwood Forest near Old Hammond Highway. Officers arrested Aguillard, who directed them to the truck in the 4900 block of South Sherwood Forest Boulevard. Roleaux was dead inside.
Aguillard admitting to detectives that she took the truck, fled and locked the dog inside.
Aguillard, who is listed as homeless, was arrested on attempted second-degree murder, carjacking, theft of animals, cruelty to animals and simple criminal damage to property. She had an outstanding misdemeanor bench warrant at the time of her arrest.