Louisiana was the nation's third top jailer of so-called juvenile lifers when the Supreme Court said in 2016 that, except in the most rare cases, youth offenders deserved a shot at a second chance. These 300 inmates had been convicted of murders they committed at 15, 16 or 17 years old — and were then sentenced to life without the opportunity for parole, sent to die in prison.
In 2017, state legislators created guidelines to give most of those juvenile lifers new sentences that included a chance at parole and mapped out the process to render that parole.
The Advocate's Grace Toohey took a comprehensive look at where Louisiana's juvenile lifers stand today, two years after the highest court's ruling and a year after the new law — and while some progress has been made, much still remains to be seen.
---
'Believe in Redemption': A 17-year-old murderer's 2nd chance, and the team helping him succeed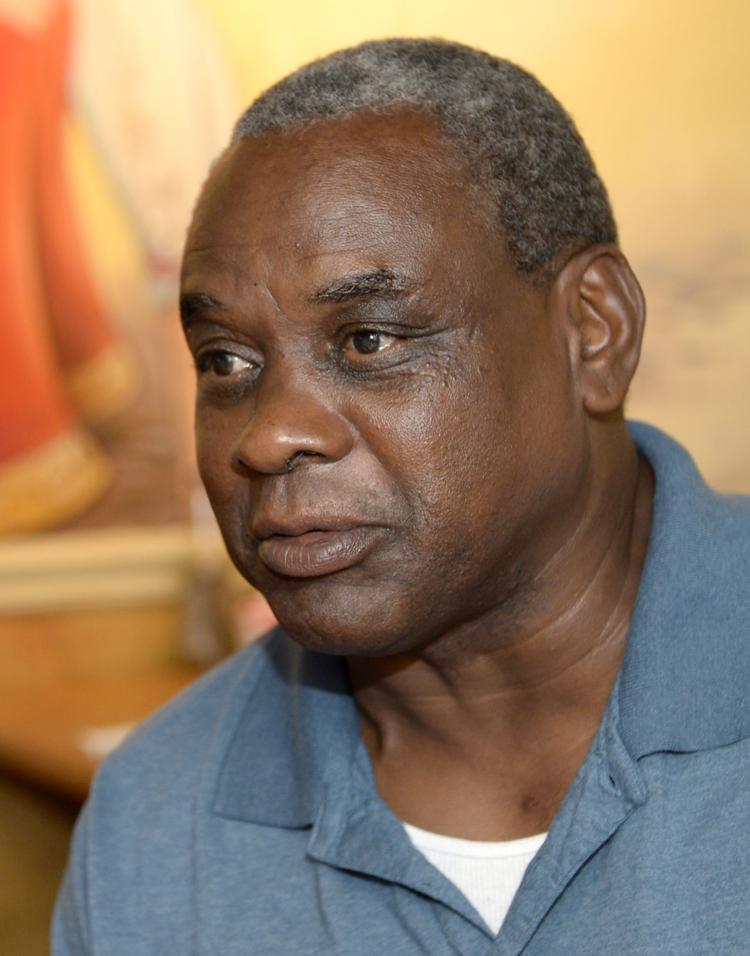 Steve Perkins was 17 when he committed a horrible murder and was sentenced to life in prison without parole. But this summer Perkins, now 61, became one of the state's first juvenile lifers granted parole, able to return to society after 44 years in prison.
Perkins was one of 31 juvenile lifers who have been given a parole hearings by the end of September. Eight were denied, while 23 won their release.
Perkins returned to Baton Rouge with the support of a new nonprofit, the Louisiana Parole Project, which provided him legal representation during his parole hearing, but also a comprehensive transition program, helping him adjust in every way: socially, financially, technologically, mentally.
While the majority of the juvenile lifers who have gone before the parole board have demonstrated they are no longer a risk to society, the Louisiana Parole Project founders knew they were high-need individuals, having never lived self-sufficiently in the free world as adults. Seventy percent had served at least two decades in prison. Two-thirds were now 40 or older.
"Being told that I was paroled was a very bittersweet feeling for me," said Andrew Hundley, the executive director of the Louisiana Parole Project and the first juvenile lifers released on parole. "So many of my friends, so many people I considered brothers, I grew up with … were no less deserving than I was."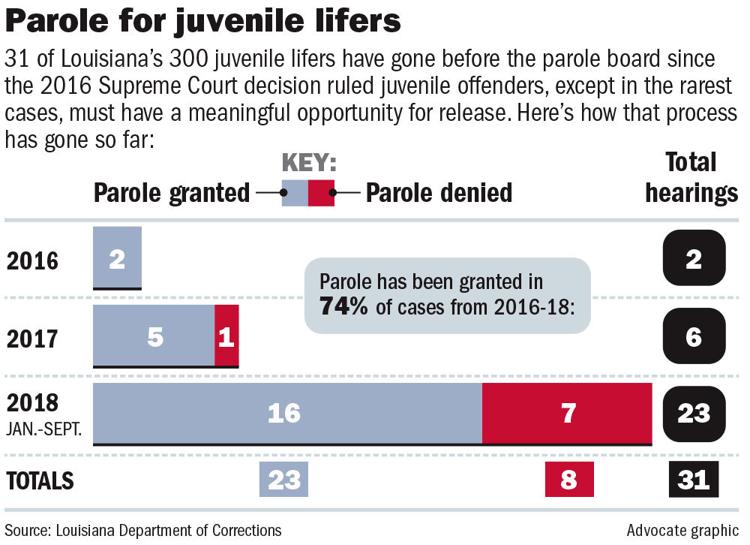 In its first year, the nonprofit has proven successful: None of the Louisiana Parole Project clients have gone back to jail, most have found employment. And as each one begins their new lives and jobs, Parole Project board member C. Geron "Gee Gee" Hargon sees that as one less person in the state's care and one more contributing to the economy.
"The cost benefit is just kickass," said Hargon, a longtime Baton Rouge businessman.
With about each inmates successfully released, who the Parole Project estimates cost the state on average about $38,000 a year, that's huge savings. He points out the program turns prisoners from "tax burden to tax payer."
---
After Supreme Court mandate: How is Louisiana giving juvenile lifers their shot at freedom?
In Louisiana, two-thirds of the state's juvenile lifers has been resentenced with the opportunity for release, but only about two dozen have been granted parole. That's only about 8 percent of the initial population of juvenile lifers, according to data from the Department of Corrections.
Meanwhile Pennsylvania, which had the nation's highest number of juvenile lifers in custody in 2016 with about 530, had released almost 30 percent, according to numbers from the Campaign for the Fair Sentencing of Youth from mid-September. And Michigan had released almost 15 percent of their initial 360 juvenile lifers, with 50 now free on parole. 
"I think (the Louisiana parole committee is) dealing with a little bit of a capacity problem; there are men and women who are in line who need to be seen," said Jill Pasquarella, the supervising attorney for the Louisiana Center for Children's Rights.
There at least 40 juvenile lifers in Louisiana eligible for parole who meet all the state's requirements — which include serving 25 years, a good disciplinary record and completing many rehabilitative courses — but are still awaiting parole hearings, according to the Department of Corrections. But corrections officials say they do not want to rush the process for these important, often difficult cases, and many are scheduled for the coming six months.
---
Louisiana contracts $1M with children's rights group to represent juveniles lifers in resentencing hearings
There are about 80 juvenile lifer cases where still nothing has changed — they remain waiting for a judicial hearing to determine their new sentence because district attorneys opposed giving them a chance at parole.
Prosecutors denied the new sentence that would include parole to about a third of all juvenile lifers after the state law passed. Since then, 11 resentencing hearings have been held, according to the Louisiana Center for Children's Rights. In all but one, a judge granted the juvenile offender a new sentence of life with the opportunity of parole, despite district attorneys' opposition.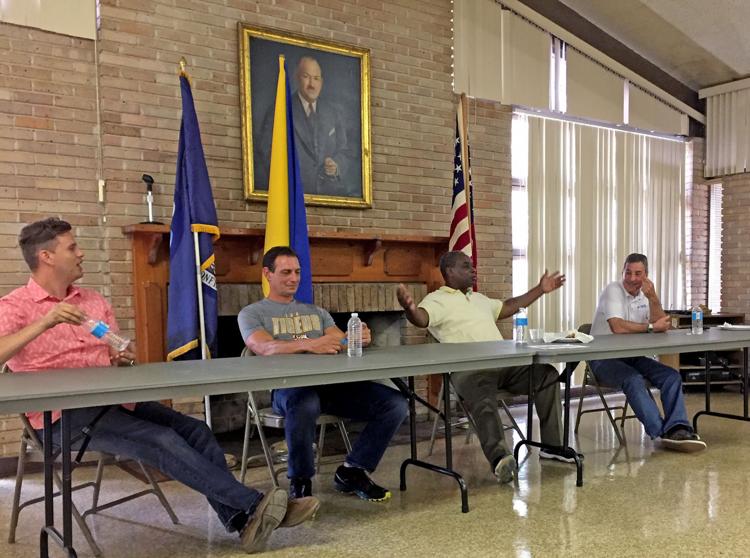 In the about 80 other cases that languish, the state board overseeing public defense recently signed a $1 million contract with the Louisiana Center for Children's Rights to provide them representation. State law mandates the resentencing hearings should include consideration of "aggravating and mitigating" information relevant to the crime, the character of offender, criminal history, the offender's upbringing, as well as expert testimony — a heavy burden for many cash-strapped public defender offices statewide.
"The legislators and DAs who have created this situation have created a pretty laborious process," said Aaron Clark-Rizzio, the executive director of the Louisiana Center for Children's Rights. "We have a parole board that is set up to make this type of determination, and instead of relying on them to do that job, in a lot of cases we're now going to have a hearing in the court of law. ... We're really left with a situation of doing a lot of work, when we know only in a handful of cases should this sentence be handed down."
The Louisiana Center for Children's Rights will also work on the defense of the almost 20 juveniles, who have not yet convicted or sentenced but are currently facing a potential life without parole sentence.