The race for East Baton Rouge Parish mayor-president is unusually competitive this year, with seven candidates vying for the job.
We talked to each of them about who they are, what experience they have and what they would do if elected. Look below for profiles on each candidate.
The election is Nov. 3. 
Sharon Weston Broome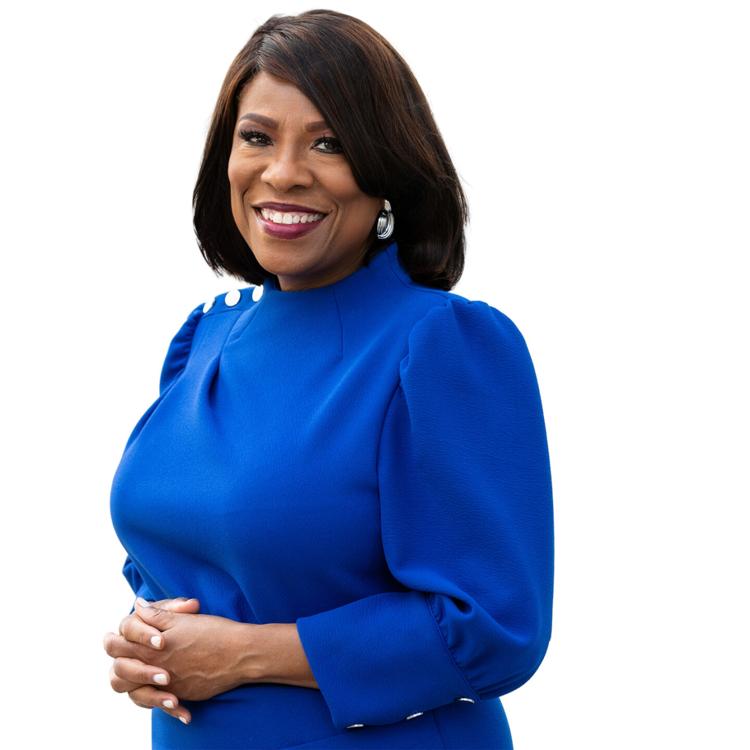 Steve Carter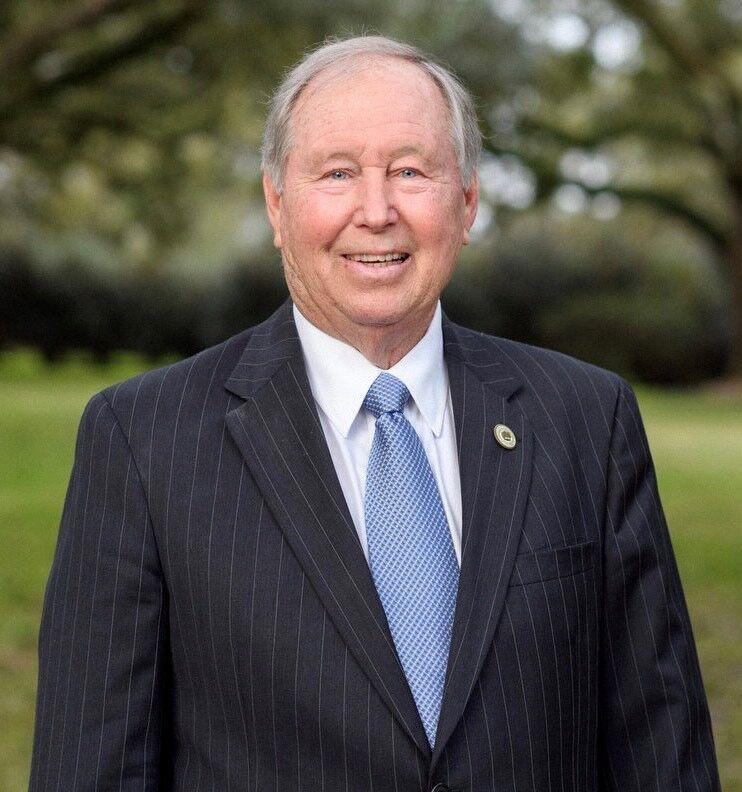 E Eric Guirard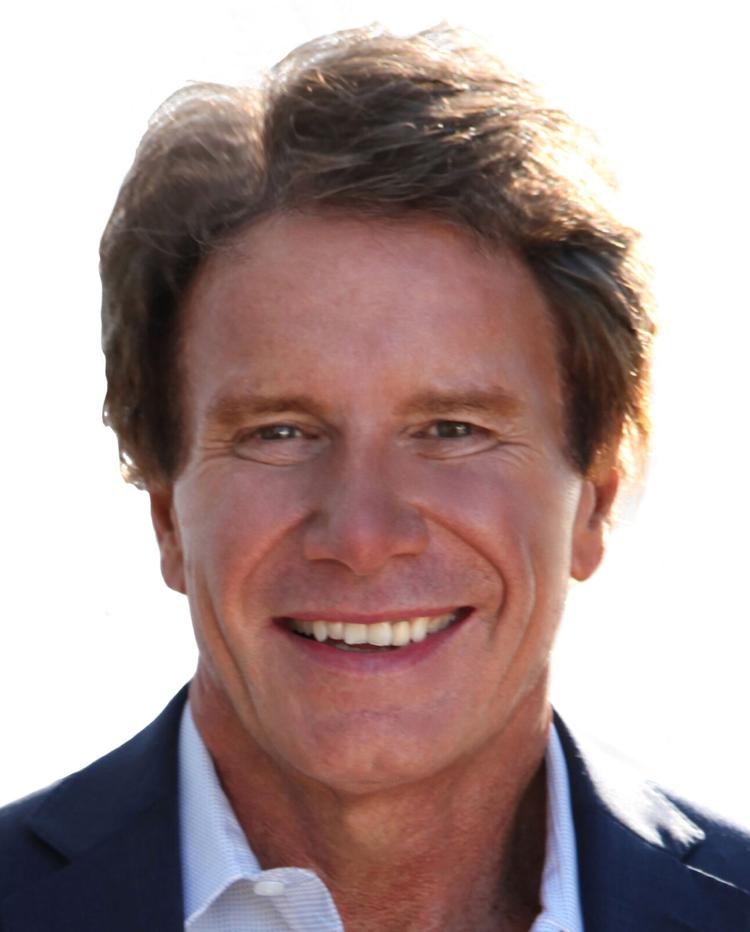 C. Denise Marcelle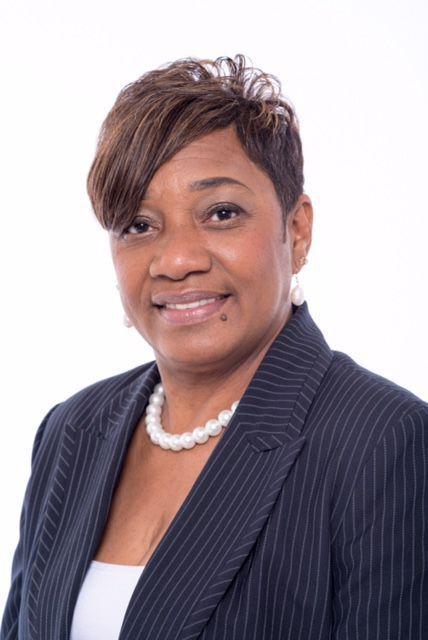 Jordan Piazza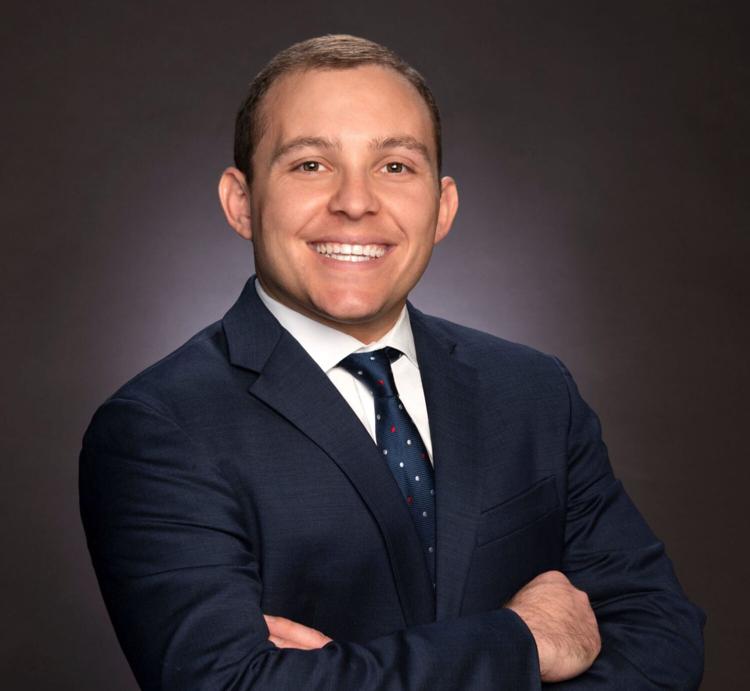 Frank Smith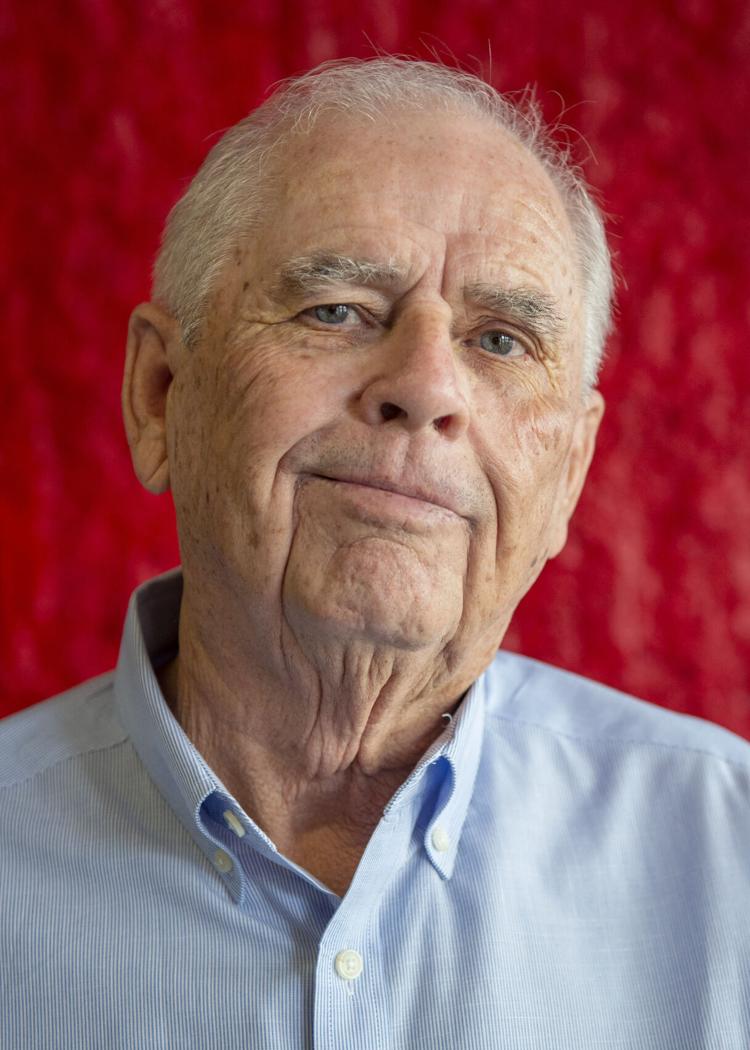 Matt Watson