As the final Election Day 2018 results were tabulated across Louisiana, there were no major upsets in the southern part of the state. But the outcomes of a few races are sure to raise some eyebrows.
Here's a rundown of some of the biggest headlines following Tuesday's elections.
Overall, Louisiana had one statewide position on the ballot -- a special election to fill a secretary of state seat vacated because of a sexual harassment scandal.
The runoff to decide the next secretary of state will be between a Republican who spent about a quarter of a million dollars and a Democrat who raised less than a thousand.
Click here to read the full story.
---
Beyond filling that elections chief job, Louisiana voters returned six U.S. House incumbents to Washington for another term.
Voters in all six of Louisiana's congressional districts re-elected their incumbent congressmen, sending the state's five Republicans and one Democrat back to Washington for new two-year terms.
Click here to read more details.
---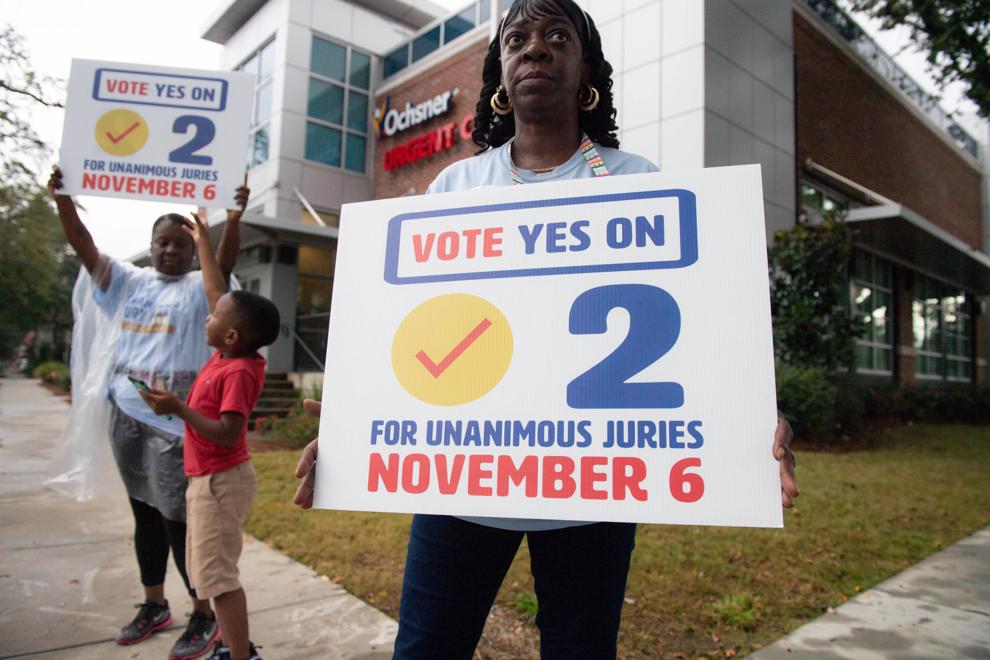 Voters also rewrote six provisions in the state constitution.
Voters approved all six constitutional amendments on Tuesday's ballot, including two measures on criminal justice and one to restrict state highway spending.
Click here for more details on the amendments. 
---
Among the constitutional amendments were proposals that would require unanimous jury verdicts for all felony convictions in Louisiana and would make convicted felons in Louisiana wait five years after serving their sentences before they can run for office.
A measure to abolish split-jury verdicts on serious felonies — Constitutional Amendment No. 2 — and one to prevent felons from seeking public office until five years after their sentence is finished — Constitutional Amendment No. 1 — won lopsided approval.
State voters jettisoned a 120-year-old mainstay of Louisiana justice, overwhelmingly passing a constitutional amendment to require unanimous juries in all felony trials and ending an aberrant practice rooted in the Jim Crow era.
Click here to read more about the historic vote.
---
Don't forget about fantasy sports.
A ballot measure that would legalize online fantasy sports games for cash prizes won approval Tuesday night in the Baton Rouge, New Orleans and Lafayette areas.
Click here to read more about the measure.
---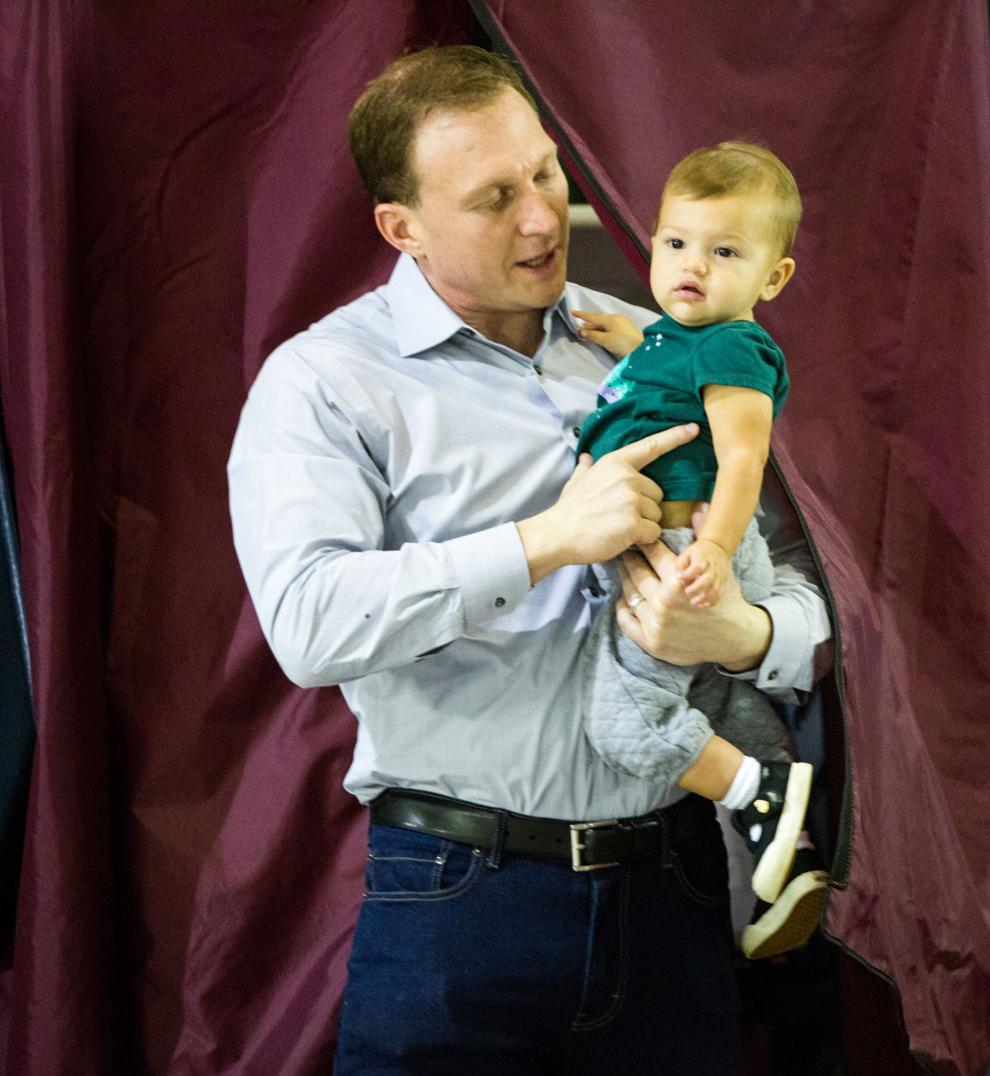 Locally, in New Orleans...
Pearl River Police Chief JJ Jennings, at center of Swamp Fest spat, loses; runoff set for others
Austin Badon wins 1st City Court Clerk race in New Orleans
Disabled voters can't access New Orleans polling site; school says its '100% compliant'
---
Locally, in Baton Rouge...
Livingston school safety tax that'd put officers on campuses fails by big margin
Erin Wiley Lanoux, sheriff's daughter, wins Ascension judgeship; father likely to step down
Jr. Shelton fails in his Central mayor re-election bid; David Barrow wins
---
Full results...
Click here to view full returns from the Louisiana Secretary of State.
---
Mark your calendar!
Runoff elections, as needed, will be Dec. 8.
The Associated Press contributed to this report.
Acadiana business today: Tru by Hilton opens in River Ranch; Southern Screen Festival this week in Acadiana