Louisiana Public Service Commissioner Lambert Boissiere III, who is running for re-election amid pushback from some well-funded environment advocates, sought Thursday to ward off attacks about his independence from regulated utilities at a candidate forum Thursday.
Gregory Manning and Davante Lewis, his two biggest challengers in the Nov. 8 election, painted Boissiere at a candidate forum as beholden to Entergy and other utilities, citing the big campaign money he's taken from utilities. The Alliance for Affordable Energy, a nonprofit that advocates for customers, put on the forum, held at the University of New Orleans.
The three candidates broadly share some of the same stated goals, including shifting away from fossil fuels and toward renewables in an effort to meet climate goals and reduce skyrocketing electric bills. But Boissiere's challengers have zeroed in on his campaign donations, residents' high electric bills and Entergy's big profits, and have argued the PSC hasn't done nearly enough to scrutinize decisions by Entergy and other utilities.
PSC under more scrutiny
The Public Service Commission, a five-member body tasked with regulating electric utilities and other industries, has come under greater scrutiny of late, especially as climate goals come into sharper focus and customer bills skyrocket.
Boissiere argued he has routinely voted for renewables, and cited a vote this week in which the PSC rebuked Entergy and Cleco by approving contracts where Florida power giant NextEra won the right to supply two electric co-operatives.
"I voted for renewable energy every time it was available to vote for," Boissiere said. "I won't change because I know I'm doing the people's work."
Manning and Lewis argued that the PSC, on which Boissiere has served for almost two decades, has been asleep at the wheel while Entergy built a rash of new massive gas-fired plants that have bitten ratepayers this year as natural gas prices rose. Louisiana has relatively little renewable energy, although plans are in the works to beef up the number of solar projects. And the PSC hasn't completed a robust energy efficiency program sought by advocates, or a well-funded grid hardening program to withstand hurricanes that are being fueled by climate change.
Campaign finance controversy
Lewis, who works for the Louisiana Budget Project, a nonprofit that advocates for low-income people, has been the most vocal about Boissiere's campaign contributions. He called on Boissiere to step down from the race after the incumbent's latest campaign finance report showed the vast majority of donations came from utilities or people with ties to companies regulated by the PSC.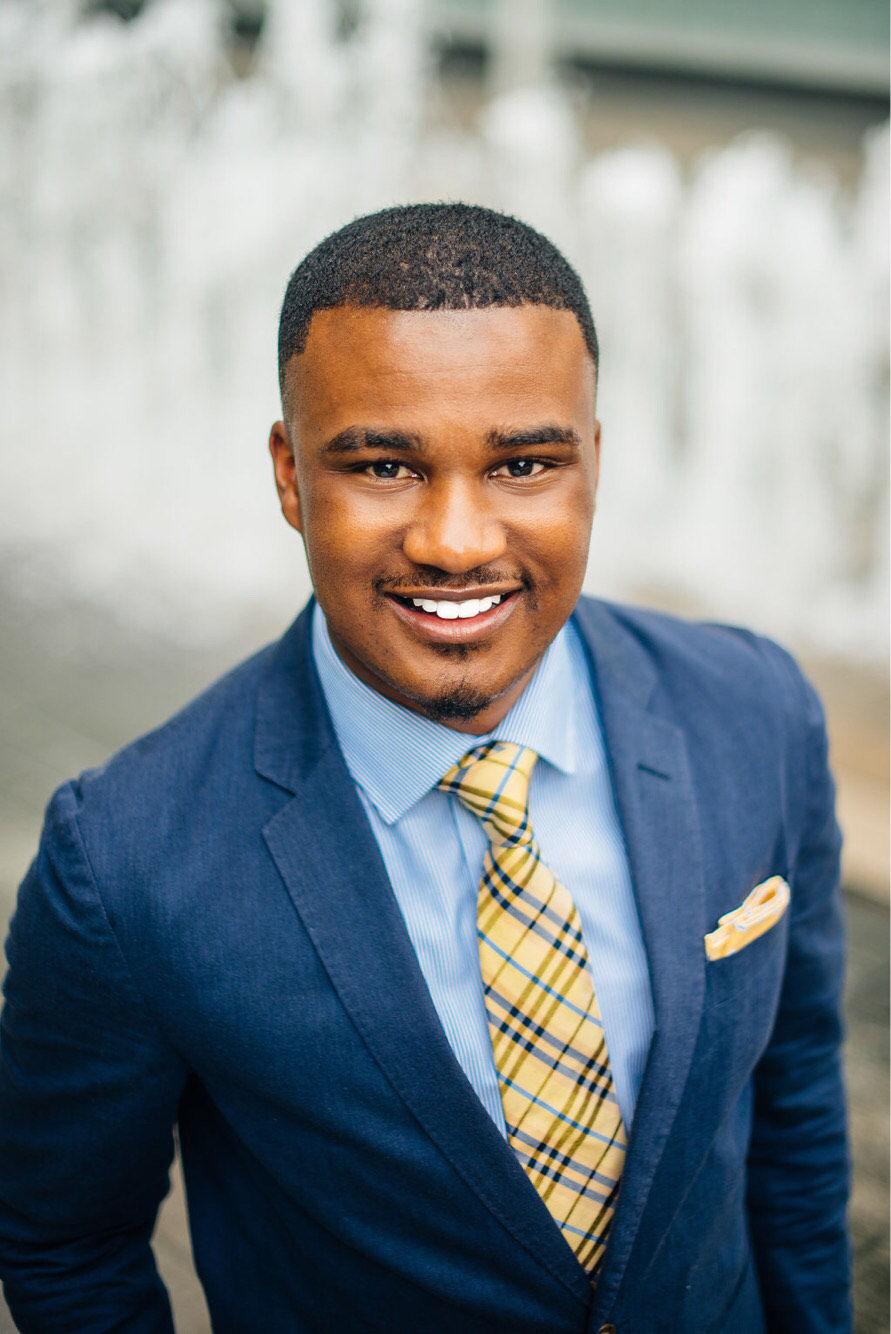 "We need someone in office to enact change for our people," Lewis said. "Not accepting $75,000 from entities they should be regulating."
Manning called on Boissiere to give back the donations from utilities. "I believe it is immoral to take money from the corporations you're supposed to regulate," he said.
PSC members regularly accept big money from utilities they regulate, a practice banned or restricted by many of the other 11 states that have elected utility regulators.
A super PAC aligned with the Environmental Defense Fund has targeted Boissiere, with plans to spend $500,000 on television and digital advertisements highlighting his campaign contributions. Boissiere has said the group has a "radical" agenda, and that his campaign contributions don't influence his votes.
The half a million dollars represents a big sum in a PSC race, where voters' eyeballs and campaign donations can be hard to come by.
High bills take center stage
The race comes as electric bills have remained stubbornly high this year in Louisiana. And bills showed no sign of falling in October for most customers, according to PSC data. Entergy executives said this week it will likely take a couple months for falling natural gas prices to be reflected on electric bills.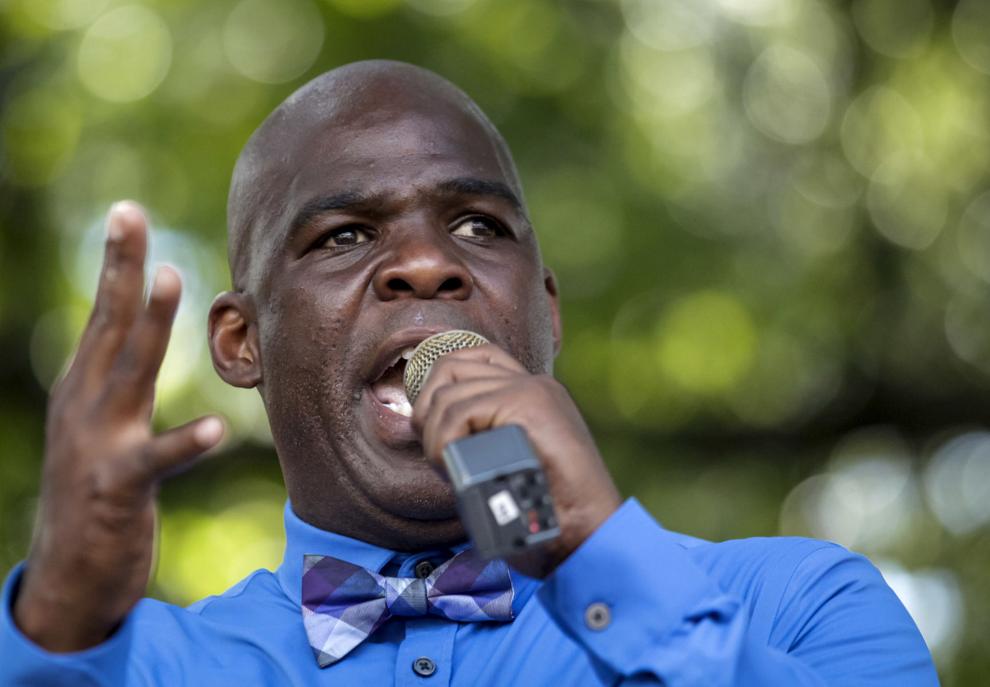 To tackle high bills, Manning vowed to put together a "billpayers assistance team" to interface with ratepayers and to use money from the federal government and litigation to lessen the blow on ratepayers. He also said the PSC needs to ensure low-income residents have the resources to thrive as the world shifts to renewables and electric vehicles.
Lewis said he wants to establish a "ratepayers bill of rights" to apply more scrutiny to bill riders, to ban electric shutoffs and to ensure utilities are investing in renewables that are becoming cheaper than other sources of energy.
Boissiere touted programs that have helped lower-income ratepayers help offset their bills this summer, as well as the PSC move to defer some of the high fuel costs; the deferral means customers will pay for the higher natural gas prices over several months instead of all at once. Bossiere also said he's pushing to diversify the fuel mix, citing several solar projects he voted for this year.
The PSC is facing a crucial moment in time, with a key role in carrying out decarbonization goals laid out by Gov. John Bel Edwards' climate task force, while residents are becoming increasingly fed up with high bills and a weak grid that is ravaged by hurricanes. The PSC is also in the middle of a debate about whether to break up monopolies enjoyed by investor-owned utilities such as Entergy and Cleco.
Commissioner Mike Francis of Crowley, is also running for re-election this fall.