The official Tax Day this year is Tuesday, April 17, and for most Americans, this is a dreaded time of year. It means hunting down old documents, adding up expenses, and getting frustrated with how much Washington takes from your paycheck. Thankfully, with the Tax Cuts and Jobs Act recently passed by Congress and signed by President Donald Trump, this will be the last year of filing under the old, overly complicated tax system. Trump and Republicans in Congress promised to reform the tax code by cutting rates and making it easier for everyone to file their taxes, and we delivered on that promise.
For too long, families and small businesses have been crippled by the tax code. Businesses struggled to remain competitive because America had the highest corporate tax rate in the industrialized world, and families saw more of their hard-earned dollars being taken by the government. In just the first three months under this new tax law, it is clear that has finally changed.
Small businesses, which fuel the Louisiana economy, have reported record levels of economic optimism. For the first time, the U.S. Chamber of Commerce reported a majority of small businesses are feeling positive about the economy mostly due to tax reform. I saw this firsthand when I visited the local brewery Gnarly Barley in Hammond, where Zac and Cari Caramonta told me how the new tax law has allowed them to finally offer health benefits and retirement accounts to their employees. And Blessey Marine in Elmwood announced it was investing more than $1.5 million in higher wages and new investments for its employees.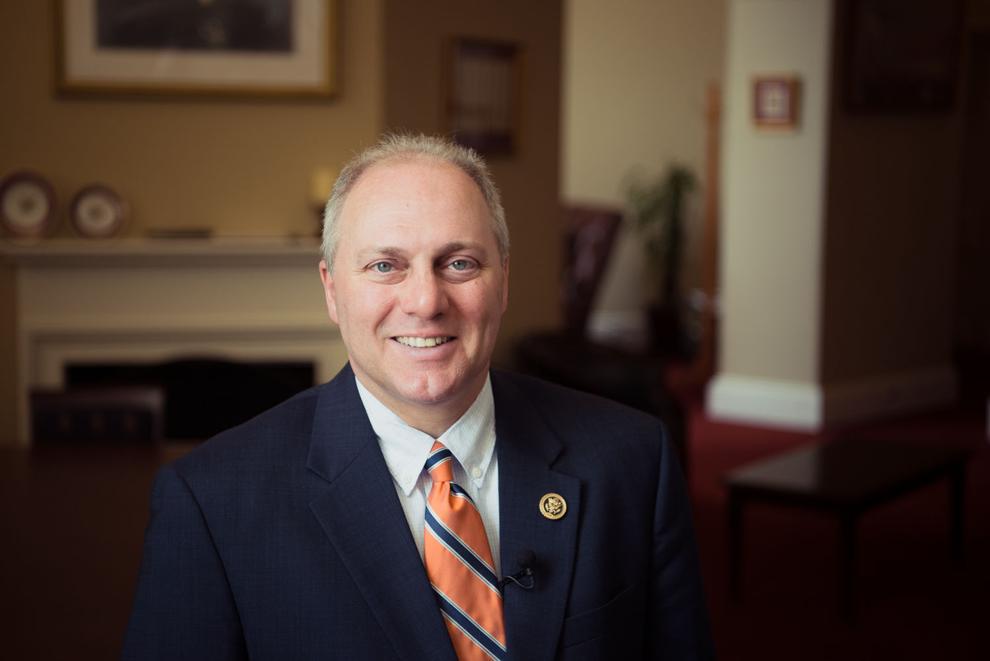 More than 500 companies of all sizes have used their new tax savings to give bonuses, increase wages, hire more staff, and expand benefit programs. For example, Walmart, the largest employer in Louisiana with almost 37,000 state employees, announced it is using new tax savings to increase wages for all hourly associates, expand maternity and paternal leave benefits, and give $1,000 cash bonuses. Instead of the negative trend we had been seeing of businesses fleeing the United States, under the new law, companies are investing more into their workers and America's economy.
For Americans everywhere, the economy is looking brighter. Jobless rates have fallen to a 17-year low at 4.1 percent and held steady for months. This is some of the strongest proof of the positive impact our new tax cuts have had on our economy. Nine out of 10 Americans are now taking home more money in their paycheck because of reduced tax rates. With billions more dollars in the economy, people are spending and saving more, which just continues this positive economic trend.
While you're going through the painstaking labor of filing your taxes this year, just remember this will be the last year under this overly burdensome system. This year, we were able to make tax cuts and tax reform a reality, and I was proud to help shepherd this bill through as the House majority whip. We will continue to deliver on priorities that will boost the economy and improve the lives of Louisiana families and small businesses.
Steve Scalise, a Jefferson Parish Republican, is majority whip of the U.S. House of Representatives.