Last month marked the one-year anniversary of the tragic murder of Breonna Taylor by Louisville police. Former Minneapolis police officer Derek Chauvin is currently on trial for the murder of George Floyd, a Black man who died after Chauvin pinned him to the ground for 8 minutes and 46 seconds by placing his knee on Floyd's neck. We are 13 months removed from when a retired police officer and his son killed Ahmaud Arbery in Georgia, and seven months since a Kenosha police officer shot Jacob Blake seven times as three of his children watched from his car's back seat.
Each of these incidents was followed by protest and public outcry, but inevitably, things return to business as usual as time passes. We have yet to have a truly public reckoning over the way Black people have been treated by the police in this country since its founding.
Across the country, legislatures are in session and elected officials are considering legal restrictions that would improve our system of policing, limit its harm, and demonstrate to the public — specifically, the communities most impacted by police violence and surveillance — that lawmakers are committed to achieving a more fair and equitable criminal justice system.
When Cameron Jordan's media availability was finished Sunday, he had one more point he wanted to make. 
Across the country, for example, legislatures are considering a ban on the no-knock warrants like the one used by police to enter Breonna Taylor's apartment unannounced. The U.S. House of Representatives just passed the George Floyd Justice in Policing Act which, among other things, bans the use of these warrants on the federal level in drug cases. Next, the Senate must vote on the legislation.
There is no place for no-knock-warrants in our legal system.
According to an ACLU study, police execute 60,000 no-knock raids a year, and usually, they are searching for drugs and not pursuing a dangerous suspect. More often than not, police do not find what they are looking for, but these raids do often turn lethal for both civilians and police. Nearly half of all Americans live in a household with a gun, and when police come storming through the house, often in the dark of night, residents reasonably think someone is invading their homes. They shoot back, and sometimes, their shots injure and kill police. Sometimes, the police shoot back, killing the people who just moments before were sleeping in their beds or sitting in their living rooms.
Passing these bills is the bare minimum that a legislature should do to show it is serious about changing the culture of policing and limiting its most harmful consequences. Unfortunately, instead of passing serious reform, we are seeing legislators push to criminalize people for protesting injustices such as police violence. In Florida and Texas and Oklahoma, in Nebraska and Mississippi and Indiana, legislators are considering bills that would increase penalties for people who are merely present during a protest when someone else causes harm or property damage.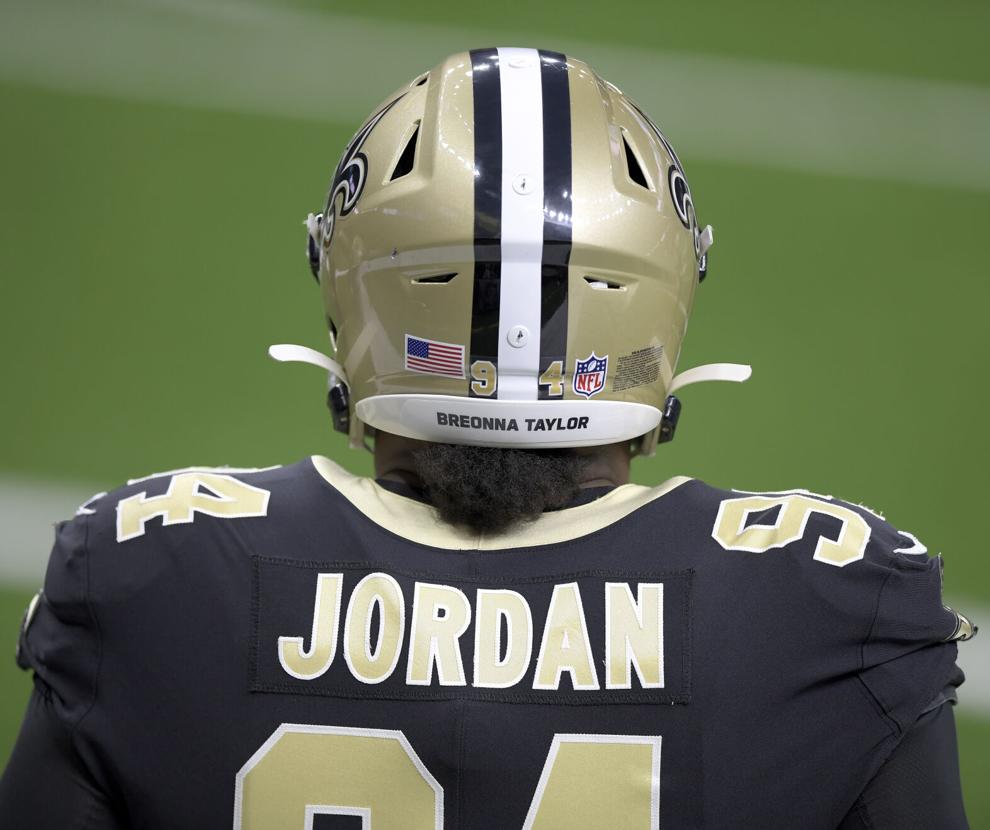 Kentucky may punish the mere act of insulting a police officer. Some states are considering bills to allow bystanders to use serious force against protesters they "perceive" as using threatening behavior — an expanded form of the harmful and unequally applied stand-your-ground laws. The message from these laws is clear: People with power would rather silence and punish protesters than address the reasons people, and especially Black people, are continuously taking to the streets in the first place.
Statements of support from government officials and scenes of politicians taking a knee are important to see, but we need to see more action or else Americans will stop believing that the government is there to protect them. That means spending more time passing no-knock-bans, and then moving on to other more transformational policies that will keep people safe. In California, legislators will again consider the C.R.I.S.E.S. Act, which will fund non-law enforcement first responders for things like mental health crises and problems in schools — all situations that social workers, counselors, and health care providers are better equipped to respond to than police officers are. Local governments, such as Philadelphia, are renegotiating police union contracts — contracts that contain massive protections for unlawful officers who cause harm. And the U.S. Senate, of course, is considering the George Floyd Justice in Policing Act, and can end the qualified immunity laws that protect unlawful officers from liability in civil court. Passing these bills and changing union contracts would send a message that elected officials are actually serious about creating a more just and fair world, and what would honor the memories of those we have lost in the last year.
Anything less is a failure, and one our government and public trust cannot withstand.
This column is co-authored by the captains of the 2020-21 New Orleans Saints: quarterback Drew Brees, offensive lineman Terron Armstead, linebacker Demario Davis, safety Malcolm Jenkins, defensive end Cameron Jordan, running back Alvin Kamara, punter Thomas Morstead and linebacker Craig Robertson.