The Orleans Parish School Board and the Housing Authority of New Orleans are reportedly exploring a land swap that would provide the new Booker T. Washington High School with a football field and Uptown with additional mixed-income housing. That's a practical response to multiple community needs.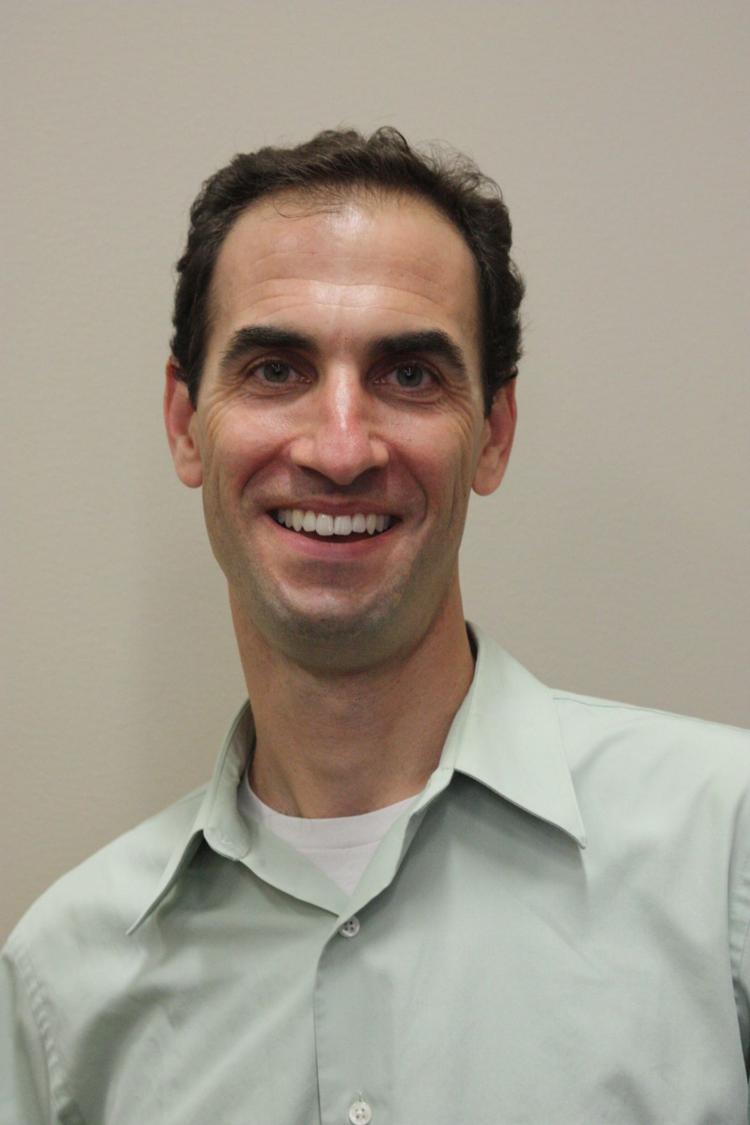 But the potential swap does little to compensate black New Orleanians for decades of discriminatory school, housing, and land-use policies.
During the Jim Crow era, school, planning, and housing officials joined hands with Realtors, bankers, and developers to push black residents into the least desirable sections of the city while claiming the best land for new, exclusively white subdivisions. They then targeted neighborhoods with black schools for "slum clearance" and redevelopment. Areas with white schools, meanwhile, received extra resources in the form of paved roads, subsurface drainage, and protective zoning.
One result of this collaboration was the joint construction in the 1950s of the blacks-only Carver school complex and Desire Housing Project. Built atop swampy land and separated from the rest of the city by train tracks and drainage canals, the venture rivaled a South African township. A similar drive to subordinate black New Orleanians lay behind HANO and OPSB's earlier conspiring to build the blacks-only former Calliope Housing Project and original Booker T. Washington High School atop a city dump. It also explains the steady destruction of the housing stock surrounding the city's first black high school, McDonogh 35. The wrecking balls arrived in 35's ethnically and racially diverse neighborhood soon after the school opened in an antiquated building at South Rampart and Girod in 1917.
For 12 years, Orleans Parish public school officials have been trying to figure out how to secure a sports field for the new Booker T. Washing…
Segregationist policymakers and businessmen proved equally adept at building up white neighborhoods as they were at creating and tearing down black ones. The school board led the charge in acquiring property in recently drained sections of the city after World War I. Once it announced plans to build white schools in largely undeveloped areas such as those that became Broadmoor and Fontainebleau, developers and city dollars followed.
Beginning in the 1930s, then accelerating after World War II, the federal government sweetened the pot by enabling white homebuyers to secure low-interest, long-term mortgages with little money down. Since the feds favored exclusively white neighborhoods with access to segregated schools, developers in Gentilly and elsewhere eagerly donated land for school construction.
Black New Orleanians had long donated land for schools as well, as that was often the only way black communities could secure a school. But those donations came on top of the school taxes black people already paid and that frequently exceeded the amount of money they received in return for the education of their children.
Louisiana currently strips 71,000 residents of their right to vote because they are on probation or parole following a felony conviction. This…
A key consequence of segregation, like slavery before it, was the redistribution of capital from black to white hands. The segregated city that developed as a result of past school and housing policies facilitated this resource transfer, laying the groundwork for the persistent wealth gap between black and white New Orleanians.
After 300 years, it's time the city pays its black residents back.
New Orleans native Walter C. Stern is assistant professor of educational policy studies and history at University of Wisconsin-Madison. He is the author of "Race and Education in New Orleans: Creating the Segregated City, 1764-1960," which received the 2018 William Prize for the best book on Louisiana history.