History tells us that low-income people and people of color, who were vulnerable before the COVID-19 crisis started, will experience the worst from the economic fallout to come. While black people are only 33% of Louisiana's population, we make up 62% of all of the state's COVID-19 deaths.
This is not a coincidence. The racial disparity in COVID-19's death toll results from decades of policy neglect and disinvestment in predominantly black communities. Our policy choices have created poverty, racial wealth gaps, mass incarceration, a lack of affordable housing and environmental racism that are barriers to opportunity for black Louisianans. And these choices are why black Louisianans have been hardest hit by the COVID-19 pandemic.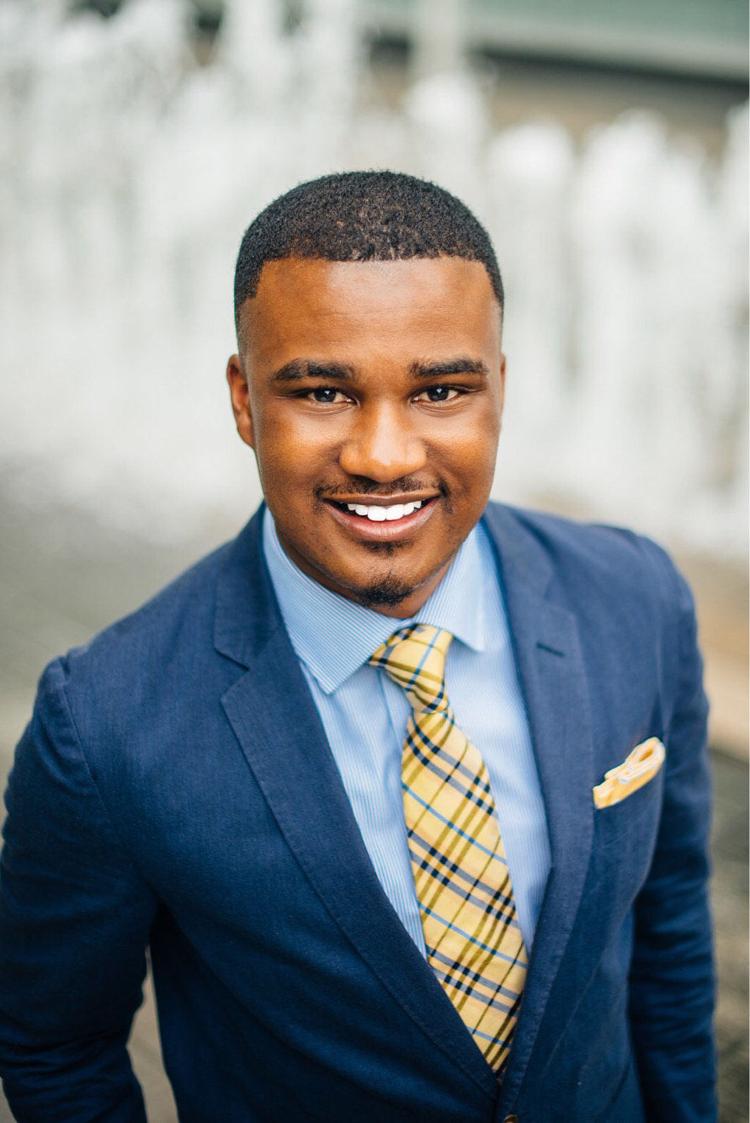 Hypertension, diabetes, kidney and cardiac diseases are the most common underlying conditions in COVID-19 deaths. But the real underlying condition is structural racism.
Long before the virus began taking its toll on our communities, black workers and families were often prevented from fully sharing in Louisiana's economic gains. As we now look toward an economic and public health recovery, these efforts must center those who are most vulnerable, with race-forward policies that disrupt and dismantle the disparities that brought us to this moment. Returning to the old status quo won't be good enough.
An equitable path is one that focuses on eliminating the barriers that keep too many people of color from opportunity. The wealth held by middle-income black families decreased by 47% in real dollars during the last recession and has not fully rebounded, resulting in a greater share of black families living with few economic resources to fall back on in difficult times. Even before the pandemic, almost half of all black children in Louisiana lived below the poverty line. Their parents, underserved by the state's education system, were restricted to working in lowest-paying jobs without basic worker protections and benefits.
Solving these generational inequities require two-generation solutions that lift parents out of poverty and provide access to a higher quality of life for them and their children. That starts with raising the minimum wage, which hasn't been updated since 2009, and removing state laws that prevent cities from setting a minimum wage of their own. It means making sure all workers have access to paid sick leave, family and medical leave, fair scheduling, and the right to organize. It means a stronger safety net to ensure everyone has access to the basic necessities of life.
Right now 21.2% of black-headed households are food insecure, meaning they're not sure they'll have enough resources to put food on the table each week. As a result, they are less likely to have the resources for healthier food options. And black families are more likely to live in neighborhoods where fast food and convenience-store junk food are far more prevalent than stores selling fresh, healthy groceries.
Black students are still overwhelmingly stuck in segregated and underfunded public schools. And for students working toward a postsecondary degree, rising tuition costs and a lack of need-based aid too often put a college education out of reach. Black families here must pay half of their income to afford the price of attendance of college. If we want a competitive workforce, then it is time we have to ensure every child has access to a quality education.
We can begin to finance these changes by fixing our state's upside-down tax system, which forces the poorest people in the state to pay more of their income in taxes than the wealthiest people and corporations. If we ask those who can most afford it to pay their fair share in taxes, while reducing costly tax giveaways to corporations, we can make the investments needed to create a more equitable economy that works for everyone and eliminates racial barriers.
Racism has been costing us all, but everyone gains from equity. Our recovery goal cannot be to return to the pre-pandemic status quo. Now, more than ever, we must dismantle the structures and policies of inequalities to build a long-term recovery so that everyone can prosper. The people of Louisiana are our state's best investment.
Davante Lewis is director of public affairs for the Louisiana Budget Project.