As the high school graduation season winds down, summer is a time of preparation. The majority of American high school graduates will enter some form of post-secondary education. Many made their choices on National Decision Day, May 1, while others continue to wait to see if a dream school acceptance comes in, or for the final scholarship package to determine what they can afford. Indeed, in an era where the nation bemoans the cost of higher education, a good scholarship offer means a great deal to families.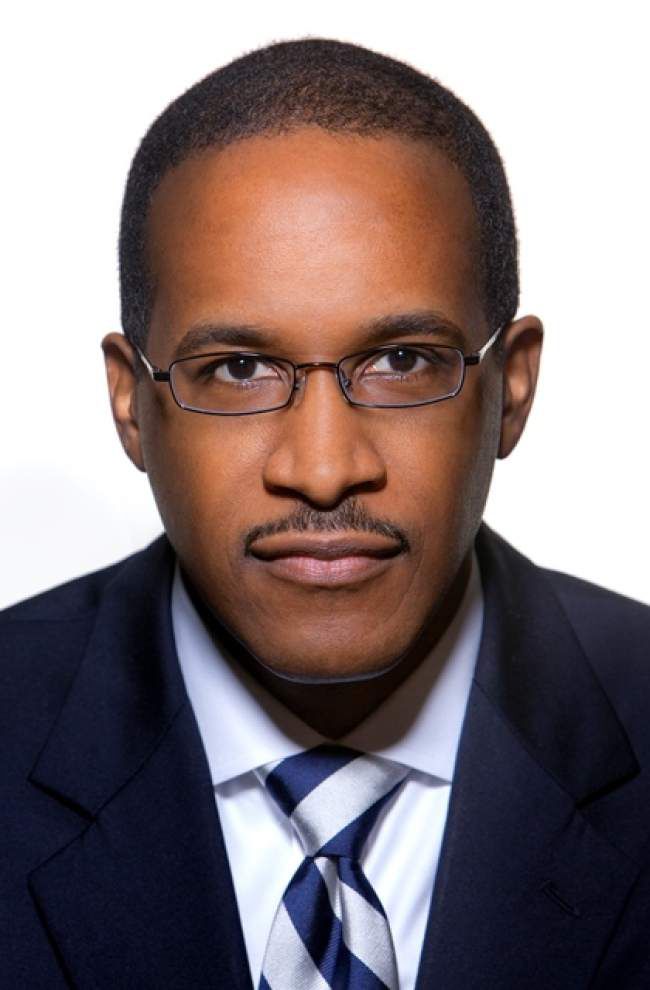 I recently learned that three students who received full tuition scholarships to Dillard University were convinced by their high school staff to reject those scholarships and attend an institution out of the city. There could be a number of reasons for this advice. Sometimes, there is a better deal or a better fit that warrants a change. I wanted to "comparison shop" to get an idea.
Dillard University's graduation rate for black students is six points higher than the new choice. This is even more impressive because Dillard enrolls twice as many Pell grant (low-income) students. The Washington Monthly rankings are celebrated by the new school; I like them as well. They rank 231 out of 303 national universities, or the top 76 percent. Dillard ranks 49 out of 240 national liberal arts universities, the top 20 percent.
The new school convinced them that a program geared toward Pell grant students, which offers the kinds of support for a cohort of students that historically black colleges and universities, or HBCUs, offer holistically to all students, was better. Yet the financial package offered to the students was presented with many hypotheticals, with caveats like "actual costs, awards and loan amounts may be different."
Delisha Adams, a local middle school teacher, had stayed on top of all the details for her son's graduation from Dillard University. The date …
So it appears that these students were advised to reject a presidential scholarship at Dillard University to attend a lower-ranked university, which graduates black students at a lower rate, and with less guaranteed funding. Simply stated, they were convinced that any school was better than an HBCU.
Why are these educators still ignoring the growing research that supports HBCUs as a viable, even preferred, choice for some students?
A March 2017 report by The Education Trust, entitled "A Look At Black Student Success," cites HBCUs for providing "cultural enrichment, encouraging academic support, and inclusive sense of community that are unique to these institutions," and the study concludes that compared to "institutions serving similar student populations, HBCUs have higher success rates." In April, KIPP, a national charter network, released a study indicating that their alums felt a greater sense of belonging at HBCUs (11 points higher than those not at HBCUs), scored 12 points higher for having a mentor, and 16 points higher for meeting with an academic adviser more than once.
I have heard the distrust of some charter schools in the black community, of young, white liberals coming from elite East coast universities now responsible for educating African American students. I heard it when the show "Blackboard Wars" was on television, and even now as charter operators take over additional schools. Incidents like this, where the students were told "if you aren't attending Tulane or Loyola, you should leave town," only reinforce the divisions.
I still believe that many educators are in the New Orleans area with great intentions and are wise enough to ensure that black kids from the city attend the schools that are best for them, not based on some faulty notion that attending any predominantly white university is better than attending an HBCU. But my recent experience is a reminder that families, mentors, and community leaders of all races must ensure that students attend colleges and universities that are the best fit for them, and not be steered to places that perform worse and, in the end, will cost more. Sometimes, the best fit may be a predominantly white university; but that should never be the default choice.
Benjamin Elijah Mays opined that the future of the civil rights movement would not hinge on Southern segregationists, but "on our liberal friends who dine with us at expensive restaurants and discriminate against us when it comes to money and power."
I'll add education.
Walter Kimbrough is president of Dillard University.