Amidst all the excitement about the LSU football season and our high preseason rankings, there was a piece of news a few days ago that I think merits further attention. In fact, it's news that should have all LSU fans — indeed, all Louisianans — standing up to cheer. Even better, this news has to cast a pall over Alabama and Ole Miss fans.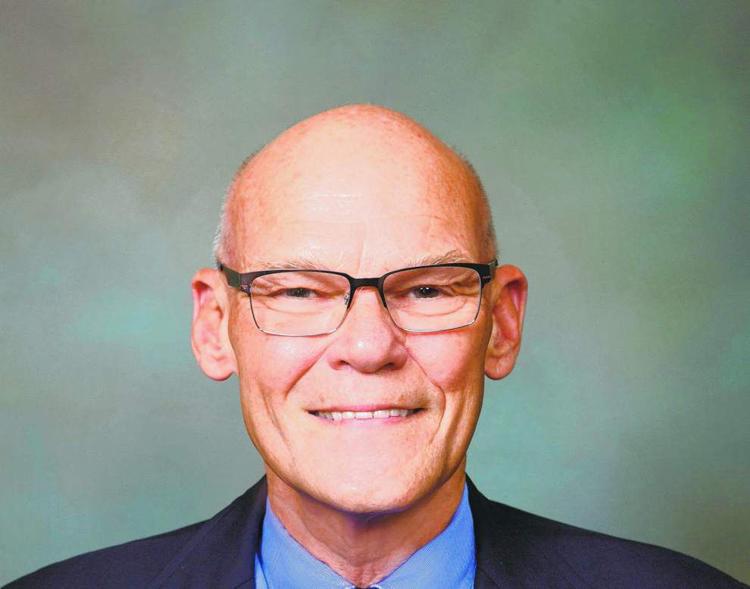 In Payscale's 2019-20 College Salary Report, which details early and mid-career earnings by college graduates, LSU finished a surprising third overall among SEC schools — trailing only Vanderbilt and Texas A&M (whose multi-billion-dollar endowments dwarf that of LSU). Florida actually finished slightly ahead of LSU for early career earnings, but Payscale ranked LSU ahead of Florida overall because Tiger grads have higher mid-career earnings. Poor Ole Miss; its Rebel grads finished last in the SEC and 619th overall in the nation.
By any measure, the annual Payscale ranking for LSU is a major accomplishment that comes in spite of LSU's severe budget restrictions and relatively low tuition, not to mention the other institutions' much larger endowments. For example, Vanderbilt's endowment is $4.6 billion and Texas A&M's is $13.6 billion. LSU's is a fraction of those at less than $500 million by latest estimates.
The latest Payscale report must be particularly galling to Alabama fans, who love to brag on their football team but must fall silent as they see their university's 359th national ranking, more than 130 notches below LSU and trailing even lowly Arkansas, which ranked 340th. One can only imagine the distress in the offices of SEC commish Greg Marmalard — oops, I mean Sankey (my bad) — head of officials Steve Shaw and the other Boys in Birmingham. There is no "further review" of this call. It stands, and it gives me an overwhelming feeling of schadenfreude (the entire state of Alabama can look that one up) every time I read it.
President F. King Alexander Opening Remarks:
In the spirit of SEC comity, I would be happy to put together a team of LSU faculty members to do an academic intervention in Tuscaloosa to free Nick Saban's university from the depths of post-baccalaureate mediocrity. As for the gaggle in Oxford, Mississippi, the intervention they need is not of this world.
But I digress.
If you factor in tuition costs and the cost of living at LSU, our flagship university probably ranks even higher than the Payscale survey reported. One of the basic metrics that describes the value of a university is how well its students do when they go out into the larger world. By that metric, LSU is doing exceedingly well.
The famously politically-at-odds couple James Carville and Mary Matalin urged an auditorium full of teenage girls at St. Joseph's Academy in B…
George Cross, former president of the University of Oklahoma, once famously said, "We want to build a university our football team can be proud of." Here in Louisiana, we not only have a great football team, but we also have a university that our football team — and all its fans — can be proud of. Moreover, as soon as our students and faculty have the library they deserve, uneasy will Vanderbilt wear its Payscale crown — its bounteous endowment notwithstanding.
Geaux Tigers!
Political consultant James Carville lives in New Orleans.