Yes, it hurt. It still hurts. When President Donald Trump dropped the "L" word the other day, it resonated with me and probably millions of others, especially those who look like me. Trump compared the impeachment proceedings going on against him to a lynching. A lynching, really?
In the world that I come from, and especially that of my grandparents and great-grandparents, they would have loved to face the lynching that the president is going through. In my folks' world, the outcome of a lynching was a burial, if the body was left intact.
After a real lynching, the body would sometimes be burned or dismembered and some of the good lynching folk would scurry home with pieces of the body as souvenirs. That's a lynching. That's not going to happen to the president.
Oh, it's just a figure of speech, some say. Really?
Maybe those who like to use that word would think differently if they would see photographs of lynchings. Go ahead. Do a Google search. Nice, right?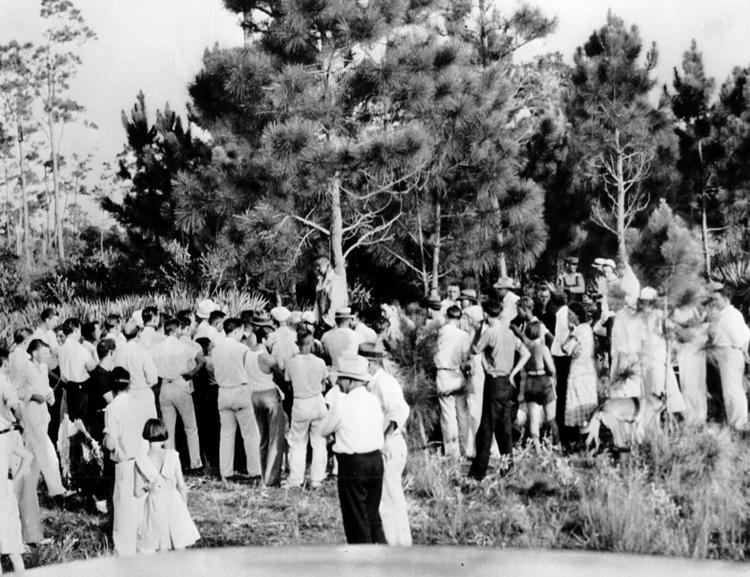 Sometimes the person chosen for a lynching was a black person accused of a crime — although they didn't have to be guilty. Being black was enough to drag them from their cell. Or they could just be walking down a road, or just speaking up for themselves to a white person. There were a buffet of reasons for a lynching.
And the president ought to know that lynchings were sometimes big community events where folks, whom you can describe as Evangelicals, brought their children to watch some black person dangle from a tree limb until the rope, or whatever, tightened around the neck of an adult, a woman or even a child. Child lynchings. I wonder if the president and his supporters would've like to sidle up to one of those "L" words?
A lynching in some instances was like going to a Saints game, except only one team was guaranteed to win. And you never heard from the losing team again.
My state of birth, Louisiana, was in the top five for conducting the most lynchings. We had to keep pace with the other big teams of inhumanity, Mississippi and Alabama and the rest of the SEC states. That was lynching.
But there was something else that happened this week with the "L" word that was stunning. An older friend said she was befuddled that her 12-year-old grandson did not know what the word meant.
My friend, a retired schoolteacher and principal, explained it to him. He went to private schools most of his life; were these schools purposely whitewashing or ignoring the ugliest part of American history?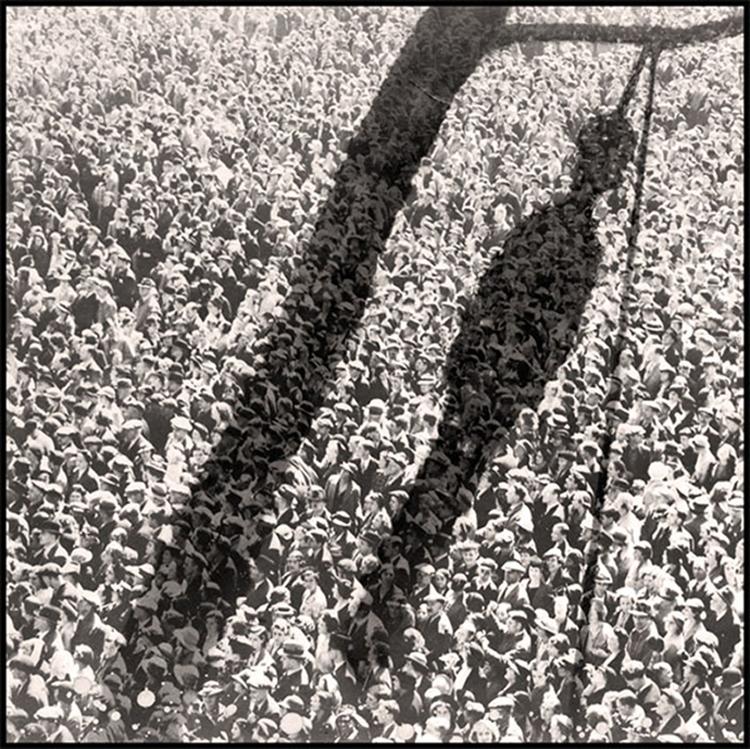 How much more is not being told? And, is it happening in public schools, too?
The "L" has another personal reason for bothering me. One of the two times my grandmother stayed up late to wait for me to get home was after a high school basketball game. It was the first time a predominantly black high school would play a sanctioned athletic event against a predominantly white high school in Baton Rouge.
My grandmother, usually unshaken by anything, grumbled about the game and its location in a white neighborhood.
"They are going to do something to y'all over there," she said nervously. I didn't quite get what she was talking about. And then she said the "L" word. "Y'all might get lynched over there."
This was 1970. The idea of that happening didn't register with me. But it was on the mind of an old black woman who was born in the late 1800s and raised in rural Louisiana. I could only wonder if she knew of or saw someone lynched.
When I arrived home after 11 that night, she put down the rag she was cleaning the kitchen with. It was strange to see her up, but even stranger that she was cleaning the kitchen. She usually cleaned her kitchen, like clockwork, before dark.
She didn't ask if we won.
My grandmother was not big on hugs, but I think she wanted to hug me. Instead, she just put up one hand up toward me, looked at me for a couple seconds, then walked off to bed.
Lynching? No, Mr. President, that's not the word. You're not being lynched.
Email Edward Pratt, a former newspaperman who writes a weekly column, at epratt1972@yahoo.com.