Bob Marshall is certainly correct that the GOP is harming Louisiana by failing to reckon with the climate crisis. However, it's worth pointing out that the Democrats are no great shakes either. Neither party is exercising the leadership needed on this crucial issue.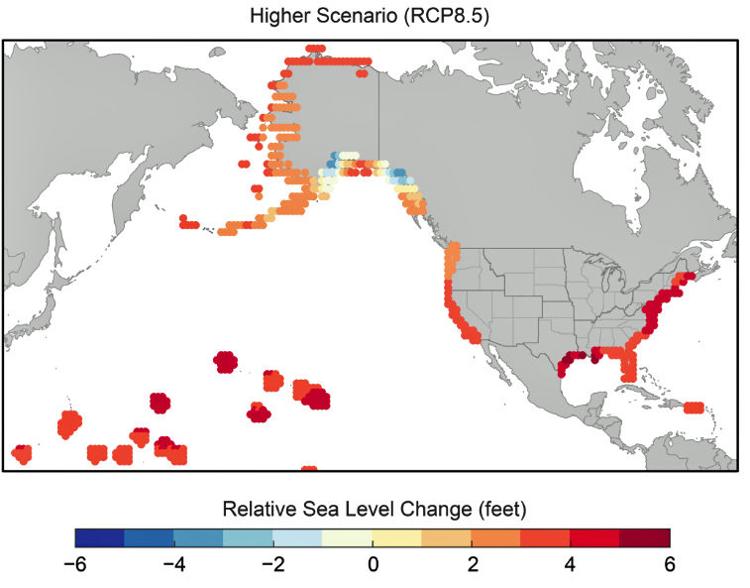 That's a real shame because Louisiana is one of the most vulnerable states in terms of rising sea levels and changing weather patterns. Fortunately, there is a solution. Most economists agree that a carbon pricing scheme is the best way to reduce the air pollution that contributes to these problems. I believe a "fee and dividend" solution, such as the Energy Innovation and Carbon Dividend Act (HR 763), will be the fair and just way to make the necessary transition to a new energy economy.
This solution has bipartisan support, and it's past time for Louisiana to get on board. We should be at the forefront, because our very existence is at stake. This issue should not, must not, be a partisan issue.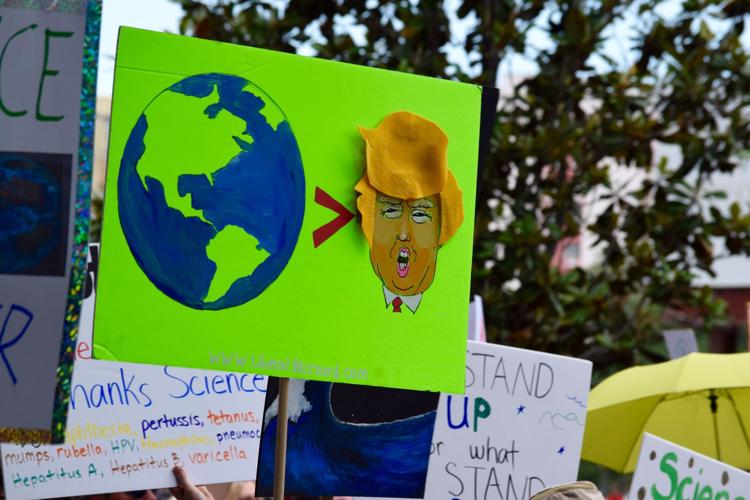 Bart Everson
media artist
New Orleans