"It's just another roller coaster ride and I have had my fair share of rides," expressed one respectable community activist in frustration from a newly released community initiative. She was frustrated with working on initiatives to improve the conditions of humanity in the city of Baton Rouge, year after year, decade after decade, but the outcome was simply heavy rhetoric and fancy reports. This is a sentiment many local activists may share, especially if the community initiative is supported with funds from "nonprofits with deep pockets." However, this new initiative, the Urban Congress Metromorphosis Project, may appear to be a figurative roller coaster, but the ride itself may be worth riding.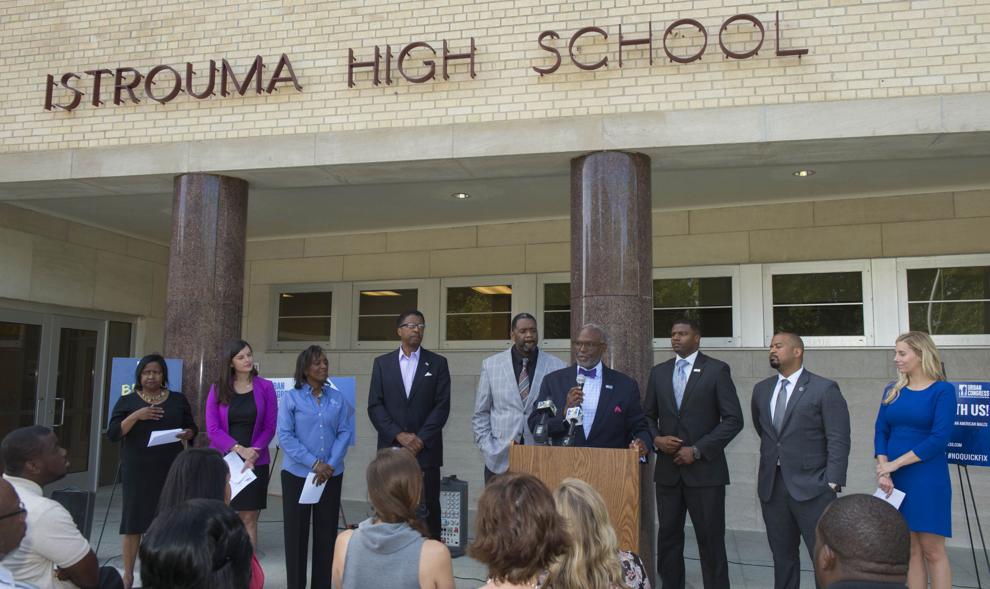 The 2017 meetings were interactive with constructive dialogue and group activities. Each meeting focused on ideas to transform the negative narrative of African American boys in the Baton Rouge area. Not only is this a major issue locally, but it's a crisis nationally. The State of Children 2017, a statistical report developed by the Children's Defense Fund, shows that every day, while in America, 233 black babies are born into extreme poverty, 974 black children are arrested, and 4,529 black public school students are suspended. Also, in Louisiana, 2.2 full-time jobs at minimum wage are needed for a family to afford a two-bedroom rental unit at fair market rent. These are just some of the pressures that African American males are fighting against in Baton Rouge.
In essence, data has been garnered and aggressive rhetoric has been created, but now it appears the shovel is about to break the soil. This year kicked off with two mentoring training sessions. During the mentoring training on Jan. 20, at the Council of Aging headquarters, it was impressive to see people from different backgrounds participate and share their passionate concern for young black boys in the community. Representatives attended from staple community organizations, such as City Year, BREC and 100 Black Men. Even a few government officials attended to show support and participate.
I hope the mark has been met for the Rev. Raymond Jetson, the leader of the Urban Congress Metromorphosis Project initiative. On the steps of Istrouma High, Jetson made a courageous call for 1,000 mentors last year to assist with the project. The project appears to have the proper equipment for the long ride; manpower, resources, and passion. I'm expecting outcomes this year because it's an initiative that understands when it comes to changing the narrative of black males, it's "not a quick fix."
Billy G. Washington Jr.
teacher
Baton Rouge