We now know that Robert Mueller's investigation into the Trump campaign's alleged collusion with Russia has uncovered enough evidence to file charges and make arrests. There is no longer any question that President Donald Trump and his associates engaged in questionable and possibly illegal activities that pose an unprecedented threat to our democracy.
And yet, the president retains the authority to fire Mueller and derail his critical investigation — and from the first days of the investigation, Trump has talked about doing just that.
Trump must be stopped. Demand Congress take immediate action to stop Trump from firing Mueller. It is in every American's interest to get immediate answers about the crimes of our president and the illicit acts that went into the formation of our own government.
I call on the U.S. Congress to pass a law preventing the president from firing special prosecutors before it is too late.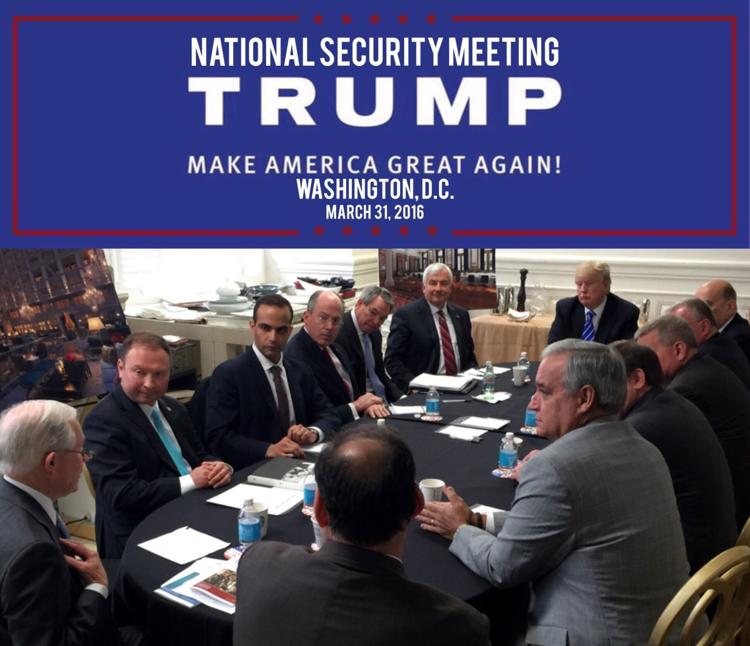 Joseph Mondello
retired
Baton Rouge