Louisiana's criminal justice system, with the country's highest incarceration rate, has had its problems. Fortunately, there are courageous voices working for change.
On Jan. 18, Christian leaders gathered to celebrate one of those voices — Gene Mills, president of the Louisiana Family Forum. Prison Fellowship was honoring him with the Charles Colson Advocate of Hope Award for his commitment to advancing restorative criminal justice. In an era of partisan differences, we need more clear, unifying voices like Mills'. He plays an irreplaceable role in advancing justice reform in the Pelican state, as evidenced by his leadership in 2017's breakthrough justice reform package. These reforms have taken us toward a safer, fairer Louisiana. Without Gene's integrity and passion, such reforms would have been impossible. More notable, though, is how his faith informs his leadership.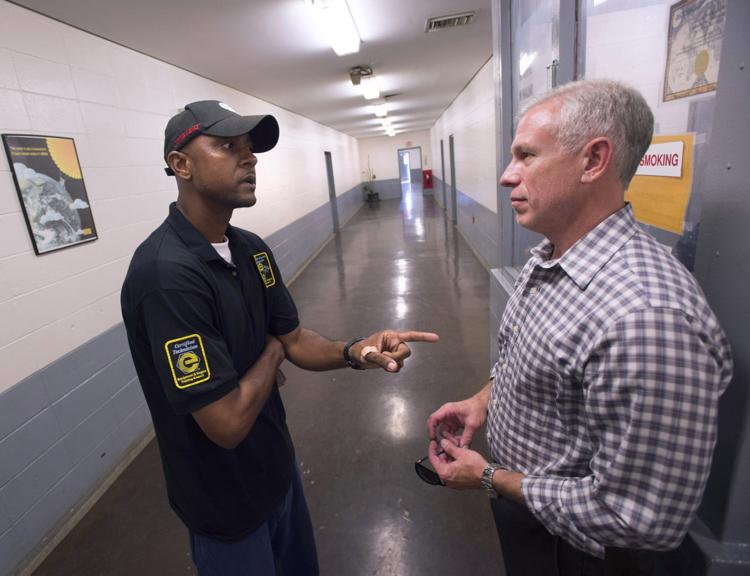 Gene has a consistent record of advancing public policy that reflects biblical values. He believes God is interested in all areas of life, including how we punish and rehabilitate. If justice reform continues in Louisiana, it will be because of voices like Mills' — voices of fairness, integrity, and faith. Charles Colson, my father, used his voice to advocate for justice reform. He founded Prison Fellowship more than 40 years ago to pursue justice that restores. He was a passionate advocate for prisoners and their families, sharing his faith in and honoring the value and potential of each person. The Charles Colson Advocate of Hope Award is given annually to an honoree who is a faithful and winsome advocate for restorative criminal justice reform.
U.S. Sen. Bill Cassidy congratulated Mills on receiving the award, saying, "Your work in our communities with the Louisiana Family Forum has changed lives." Changed lives — transformed lives — are what criminal justice reform is about. Transformed men and women make valuable contributions to their communities, making them safer, more vibrant places. If we want to see transformation in the lives of prisoners, we must work together for their restoration.
Time and time again, culture stands witness to those whose faith compels them to advocate for more effective, compassionate, and proportional laws. We are grateful to count Mills among these voices and look forward to seeing his continued impact on justice issues in Louisiana. Mills' voice, while powerful and persuasive, must be joined by others. If justice reform is truly going to take root in Louisiana, it will take everyone speaking out who values faith, fairness, restoration, and second chances. Let's follow his example by raising our voices to advocate for justice that restores.
Christian Colson
Prison Fellowship
Lansdowne, Virginia