I was appalled while watching the State of the Union speech last week. Whether you like the president or not, he deserves the respect given the office he holds.
The picture of the Democrats, as the president spoke, dressed in black, sulking and sitting on their hands like a junior high student who has been called to the principal's office was ludicrous and sophomoric at best. They even sulked when President Donald Trump told the people of the great strides the nation has made in the last year — lower unemployment, big companies coming back to the United States and more jobs created than in many years — including jobs for African Americans, tax cuts, deregulation, more money in the pockets of our citizens. They also refused to stand and applaud when the president recognized the young boy who placed American flags on the graves of fallen soldiers, the heroic soldier who continued to give aid and save the life of his comrade, and the parents of two little girls killed by the infamous gang MS-13.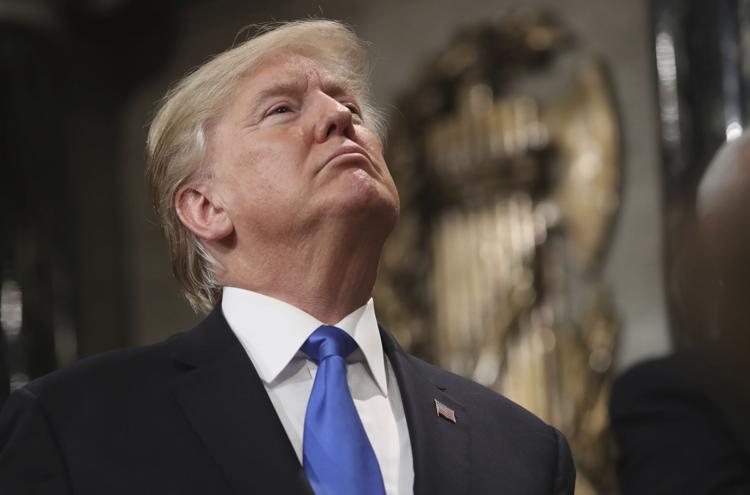 Even Democratic U.S. Sen Joe Manchin, of West Virginia, said he was embarrassed by the unpatriotic actions of his fellow Democrats. Who were the adults in the room?
Be aware, Nancy Pelosi and Chuck Schumer — the world is watching, and so are your fellow Americans.
Joan Ingram
philanthropist
Metairie