At 16, my whole world collapsed. I was looking forward to finishing high school and enrolling in a university to study medicine and become a gynecologist or pediatrician. But my dreams were cut short when armed rebels attacked my hometown in Sierra Leone.
It was a day terror rained down on my community. I watched five of my childhood friends have their hands amputated. My family's house was set on fire while my mom, siblings, and other relatives were inside. My 7-year old sister was burnt alive, and my father was shot and killed in front of me. I was shot in my left leg, and my own right hand was almost chopped off.
After surviving the tragedy of war and living in a refugee camp in Gambia for almost a decade, my family, including my six-month-old daughter, was given a second chance through the U.S. refugee resettlement program, and we arrived in Baton Rouge in 2009.
Like many before us, we were met with new challenges such as language barriers, bullying, and learning a new way of life. I was discriminated against by a professor in my first semester of college. But during those difficult days, I saw the true generosity of the American people. My classmates stood on my behalf and reported the issue to the dean.
This World Refugee Day, I'm inspired by how my Baton Rouge community chose to welcome families like mine.
Through the welcome I received, I was able to rebuild my life and give back to my community, becoming the president of the Louisiana Organization for Refugees and Immigrants (LORI) and the Louisiana delegate for the Refugee Congress.
This year, we will gather on June 23 at Baton Rouge's Goodwood Library with the community to celebrate World Refugee Day. We will hear from local refugees and raise awareness of the millions of refugees displaced worldwide, and the enormous challenges refugees face to rebuild their lives.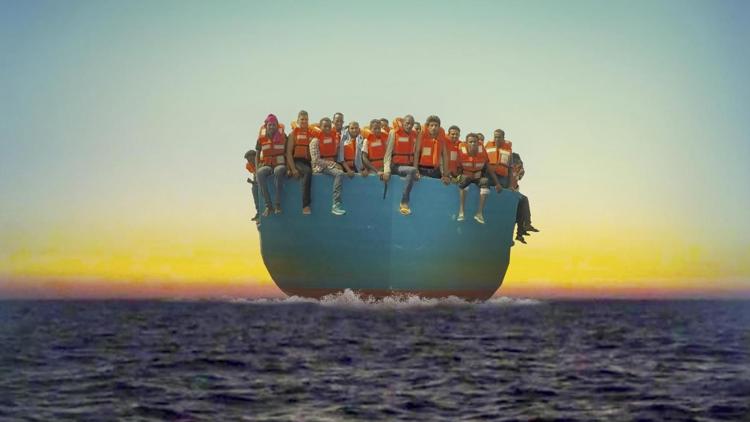 Unfortunately, our government's policies towards refugees do not reflect the compassion and generosity that our community has for refugee families. The refugee resettlement program has been slashed by 75% during the last two years. Refugees who arrive at the border seeking safety are being blocked at every turn.
That's why I'm raising my voice to support the rights of other refugees to receive that second chance at life.
We must demand that our elected leaders do the same. Congress must rebuild the life-saving resettlement program by returning resettlement numbers to the historic average of 95,000. It must restore policies that reflect our values and honor our promises to the thousands of refugee families who are looking for a safe place to call home.
Dauda Sesay
president of the Louisiana Organization for Refugees and Immigrants
Baton Rouge