Voters get the government they deserve, and the latest example of that wisdom is playing out in Jefferson Parish, where candidates backed by the parish's powerful teacher union took control of the School Board in 2014.
At the time, the state's largest school system was overseen by a capable superintendent, James Meza, backed by a board that had been supported by the parish's business community. Meza had improved the system so profoundly that its state performance grade climbed from a D to a B in just four years. Meza was retiring anyhow, but the new union-backed majority passed over his chosen successor and handed the keys to Isaac Joseph.
Since then, scores have moved backward, and the school system's state grade dropped to a C.
Melinda Doucet, one of the newly elected board members who supported Joseph in 2015 and now has second thoughts, noted that Jefferson's ranking among Louisiana school systems fell from 31st in 2015 to somewhere in the 50s. That's a remarkable deterioration in a short span.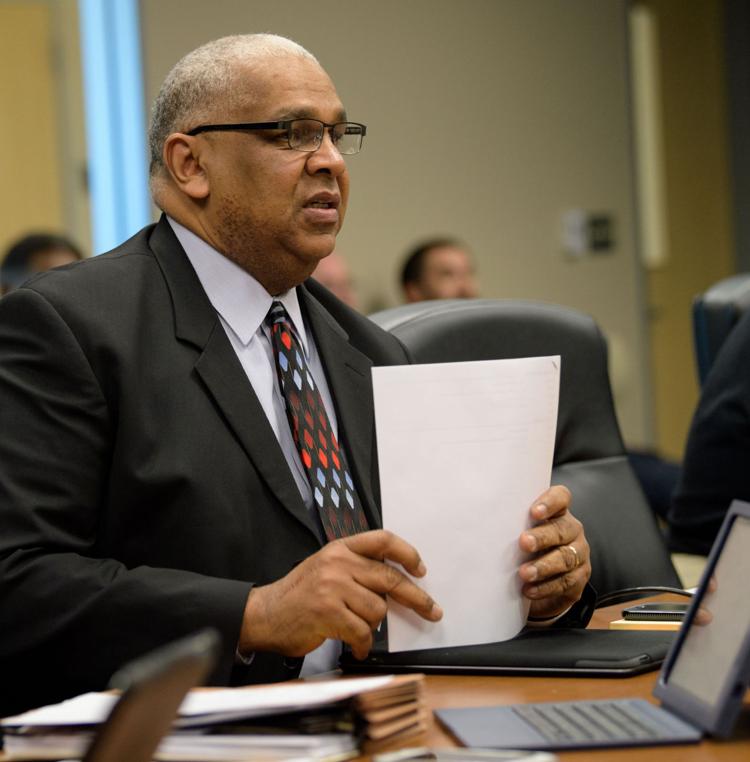 Now, members are tripping over themselves to usher Joseph out the door. Cedric Floyd, the mercurial member who was Joseph's most prominent supporter, accused him of "possible violations of state law and board policy." The board hired an attorney to look into Floyd's allegations but has never made them public.
Meanwhile, Floyd is facing harassment complaints from two women who served as the board's secretary.
Recently, WWL-TV reported that Floyd and another member, Ricky Johnson, spent $1,600 to stay at the Roosevelt during an education conference, even though they both could have commuted from their homes in Kenner and Gretna. The board president says they violated travel policy. 
The school system is facing some real challenges, including competition for teachers from parishes that pay better and the need to upgrade some facilities.
But it's hard to see how this crowd can rally the public to move the system forward.
Jefferson school elections are challenging because so many voters are disconnected from the system. The parish has a strong parochial school culture, so often, residents do not see the public schools as an important piece of the parish's future.
The taxpayers of Jefferson deserve better, and they have a chance to seize control when they pick a new School Board this fall.