With the arrival of December, a month marked by the glad tidings of the holidays, Louisiana residents have at least one other reason to be cheerful. Now that November has passed, a terrible hurricane season is over, leaving the state largely unscathed.
The Atlantic hurricane season officially unfolds each year between June 1 and Nov. 30, the period forecasters peg as the most likely for hurricane conditions to occur.
It was a grim season for our Gulf Coast neighbors to the east and west, as well as our fellow Americans in Puerto Rico.
Texas, especially Houston, faces a long recovery from the widespread flooding from Hurricane Harvey over the summer. Florida will be digging out from the ravages of Hurricane Irma for a long time, too. Hurricane Maria's march across Puerto Rico leveled much of the island territory and destroyed Puerto Rico's electrical grid. Months after the disaster first struck, it's likely that many islanders there will be welcoming Christmas in the dark.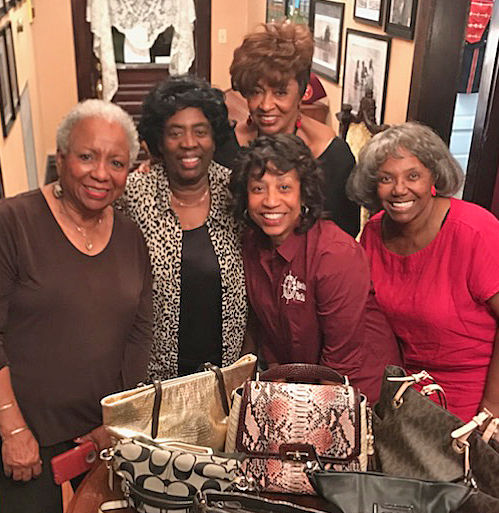 This year's Atlantic hurricane season is officially the most costly ever, according to Insurance Journal, an industry publication. The country has suffered $202.6 billion in damages since hurricane season began last June, the journal reported. The season brought 17 named storms, 10 of which became hurricanes. Across the globe, storms caused $369.6 billion in damages, the second-most costly year since 1960.
Although Louisiana faced the prospect of a direct hit from some of this season's storms, the state mostly escaped damage this year. Even so, state and local officials worked very hard to prepare for the worst. Officials also put in lots of hours assisting storm victims beyond Louisiana.
Such gestures underscore our awareness of what's at stake when Mother Nature bares her teeth in this part of the world. Memories of hurricanes Katrina and Rita still loom large in local memory. Meanwhile, much of south Louisiana continues to recover from last year's terrible flood. We know all too well the pain of property loss and displacement, even the loss of life. Those realities deepen our sense of gratitude that this year, at least, the state dodged the worst of the hurricane season's wrath.
Although another storm season has passed, important policy challenges remain. The risks of life along the Gulf Coast, made all too clear this year, underscore the urgency of a sustainable, accessible federal flood insurance program. The scale of this year's disasters, as with the Great Flood of 2016, point out the need for strong federal involvement in helping residents recover.
In the meantime, we'll cross our fingers and hope that hurricanes stay away from Louisiana next year, too.