America's national reckoning on sexual harassment has now reached a corner of the culture that seems a surprising place for a scandal, the office of Louisiana's Secretary of State.
The agency run by Secretary of State Tom Schedler is a low-key institution that, among other responsibilities, is charged with overseeing elections in Louisiana. The office rarely inspires ominous headlines, and Schedler's understated public demeanor has also helped keep his agency off the political radar.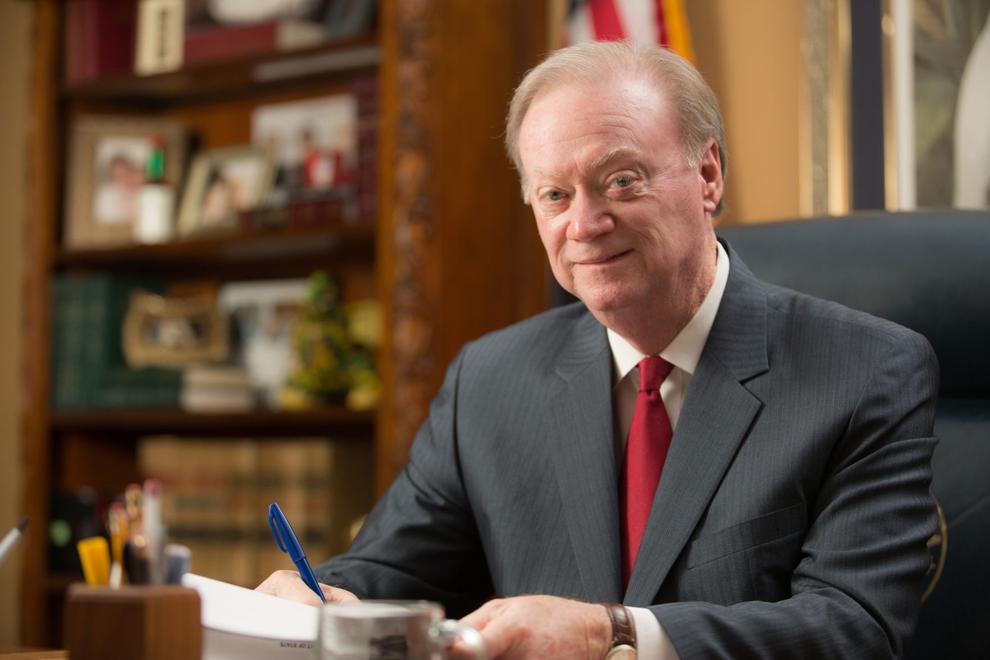 That changed this week after one of Schedler's senior employees filed a lawsuit claiming that Schedler repeatedly propositioned her over a decade and punished her for not complying with his wishes. The plaintiff also alleges that Schedler had members of his office's security team monitor her at her home and used his position to track her boyfriend's license plate number.
The Advocate generally doesn't name people making sexual harassment allegations without their consent.
Schedler, through a spokesman, didn't address specific allegations in the suit, but he said he had a "consensual sexual relationship" with the plaintiff in the past — something the woman's attorney denies. The plaintiff continues to work for Schedler's office.
Schedler's defense so far, even if true, is a troubling response to these allegations. Having a sexual relationship with a subordinate could get managers fired from most workplaces today. It's a standard that should be in place at the Secretary of State's office, too.
Power is the Petri dish where sexual harassment tends to grow, so perhaps we shouldn't be shocked to find such scandals surfacing in state government, one of Louisiana's chief centers of influence. Johnny Anderson, one of Gov. John Bel Edwards' top aides, was recently forced to resign amid accusations of sexual harassment, too.
Both the accuser and the accused in the lawsuit against Schedler will presumably have their day in court. But Schedler's response has surely already damaged him in the court of opinion, which is no small thing for a public servant who holds a statewide office.
As someone responsible for monitoring the state's ballot boxes, Schedler usually has a pretty good sense of the mood among voters, so he must know that the scandal before him will be an obstacle to his reelection if he seeks another term.
But this is about more than Schedler's political future. His duties as secretary of state require integrity and good judgment. His response to this week's allegations have shown that he lacks both.
The Secretary of State's office would be better off without him.