Facing the challenges of a new classroom in a Louisiana public school, the young men and women from teacher colleges across the state are undertaking one of the most vital tasks for the future of the state.
Many of those young teachers, though, believe they have not had enough time in a real classroom to be ready for the challenges of their first jobs.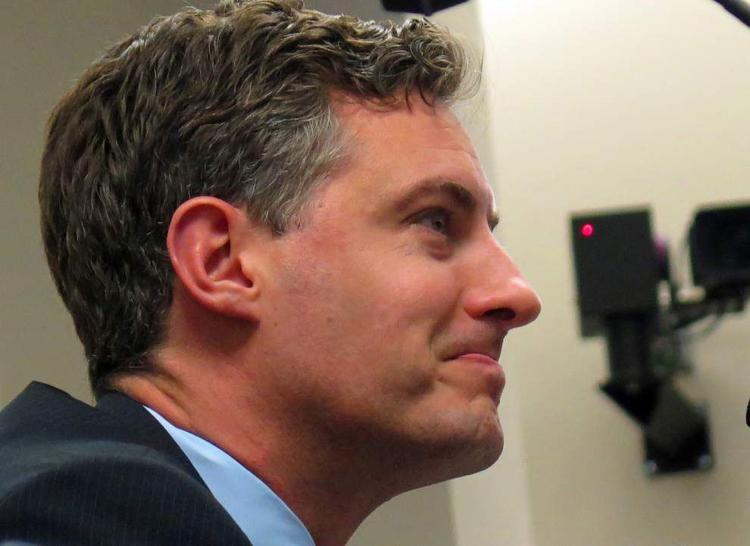 That is the view expressed in teacher surveys but embraced by state education leaders. Working with the state Board of Regents, governing higher education, Louisiana Superintendent John White and others are pushing for more mentoring for aspiring teachers. "Learning under mentors is a productive thing to do," said White of the proposal called Believe and Prepare.
A full year in the classroom, with a veteran mentor teacher, seems a splendid plan, but there are legitimate concerns about the systems of teacher colleges and school systems to get it working at scale, not just in pilot projects.
"There are still some issues, and some pretty significant issues, that need to be ironed out," said Debbie Schum, executive director of the Louisiana Association of Principals and a former teacher.
How to finance the new system, how teacher-mentors will be trained and whether all school districts have enough veteran teachers to handle a revamped training system are among the questions being raised.
"We need to take a close look at what changes are going to need to be made as far as personnel, mentors in the field, university faculty, what the costs are going to be and where the funding is going to come from," said Jeanne Burns, assistant commissioner for teacher and learning initiatives for the Board of Regents.
One of the key sticking points is how much and how to pay student teachers and their mentors.
Student teachers, who now are asked, officials said, to spend 10-15 weeks of their senior year in the classroom, would be required to spend large parts of both semesters student-teaching.
"Two semesters is a long period of time to ask a candidate not to be able to support themselves," said Debbie Meaux, president of the Louisiana Association of Educators and a teacher for 38 years. We might also add that declining state support for higher education has raised the costs of teachers, just as it has for other college students, as schools raised tuition to mitigate the impact of budget cuts.
White said federal grants can help offset some of the expenses of a yearlong requirement. Those costs are "significant but not so significant that they are prohibitive," he told editors and reporters at The Advocate.
We like the potential for this program.
Louisiana is not one of the states with an education pedigree, but our state has received some positive attention for its accountability requirements over the years, and for gains in student achievement more recently. Those gains aren't pulling Louisiana off the bottom tier of the states, yet, but innovations are paying off in classrooms across the state and particularly in New Orleans, which has become a national laboratory for independently run public charter schools.
The pilot programs are promising. To date, 821 mentor teachers who assist student teachers have been identified. Another 802 teacher residents have been placed for the 2016-17 school year, according to the best current data.
That is a powerful addition to teacher preparation but we hope to see more as the plan pushed by White and others is fleshed out and, importantly, costed out. We can't achieve the goals of this new initiative if it is done without regard to the costs to institutions and also to the young people who are committing their time and resources.