As governor of Louisiana from 2004 to 2008, Kathleen Blanco guided the state through one of the darkest chapters in its history, marshaling the recovery from hurricanes Katrina and Rita.
Now Blanco faces a new challenge, as she acknowledged Sunday in a message to her former constituents. A rare cancer of the eye diagnosed in 2011 has spread to Blanco's liver.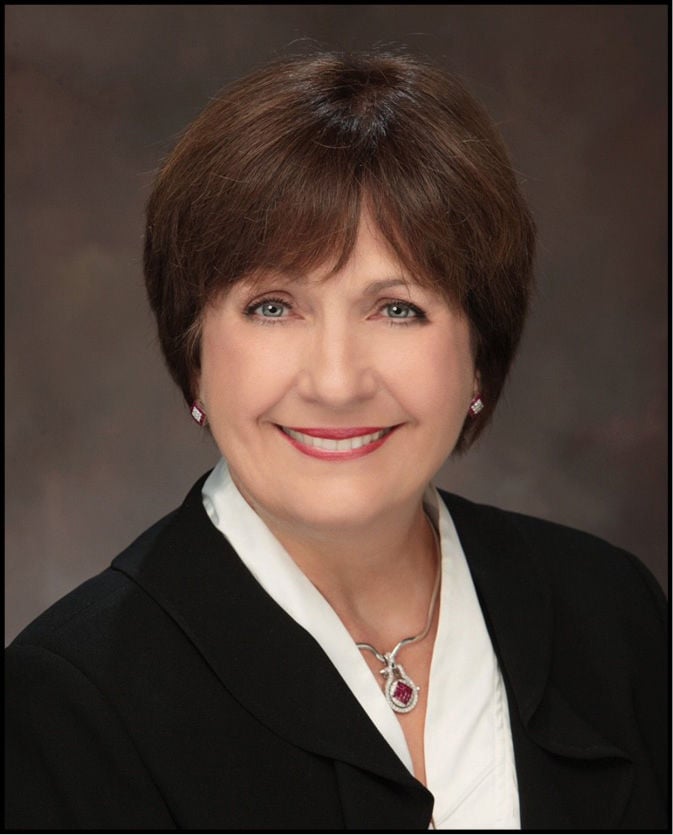 "I am in a fight for my own life, one that will be difficult to win," Blanco said.
The former governor asked Louisiana residents to pray for her, "as well as all others fighting to survive life-threatening illnesses."
We join with many others in wishing Blanco the best. We saw her courage and tenacity in the face of nature's wrath, and we know that those qualities will serve her well in confronting this latest adversity.
God bless you, Governor Blanco. A grateful state has your back.