Louisiana's high August temperatures are usually seen as something to be endured rather than enjoyed, as anyone who lives here already knows.
But Rick Bragg, the former New York Times writer who's now a regular columnist for Southern Living, put the best face on the rising mercury in this part of the world in the latest issue of the magazine.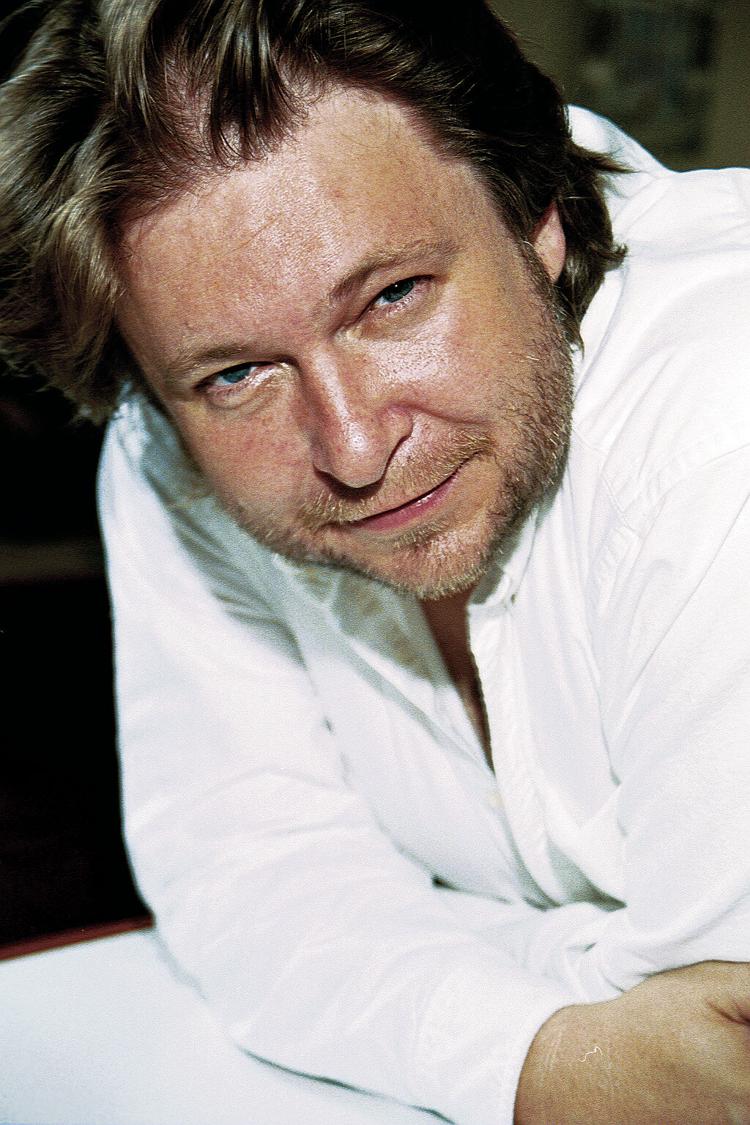 Bragg, an Alabama native, is no stranger to hot summers, but he suggests there's something especially torpid about August in New Orleans. Even so, he respects how residents have made their peace with the mugginess — and perhaps answered it with a certain joie de vivre.
"It takes a whole lot of ice to make it so, but I think New Orleans and summer are like old enemies that have, after hundreds of years, fought to a drunken draw," Bragg tells readers. "Having failed to kill it outright, summer tries to smother it a little bit, day by day. I like it here, even in the mean season. … I'd rather sweat in New Orleans, listening to the iron squeak of an old streetcar, feeling the wind off the wide river on my face, than summer someplace precious."
Food and family, as we know in the South, are inextricably intertwined, bound by long habits of loving, the strong hold of tradition, human co…
We're not surprised that Bragg, who's lived in New Orleans, would find something good to say about the special challenges of the Crescent City in August. On previous occasions, writing about other parts of Louisiana, Bragg's clued into what we also like about Louisiana — namely, the way the pleasure of the place is sublimely wrapped up in the pain of it.
In a Southern Living column for 2011 that's included in his 2015 book, "My Southern Journey," Bragg mentioned the solace he'd found at roadside eateries in Cajun country. "Louisiana may be the wonderland of traveling food," he wrote. "Years ago, after being dumped by a Cajun, I drove through that wet country to eat my way free of a broken heart. I ate rice dressing on Bayou Teche, and boudin at every other gas station."
But during the high heat of August in south Louisiana, Bragg notes in his latest column, it's probably best to stay out of the bayou altogether.
"It is better," he's decided, "to walk down Royal Street with a Barq's root beer in a cup of crushed ice. … Then find yourself a cool, dark place to wait out the hottest part of the day — only to realize that you might be there till October."
If there's better advice on how to get through the final stretch of summer here, we haven't heard it.