Thursday marks the 50th anniversary of Title IX becoming law. The statute was a game-changer for so many women in sports across the U.S.
The state of Louisiana, too.
Learn more about the history of Title IX and the role it has played in the U.S. and Louisiana.
Can't see the timeline above? Click here.
---
Although Title IX is commonly associated with gender equity in sports, the statute makes no mention of sports. It was part of the Education Amendments Act of 1972, which prohibits exclusion from activities or being denied benefits under any education program based on a person's sex. Added guidance on gender equity in athletics was provided in 1975.
The 50th anniversary fosters debates about the changes Title IX ushered into Louisiana and nationwide. Few topics are off limits, including its unanticipated role in handling of sexual assault and harassment on college campuses.
"We really have come a long way in 50 years. There is still a lot of work left to do," LSU women's basketball coach Kim Mulkey said. "But as far as getting to a finish line and being able to say. 'This is it; we're done'? No, I do not see that. I think it (Title IX) is going to continue to evolve as we do."
---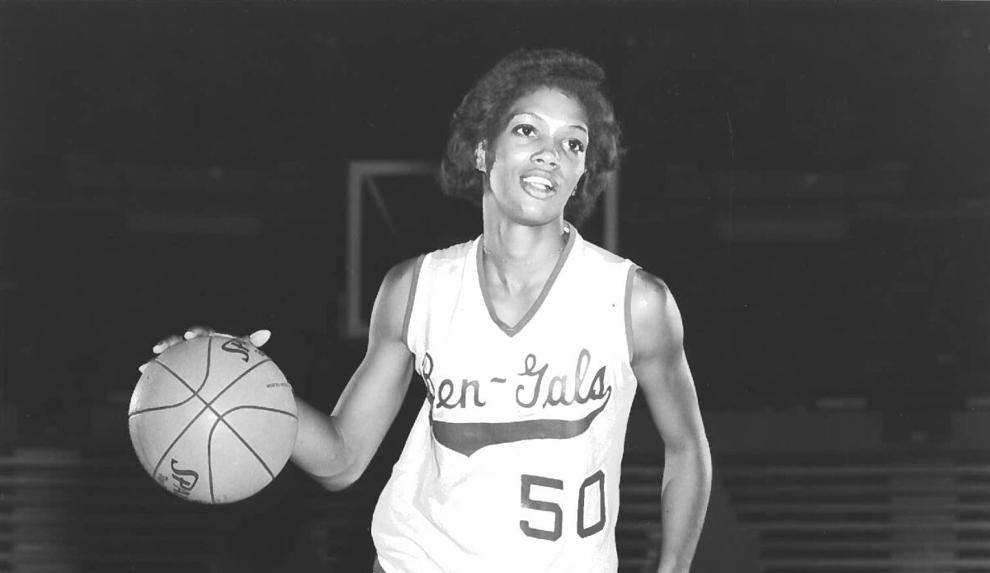 Asked if she could have dunked a basketball during her playing days, Joanette Batiste Boutte offered a careful, measured response.
"I'm 5-foot-11, but I could always touch the rim," Boutte said. "If we had played with the smaller basketball the women use now, sure, I think I could have."
Boutte did not break any rims back then. Instead, she broke barriers. Boutte became the first Black female athlete to play volleyball and basketball at LSU in 1975.
---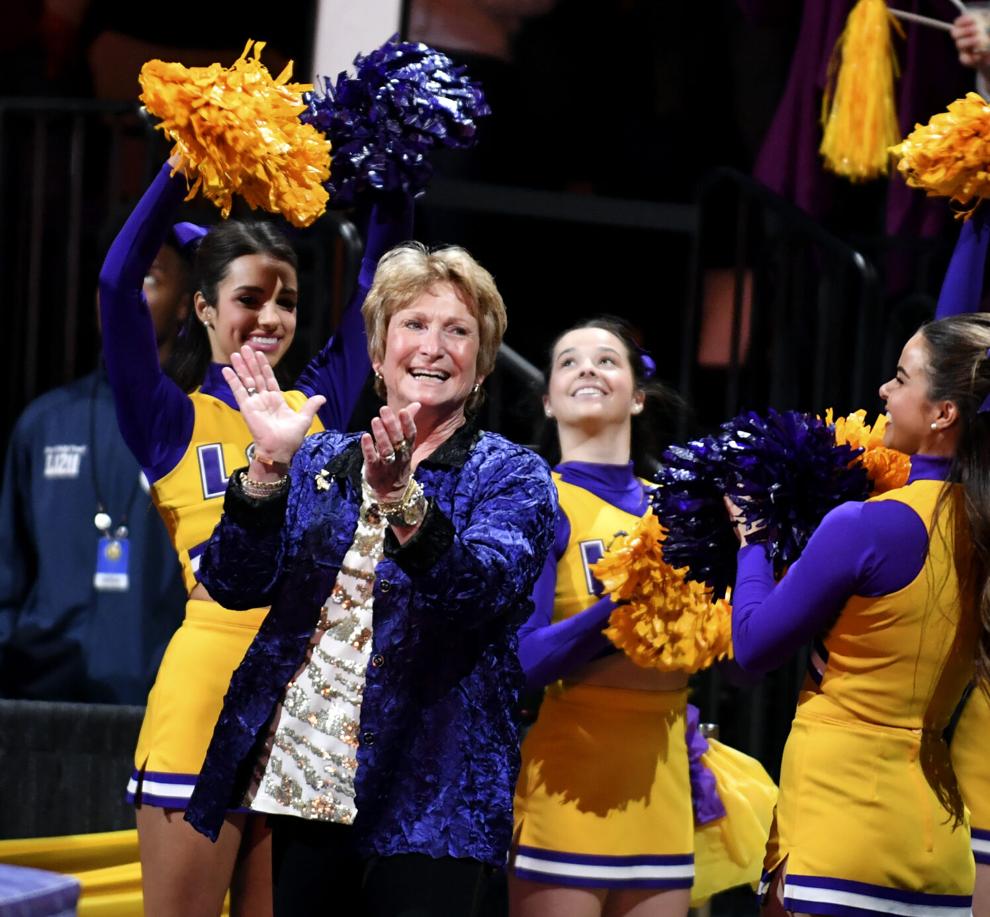 Title IX may have become law 50 years ago this week, but women's sports in Louisiana go back to the turn of the 20th century with high school, college and club teams in multiple sports.
That made choosing 25 people who best-represent women's sports in the Bayou State difficult because of the depth and diversity of the field. But it was also rewarding knowing that the opportunities provided, especially in the past half-century, have helped produce so many worthy candidates.
The time span for those selected goes from the 1940s to the present day.
See the full list of Louisiana's 25 women of influence in sports here.
---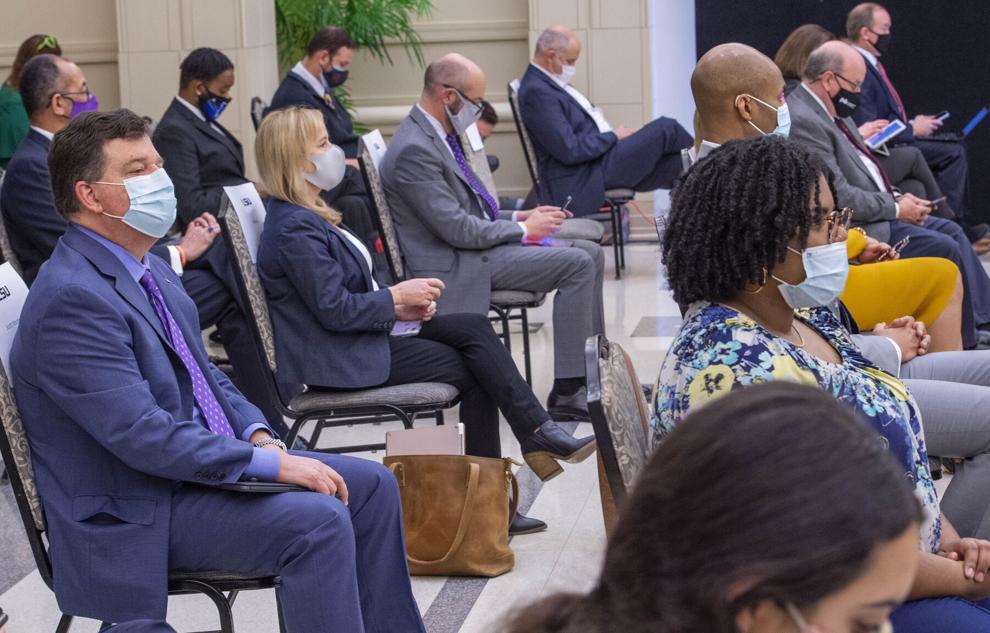 No discussion of Title IX in Baton Rouge would be complete without an examination of LSU's recent history with the federal law, which forbids institutions from discriminating based on sex and requires them to investigate reports of sexual misconduct and domestic violence on campus.
LSU has been involved in several Title IX cases in the past few years, and the U.S. Department of Education last year opened an investigation of LSU's handling of sexual misconduct complaints.