Two Advocate sportswriters finished first and second in the Associated Press Sports Editors' nationwide contest for explanatory writing, the organization announced.
Nick Underhill, who covers the Saints for The Advocate, took first place for his exhaustive study on every pass Drew Brees has thrown since 2006.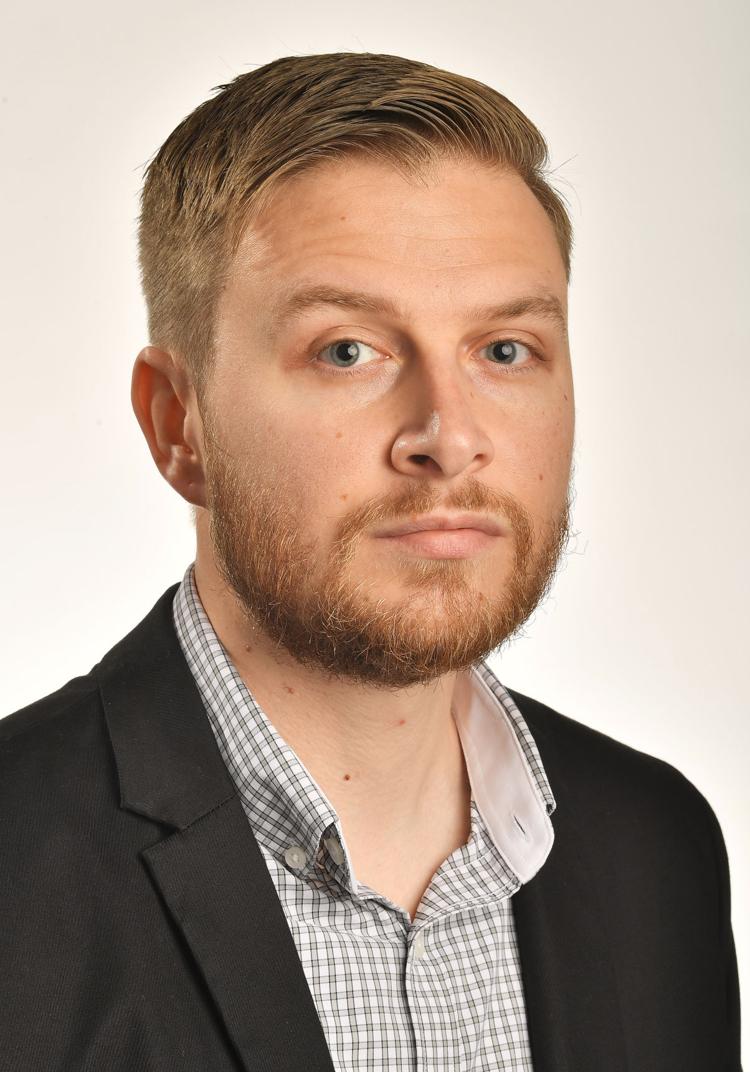 Brooks Kubena, the newspaper's LSU football beat writer, finished second in the same category for a story on how LSU is finding a faster method for its players to recover from ACL injuries.
The pair had previously been announced as top 10 recipients in the category, but the specific placement was unknown until this weekend. There were 68 explanatory entries in Class B, APSE's second-largest.
Underhill was also named the Louisiana sportswriter of the year in January by the National Sports Media Association. He also had previously won a top 10 for breaking news as part of a team that covered the shooting death of Will Smith in 2016.
LAKE BUENA VISTA, Fla. — The Advocate achieved coveted Grand Slam status for the first time — winning Associated Press Sports Editors' nationw…
The Advocate achieved Grand Slam status for the first time, earning top 10 honors in daily, Sunday and special sections and website. The New York Times, which competes in Class A, was the only other paper so honored this year.
Also, the New Orlenas Advocate won a top 10 this year for its website, a Class C entry.
Kubena also was awarded a top 10 in beat writing; specific placement in that category hasn't yet been announced.