After completing a radiation treatment Tuesday morning, Johnny Nagle drove to Zachary High. He put on a mask and entered the weight room occupied by football players.
"I'm 70 and I want to coach until I'm 73. Look, I know this year is different," Nagle said. "You've got to wear your mask and stay socially distant. Because I am going through radiation for cancer, I keep my distance.
"I don't hang around in crowds and I stay home. I don't think the virus is something that should scare you away from what is important to you. But you have to respect it."
Those hoping the LHSAA would release a plan for the start of fall sports did not get that Wednesday.
Roderick Wells is registered to be a local football official for the 29th year, but he is still pondering his options.
"I am 68 and have been a clock operator the last couple of years," Wells said. "There are different aspects for me to look at. This virus is serious. I am an insulin-dependent diabetic.
"Am I willing to go into a closed press box with a bunch of people I don't know, even with a mask on? I love the game and I love the officiating. But I am still on the fence about what to do."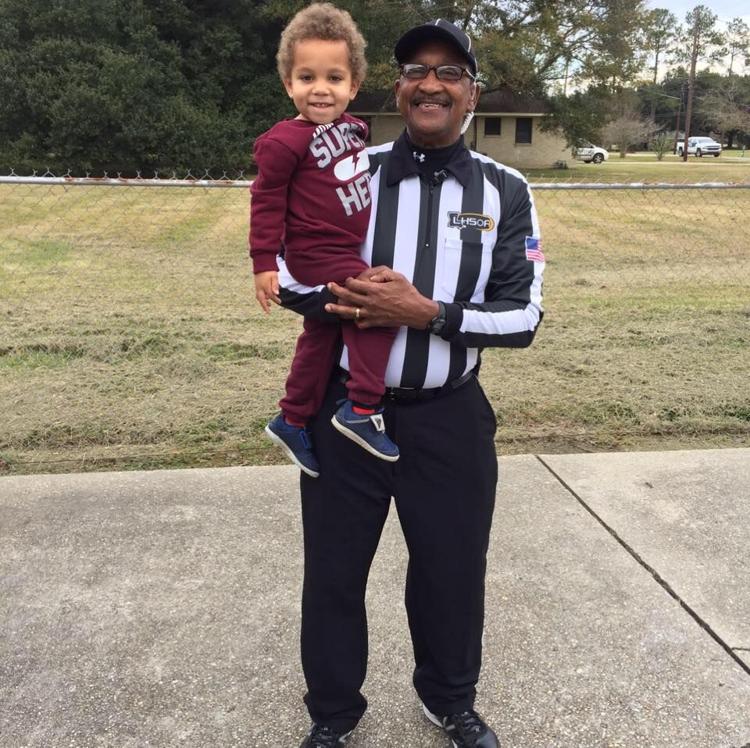 Much of the talk surrounding the LHSAA's return to sports during the coronavirus pandemic is prefaced on a concept of a safe return for student/athletes. The stories of Nagle and Wells offer reminders there is more to the LHSAA story than the athletes.
What would you be willing to do for the love of football? Basketball or volleyball? How about officiating? It is an intensely personal question.
"With everything he (Nagle) has got going on right now, I leave what he does with the team up to him," Zachary head coach David Brewerton said. "Johnny is such a workhorse. He is the first one in the building every morning. He loves coaching so much.
"What is amazing is the relationship he has with the kids. They love him. Some older coaches do not have that connection. Johnny changes with the times and stays at the top of his craft. We're fortunate to have him."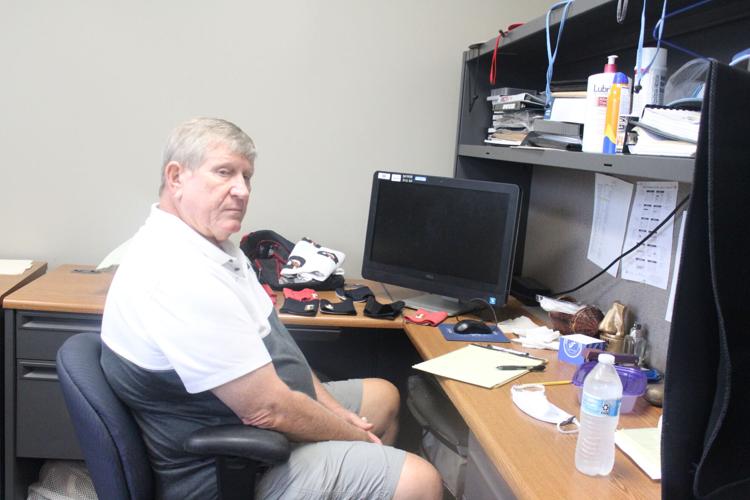 Nagle, a former LSU defensive back, has been an assistant coach at Zachary for more than a decade. He spent previous decades as a college assistant at Nicholls, McNeese and Northwestern State.
Wells is a retired Navy captain who also is retired from work as a supervisor for East Baton Rouge Parish. He played on Scotlandville's 1969 LIALO football championship team.
Baton Rouge Area Football Officials Association regional coordinator Marlon Harrison notes the safeguards the LHSAA is putting in place for its officials. However, Harrison also understands the decision Wells and others face. To date, Harrison said three officials have opted out of officiating this fall.
"We have been meeting virtually every week for a while now as a group," Harrison said. "I have told all of our officials they should only do what they are personally comfortable with. As a Black man over the age of 60, I am in the at-risk group myself.
"The LHSAA is going to do everything they can to keep all of us safe. This virus is something none of us have ever seen. No one wants to bring that home to their family."
A secret that never really was a secret brought consternation for some frantic high school sports parents and fans Monday. And perhaps a few coaches.
Central High football coach Sid Edwards also is a diabetic and watched three family members battle COVID-19 this spring.
The 57-year-old coach/athletic director says he reminds his staff each day that chances are, two to three players at practice either have COVID-19 or have been in contact with someone who has. He voices concern about collisions in volleyball, too.
Edwards says his football staff includes a coach over the age of 60 with high blood pressure. Gary Duhe, a 66-year-old cancer survivor, who has also had heart issues, is an assistant in boys basketball.
"Gary is a jewel of a guy and if you watch him, he coaches like he is 22," Edwards said. "But I have a concern for a number of us."
Duhe downplays the risk saying, "As long as my health is good and I am taking all the precautions, I want to coach. I wear a mask at practice. I take it off a little to talk and then you put it back on.
"Outside of practice, I stay home. Because I've battled cancer, maybe my perspective is different. Live your life, but don't do something crazy."
As leaders for the Board of Elementary and Second Education issued a Tuesday statement saying the group does not have the authority to suspend…