At 8 p.m. Saturday, when the first game of the Baton Rouge super regional gets underway, LSU and Mississippi State begin to write a new chapter in a rivalry rich with drama and intrigue. Here are three storylines to follow:
1. The last time they met ... Tigers pulled off the sweep!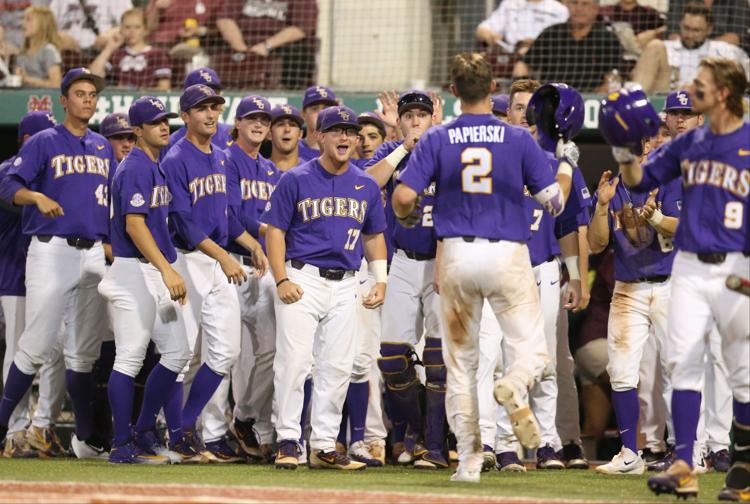 LSU wrapped up the regular season by sweeping Mississippi State and earning a share of the SEC title. Here's how it happened:
Game 1: Pair of pitching decisions worked out well for LSU coach Paul Mainieri in series opener against Mississippi State
STARKVILLE, Miss. — LSU coach Paul Mainieri was faced with a couple pitching decisions in Th…
Game 2: LSU clinches outright SEC Western Division title with 11-5 win at Mississippi State
STARKVILLE, Miss. — Fireworks erupted outside of Dudy Noble Field as one team clinched a div…
Game 3: LSU offense powers sweep of Mississippi State, as Tigers earn a share of the SEC title
STARKVILLE, Miss. — Drenched in the remnants of a celebratory ice-water shower, LSU coach Pa…
---
2. Circumstances surrounding Andy Cannizaro's exit from LSU still irk Paul Mainieri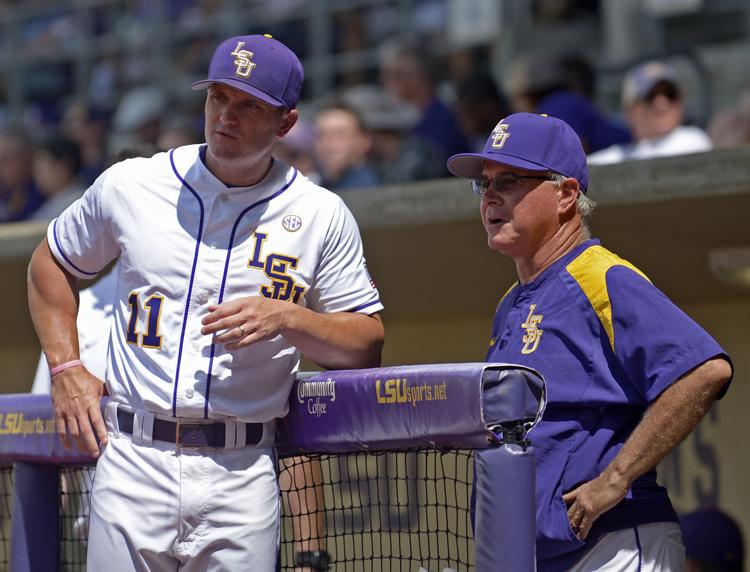 Surely, you know the story by now. In search of a new coach last fall, Mississippi State snatched up Cannizaro, a 38-year-old ex-Tulane standout with two years of coaching experience. Cannizaro's quick exit from LSU in November left some players in tears and had Mainieri shuffling his staff 10 weeks before preseason practice and two weeks before baseball's fall signing day.
Circumstances surrounding Cannizaro's exit irk LSU's Mainieri
The boxes that sit unpacked in Andy Cannizaro's office have just arrived there.
Are feelings still raw? In late May, Mainieri referred to Cannizary as the "coach leaving in November." Cannizaro saw a tweet about Mainieri's remarks and responded by posting an eye roll emoji.
Andy Cannizaro rolls his eyes after Paul Mainieri refers to him as the coach who left in November
Former LSU baseball assistant coach and current Mississippi State coach Andy Cannizaro came …
---
3. Mississippi State has been known to walk Greg Deichmann - a lot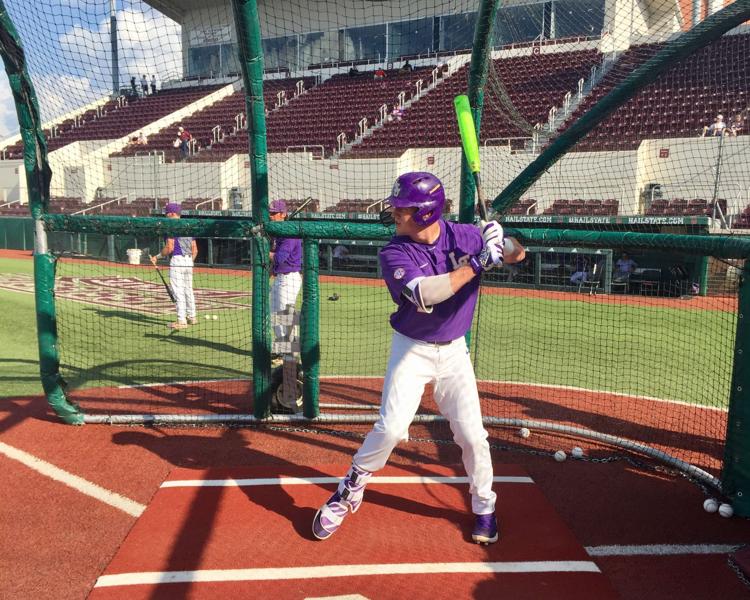 Mississippi State was not planning on letting LSU slugger Greg Deichmann beat it in the two teams' regular season ending series, and it resulted in Deichmann drawing 10 walks, five of which were intentional. "Every time he gets intentionally walked, it's a base runner for us and it gives us an opportunity to score," Mainieri said.
Mississippi State won four consecutive elimination games to emerge from the Hattiesburg, Mis…